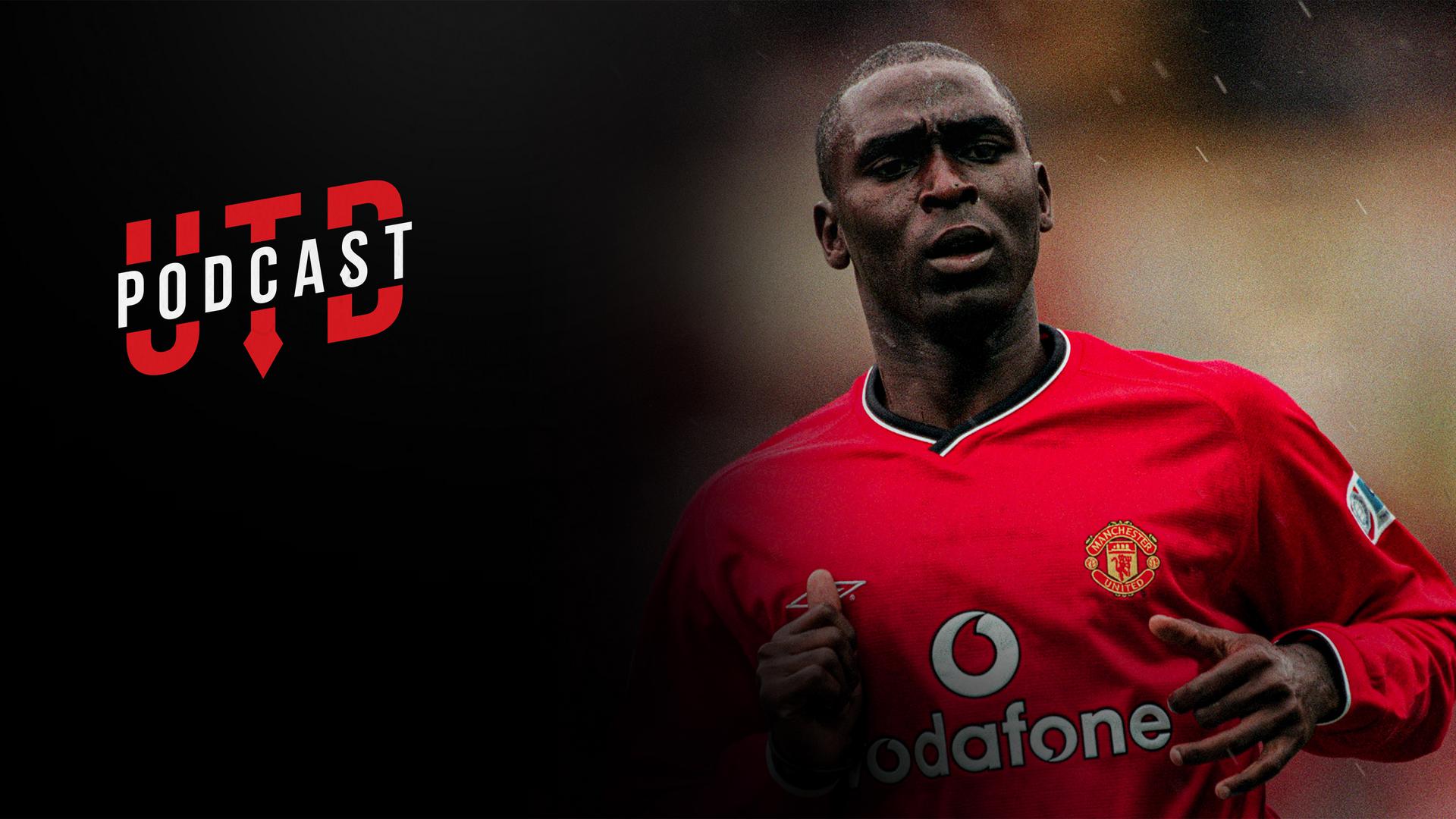 "I felt ill five years ago. I have been retired for 12 years now," Cole told us.
"My kidney basically packed up on me. I was in Vietnam for the club, came back, got home and felt a little bit tired. I thought it was only jetlag, so I had a couple of paracetamols and went to bed. Tomorrow's a new day.

"The day after, I started putting on weight and the weight was 'rapido weight'. I was saying "it's nothing". I remember my ex saying to me "you've put on weight" and I was like "nah, nah that's nonsense, absolute nonsense." But the weight became more and more so I called [United doctor Mike Stone], who came around.
Let'