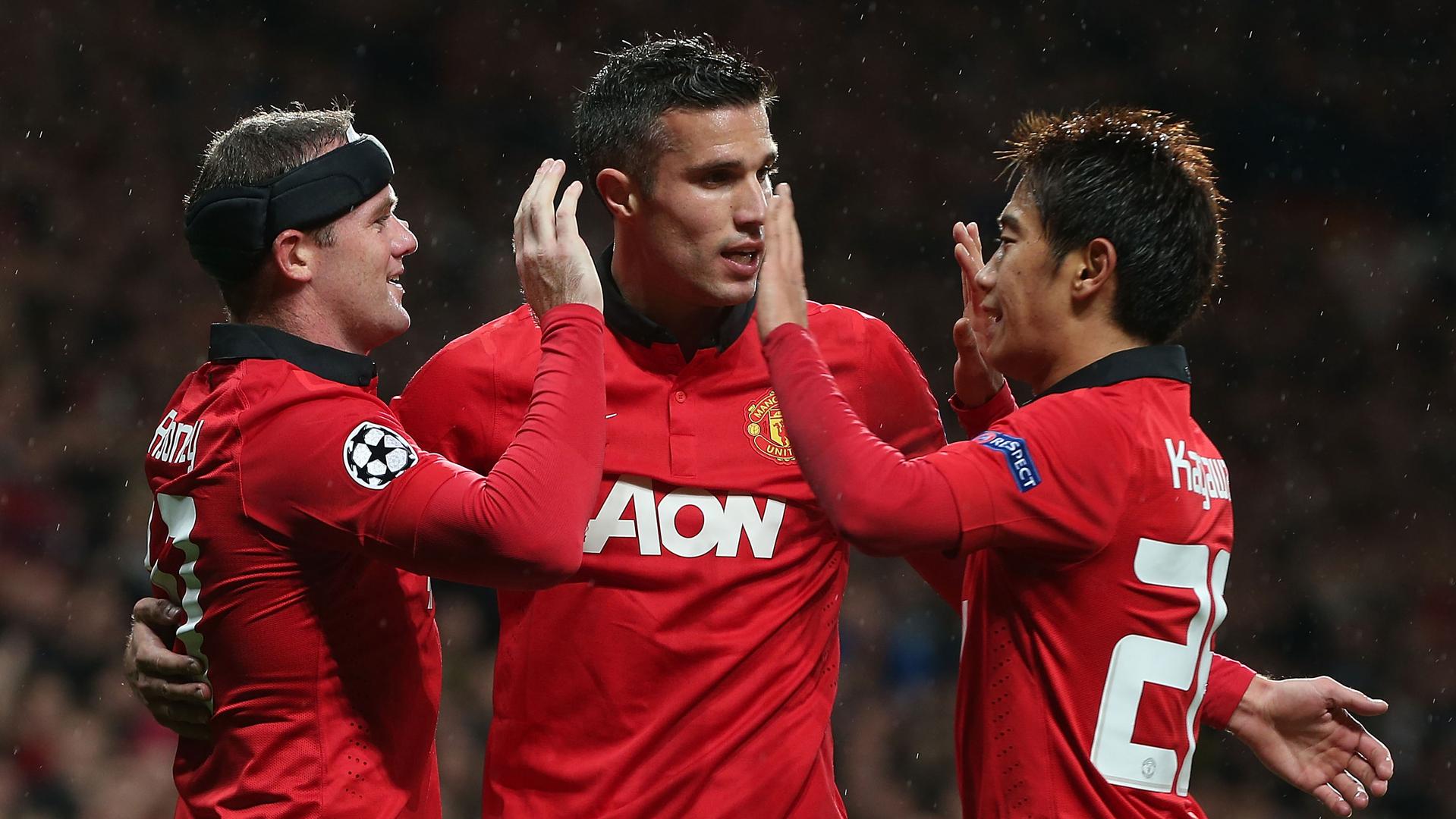 It's our 24th season in Europe's top competition since it was rebranded in the early 1990s – and it could be argued that the Reds have never faced a more difficult opening game.
Ole Gunnar Solskjaer's side will be looking to draw inspiration from the famous 3-1 win in Paris in March 2019, but they may also want to take heed of some of our more entertaining curtain-raisers from seasons past.
Here are our top five openers, starting with our very first group-stage game…
UNITED 4-2 GOTHENBURG, 1994/95
The Reds had actually competed in the 1993/94 tournament as English champions, but were knocked out by Galatasaray on away goals. Drawn alongside the Turkish side again the following year, plus 1992 winners Barcelona, hopes were high ahead of our home game with Gothenburg – seemingly the weakest side in the group. However, the Swedes had a decent level of European pedigree, having won the UEFA Cup twice in the 1980s, and took a surprise lead at Old Trafford through Stefan Pettersson. Ryan Giggs soon equalised, before Andrei Kanchelskis's rasping drive gave us the lead. But a deflected free-kick virtually straight from the restart put Roger Gustafsson's side level again and we required further efforts, from Giggs and Lee Sharpe, to eventually take the two points, as it was back then. It was the undoubted high of our first Champions League campaign, with back-to-back defeats in Barcelona and Gothenburg eventually consigning us to early elimination.
Let'