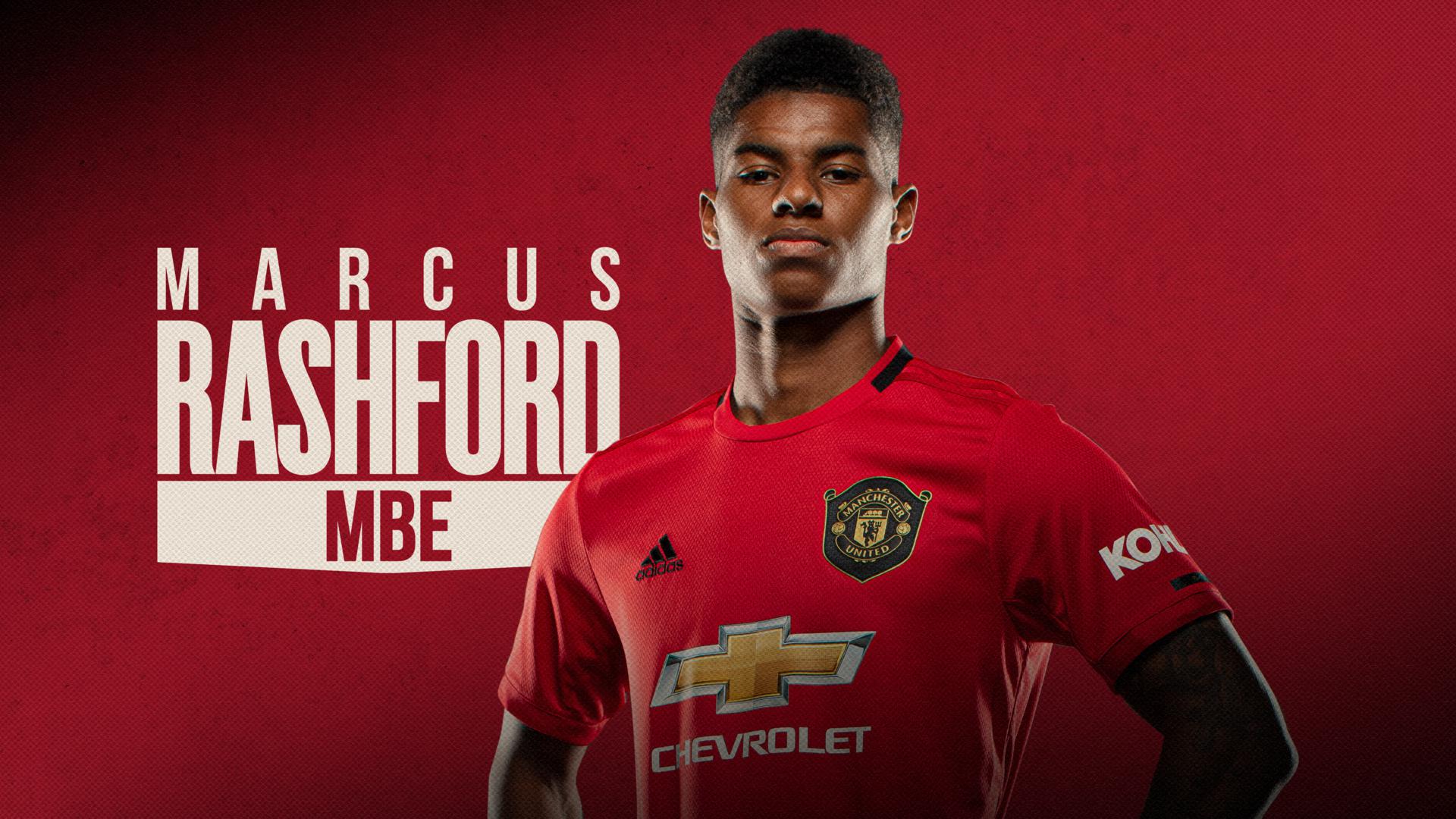 "Another sticking plaster, but one that will give the parents of millions of children in the UK just one less thing to worry about," he added.
"Let's stand together in saying that no children in the UK should be going to bed hungry. As I have said many times before, no matter your feeling or opinion, not having access to food is NEVER the child's fault."
A spokesman for Manchester United said: "Everyone at Manchester United is hugely proud of Marcus for the work he has been doing to tackle food poverty among vulnerable children. His campaigning has raised awareness of a crucial issue and made a positive difference, and we are delighted to see his efforts being recognised with this honour."
Congratulations Marcus, from all of us.
Let'