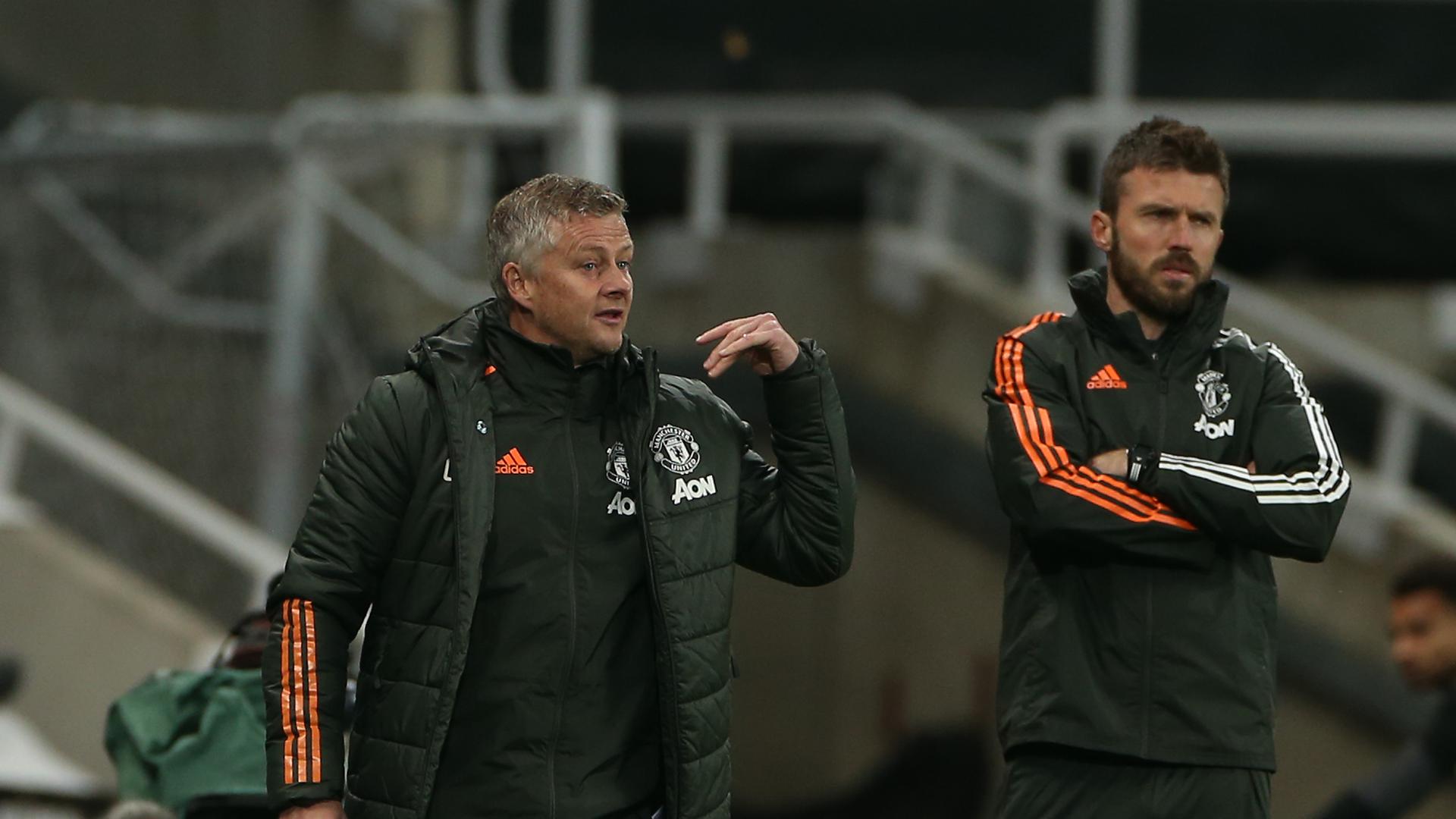 "It's not the same, it's not like the way it used to be. Without the fans it's more sterile. After the win against PSG, it's almost like we've been to the training ground and done well in training. The edge is missing.
"For me, now we need consistency. We've been too up and down; we need to address the home form and for me, the next week is a great test for us because we all remember what happened after the last time we beat PSG: the response wasn't the greatest, was it? It's a chance for our players and also for the staff to show that we've moved on from that time."
Fans all over the world can now buy a special digital version of the matchday programme United Review for the visit of Chelsea, at the introductory price of 99p. It is available to pre-order now and will be live this evening in advance of the Saturday matchday. Click here to order.
Let'