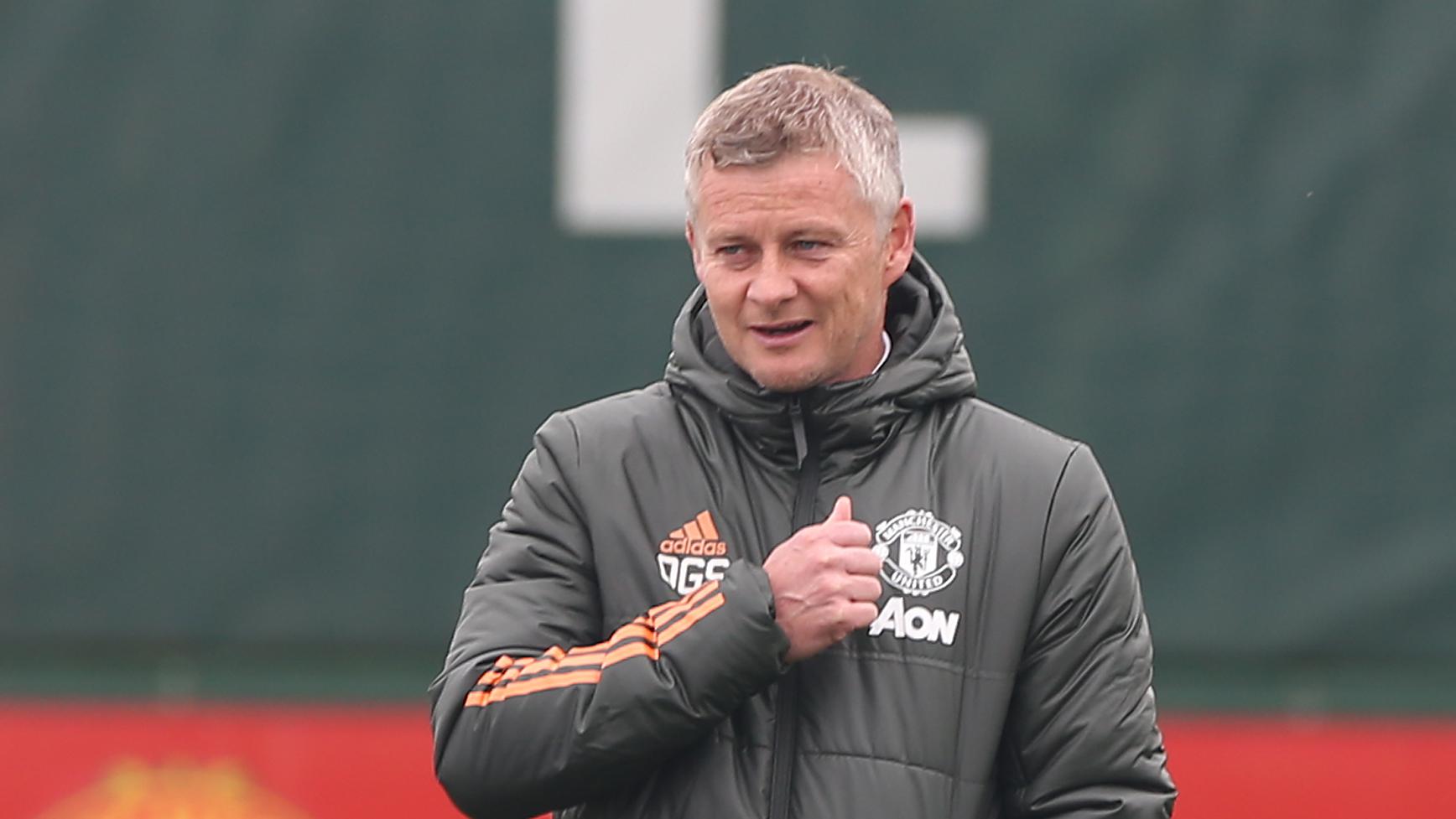 After the disappointing defeat to Crystal Palace on the opening day, United have won three away games in a row, including two victories at Brighton & Hove Albion. 
"Results at the start of the season will always affect the mood and put the mood into a group of players, club, our fans, the media," stressed Solskjaer.
"Everything is dependent on results in football, it's a result-oriented business. We got Chelsea, Tottenham, Arsenal at home, we got two difficult ones with Everton and Newcastle as well, so of course it's a vital month. With the Champions League as well, which weren't the easiest games [following Thursday's draw]." 
United have been drawn against last year's finalists Paris Saint-Germain, semi-finalists RB Leibzig and Turkish champions Istanbul Basakshehir in the group stages of Europe's elite competition. 
Let'