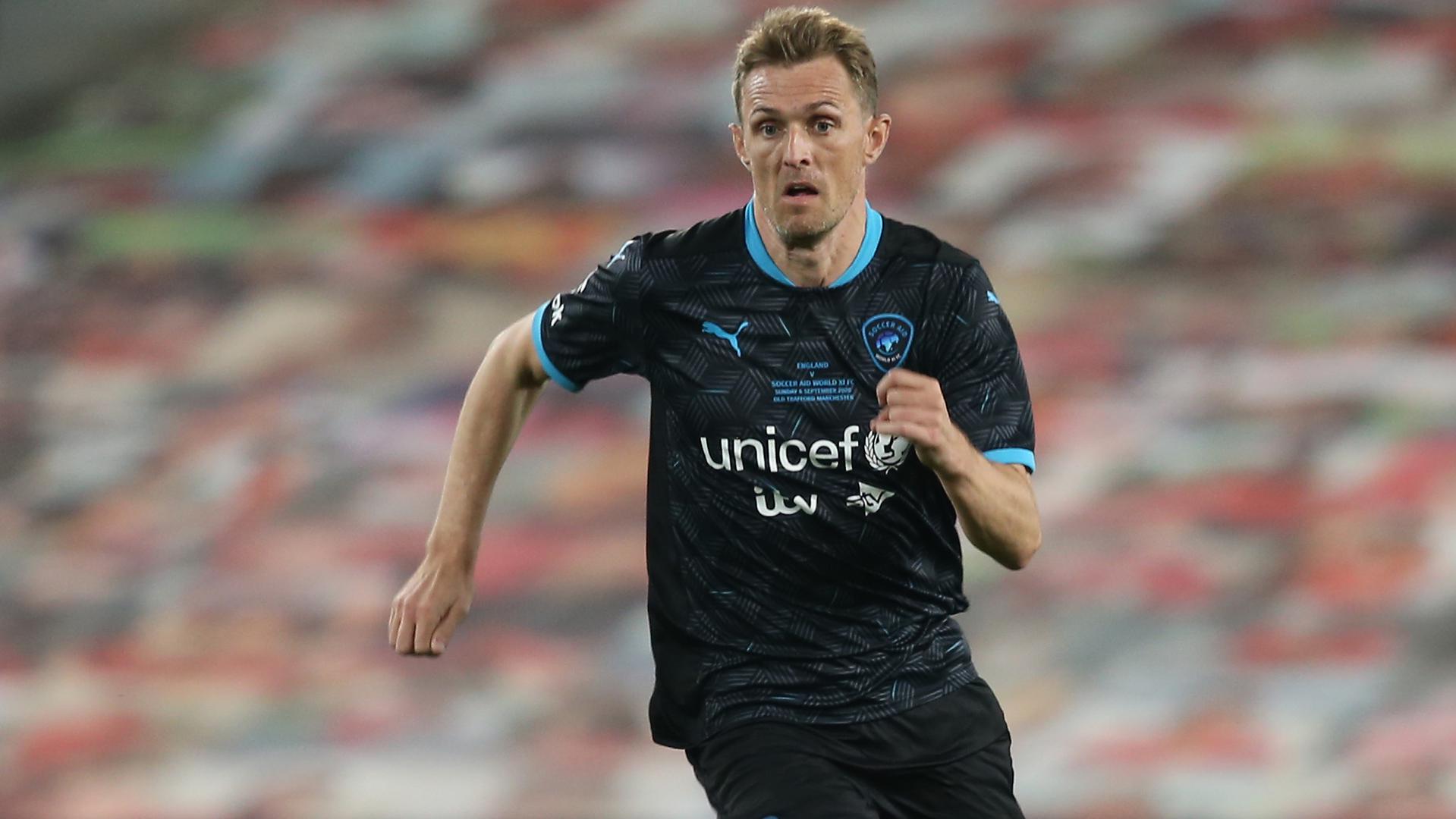 "Do you know what? I've really enjoyed it. I started a few weeks before lockdown, and got a taste of it, but have been back involved for two or three weeks. I'm just loving it, the enthusiasm and the stage they're at in their career.
"It's a great place to be, in the evenings, I'm giving up my time and can see how much it means to them.
"I pass on some advice and small details on the game and they really try to take it on board and add it to their game. To see them doing it, and getting rewards from it, means a lot."
Head of Academy Nick Cox said: "The opportunity to learn from Darren during this period will be invaluable for our Under-16s group. It is important that we have a coaching staff with a wide variety of skillsets and experiences to unlock the potential in each of our young players. Darren is already a fantastic young coach who knows exactly what it takes to make it at Manchester United, to win trophies and perform at the highest level. He brings with him the expertise to influence and improve our young players in every session and is a great addition to our continuously evolving team of dedicated coaches."
Our 2020/21 home, away and third kits are available to buy now from United Direct.
Let'