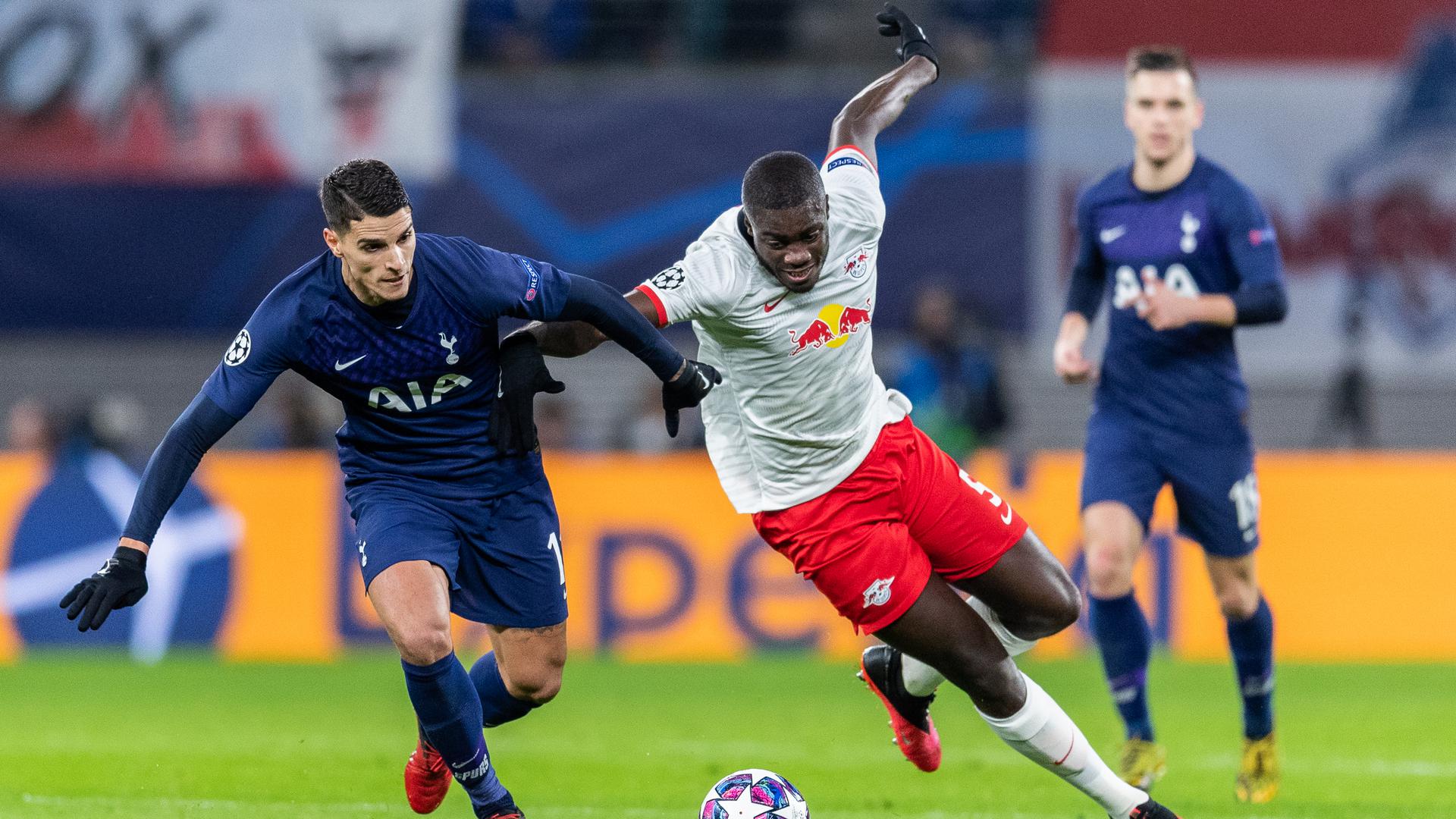 HISTORY
RB Leipzig was established as a football club as late as 2009, when energy-drink producer Red Bull bought the license of fifth-tier club SSV Markranstädt and changed the name, logo and stadium. The goal was to make the Bundesliga within 10 years, however, it did not take as long for the Die Rotten Bullen to achieve their target. 
In their first full season, in 2009/10, the Red Bull Arena outfit achieved promotion from the fourth tier, Oberliga Nordost, Staffel Süd. It then took them three attempts before they took their place in 3. Liga, from which they got promoted to the 2. Bundesliga on their first attempt in 2014. After a fifth-place finish in the 2014/15 season, RB Leipzig finished runners-up in their second 2. Bundesliga season, which meant promotion to the top tier for German football for the 2016/17 season.
In their debut top-flight campaign, the then eight-year-old club qualified for the Champions League after finishing an impressive second in the Bundesliga, behind only Bayern München. Since then, Die Rotten Bullen have established themselves as one of the strongest clubs in Germany, finishing sixth the following season before attaining two consecutive third-place finishes.
The 2019/20 season was arguably the greatest season of their history so far. A strong, third-place Bundesliga finish was followed up by Champions League heroics, as RB Leipzig made it to the semi-finals of the tournament, losing to runners-up – and their forthcoming group-stage opponents – PSG in the last hurdle before the final. 
Let'