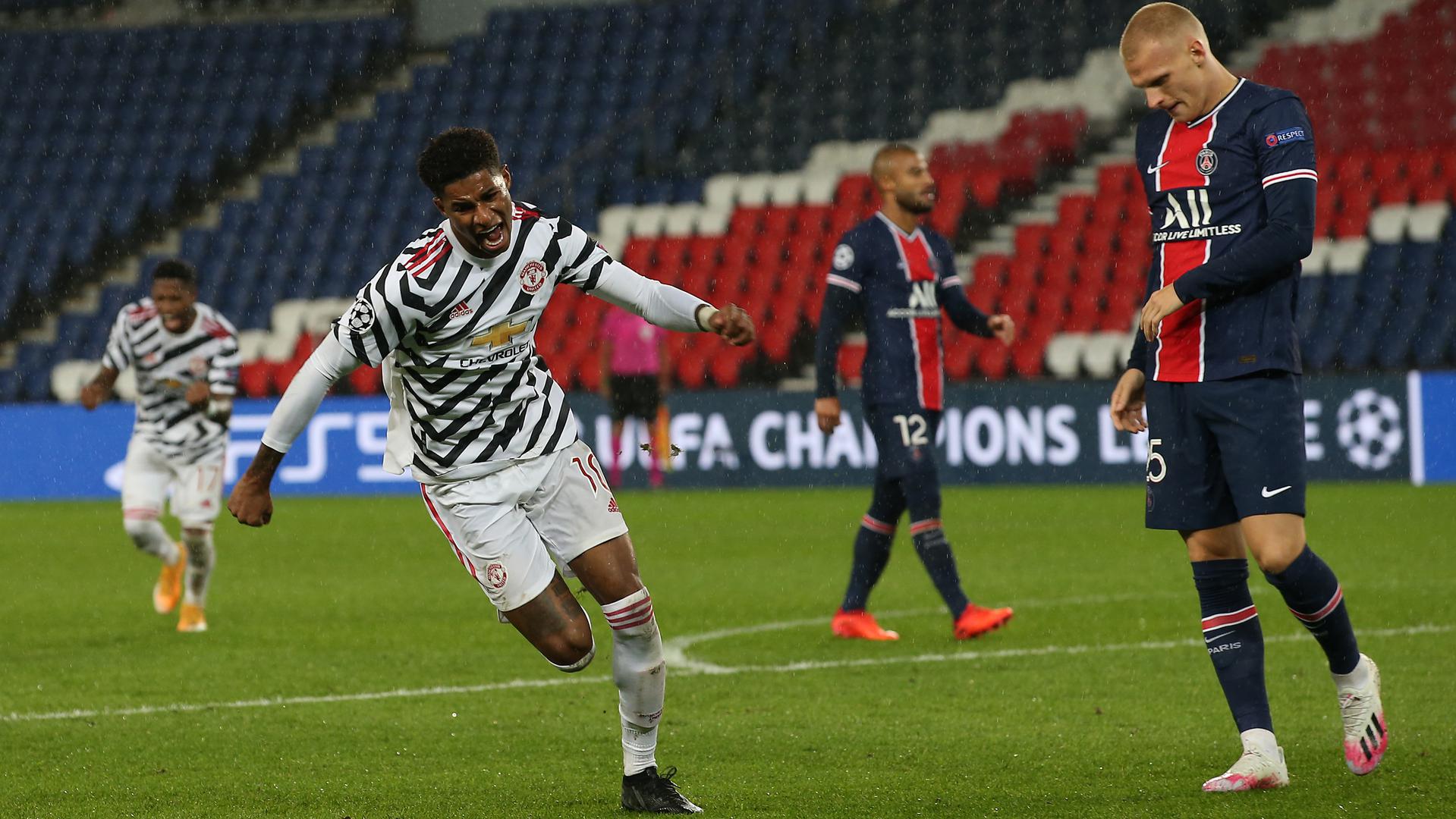 It is perhaps one of the longest persisting legacies in world football and this ideology, from Sir Matt and Tommy Docherty, through to Sir Alex and Solskjaer, has always emphasised a brand of football that captives and enthralls supporters.
This is a culture that has always influenced our Academy teams, including today's current batch. "We want to see the sort of Manchester United traits like really good possession, fast-breaking attacking, creating chances and scoring goals," Under-23's boss Neil Wood said earlier this season. "At the same time, being defensively organised; being strong with resilience and a lot of character in there. I've been very pleased with the style we've played.
In recent years these footballing principles have also been evident with our Women's side, who last season even managed to put 11 past Leicester City in a single match.
Let'