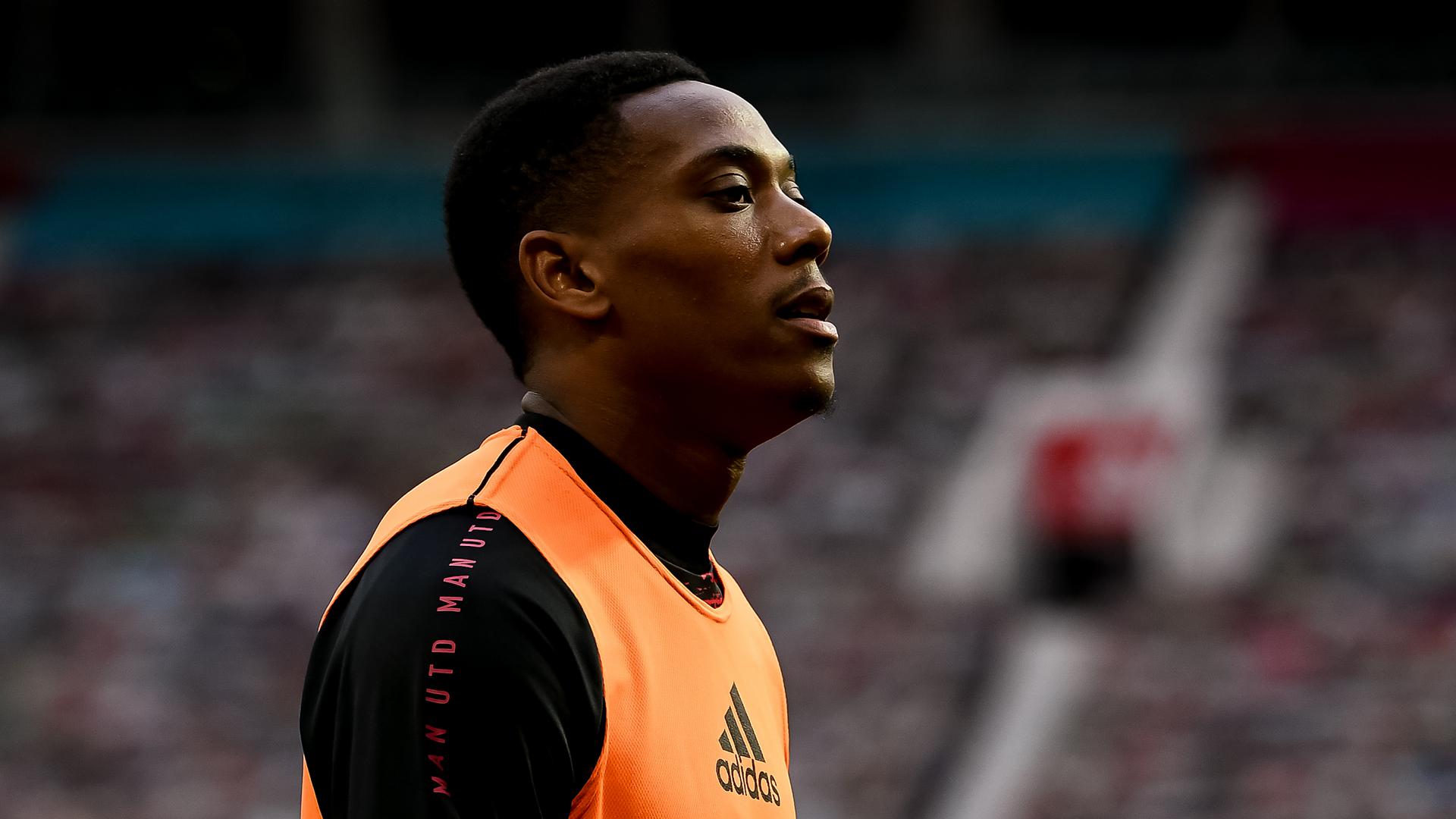 We take a look at the most obvious options…
MARCUS RASHFORD
The England international is probably favourite to get the nod, as he has played centrally numerous times in the past and has excellent finishing ability. His pace and trickery can cause problems for the best of defences and he scored in his country's UEFA Nations League win over Belgium to take his personal tally to three this term, following efforts against Luton Town and Brighton & Hove Albion.
Although performing down the middle so often, including in the early part of the Emirates FA Cup semi-final against Chelsea last season (alongside Daniel James), he has arguably not started a Premier League game as a de facto centre-forward, since the 1-1 draw against Liverpool at Old Trafford almost a year ago, when he scored.
The Academy product also started the fixture before that in the no.9 role, ironically away to Newcastle.
Let'