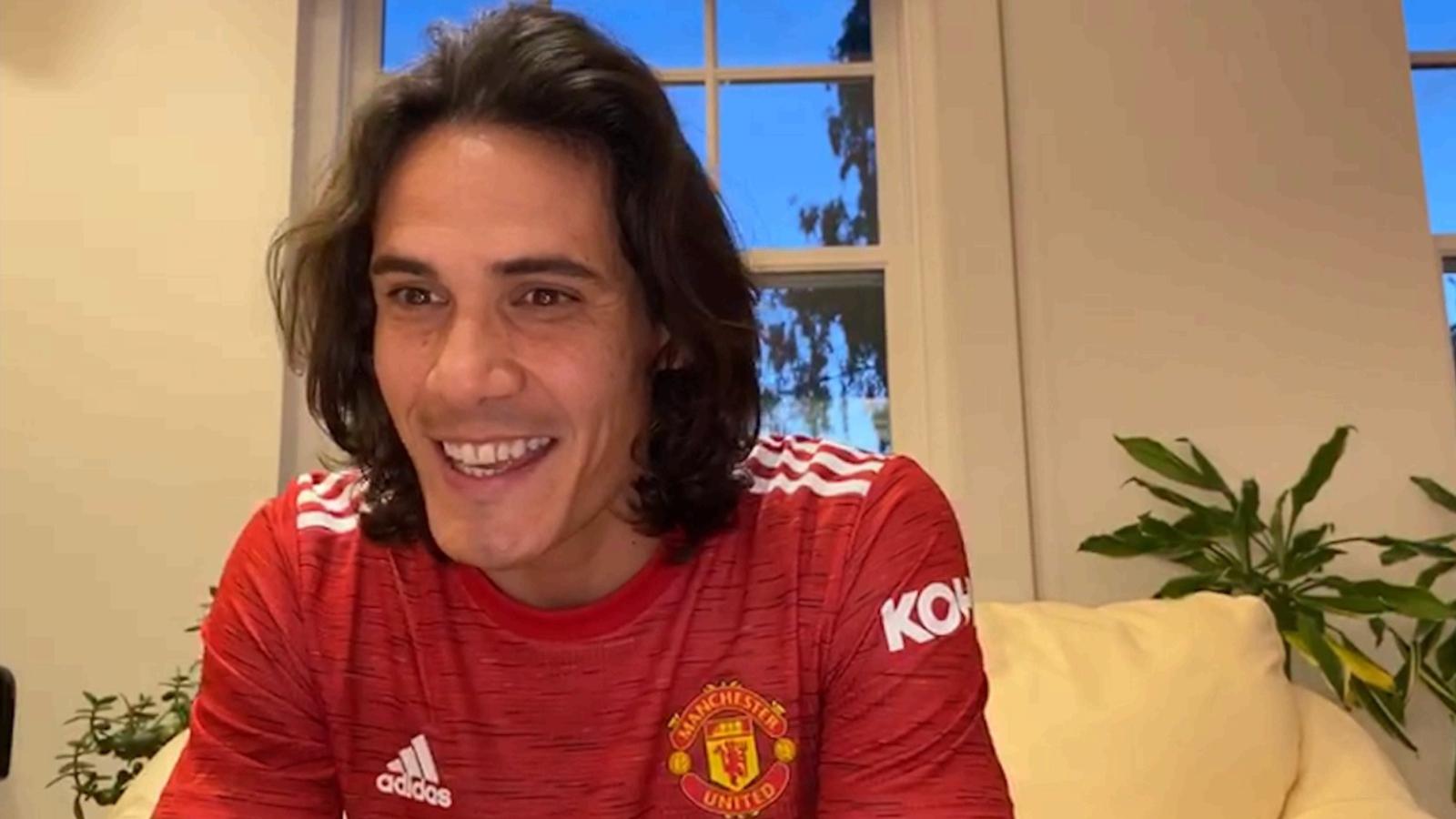 You've taken on the no.7 jersey — why is that so special to you, as you wore it previously at both Palermo and Napoli?
"It's a great number, I got to wear it with the national team as well. But I honestly believe that the number you wear is more of an off-the-field thing. That's where it counts for more. I know that once you're out on the pitch, the number you have on your shirt has no influence. But when you get the chance to pull on the no.7 shirt at Manchester United, which has been worn by some top, top players who have been legends here in this country and at this club, it really is a nice responsibility to have. I enjoy challenges and, as I said to you, I hope that I can do it great justice and leave it in as high regard as the many great players who have worn this shirt before me."
That's just was I was about to say, does that increase your motivation, knowing that the likes of George Best, Eric Cantona, David Beckham and Cristiano Ronaldo wore this magical number 7?
"Yes, it's a fantastic challenge, and an exciting responsibility too, which I'm accepting with the best will in the world, and like I said, I'll be working really hard to perform at my very best so I can leave that number, that shirt, just how it was left by those players you just mentioned."
Look out for the second half of Cavani's exclusive interview on ManUtd.com and in our Official App on Saturday.
Our 2020/21 home, away and third kits are available now from United Direct.
Let'