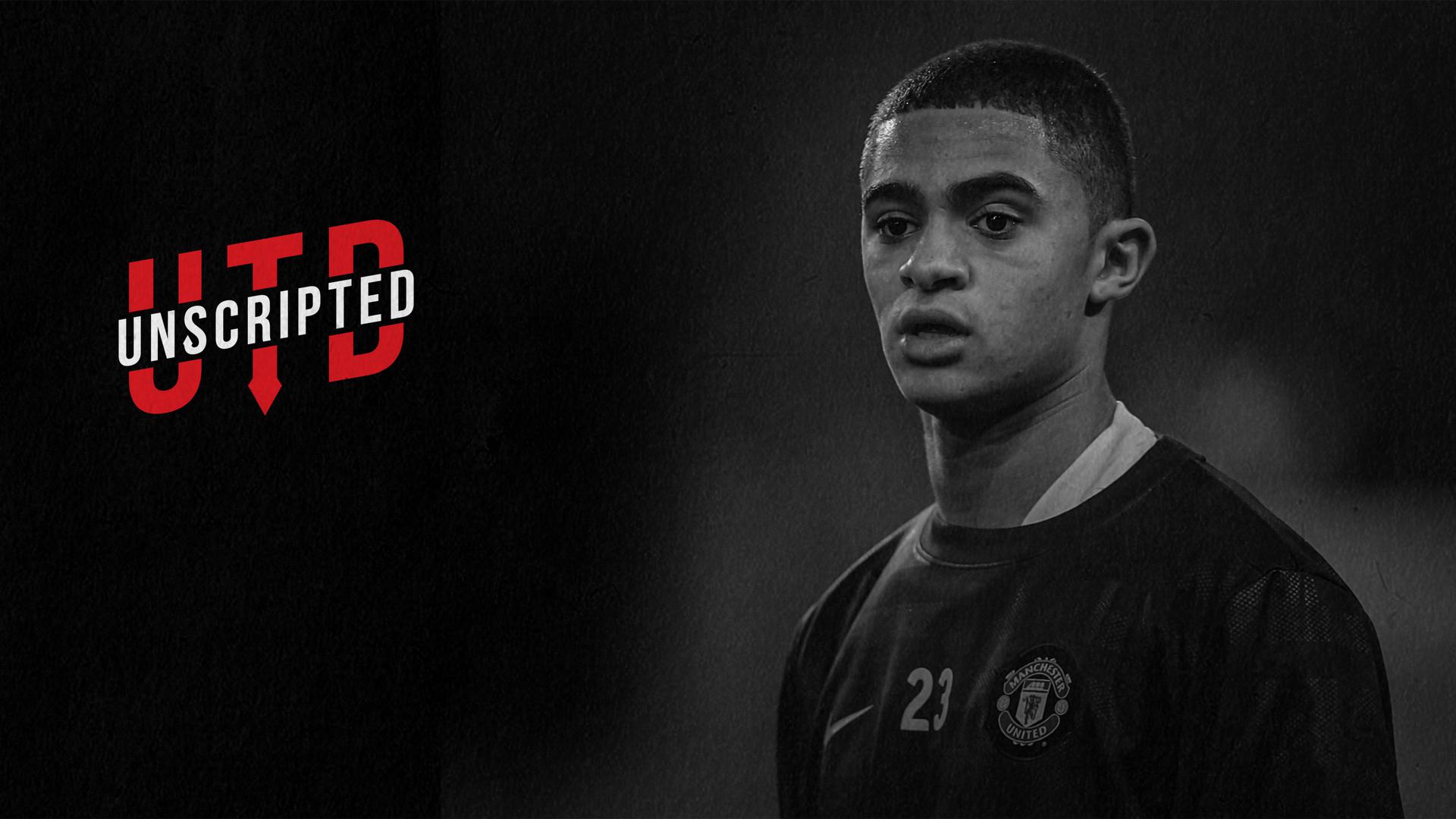 It's a huge change in lifestyle, of course. You listen to ex-players on TalkSport talking about what life's like after you've quit playing and if I'd carried on playing I would probably just have batted that off, but I can tell you now that it's harder than you think. Sometimes you're disappointed in yourself and think about what you should have done, what you could've done, what you didn't do and you find yourself thinking and thinking. Sometimes, being sat at home with your own thoughts is not a good place to be. I now think about how proud I am of the things that I did do, what I've achieved in such a short career and life, and what I hope to achieve in the future in a different way – whatever that may be.
I probably lost about 18 months, which is not too bad compared to some, just not knowing what to do and not wanting to do anything. I knew I wasn't going to play again but didn't want to accept it. The wages and the lifestyle are gone. When you stop playing and you think about it, is that you have to realise that that income is never going to be the same and you're going to have to manage until you retire. Your life isn't the same and you have to process that and manage it. For me, it was all about baby steps, going from what you spent before to what you could now afford, it was just so different.
My Mum's a manager at a medical centre, an opening came up which was part time so I ended up going in as a prescription clerk. You handle people's repeat medication, make sure everything's in line and just do quite simple stuff. It started out as a hobby, really, but I found medicine more and more interesting. I want more and more responsibility, which has ultimately led to me hoping to one day be a pharmacist.
For a player in my situation, retiring so young, some parents might have had that glimmer of 'what if', but mine never did. They were both really proud of where we'd gotten to in the first place, what we'd achieved and how hard we'd worked. They never once questioned what I was doing. It was just: "If that's what you want to do, son, that's what you do." I'd had two ACL reconstructions at that point, so they just said: "If you know you're not feeling the same, if you know that you're not reaching the levels you were at, then don't put yourself through something that's making you unhappy." It was never about what they'd put in, it was about what I'd put in, and I can't tell them enough how much I appreciate that.
I was pleased that there were things we could all look back on and be proud of together, though. I've kept four shirts from special occasions in my career – my first England shirt, my last England shirt, the one from the Reserves' cup final against Aston Villa and my Champions League shirt from the Wolfsburg trip.
My journey didn't get me on the pitch in Germany, but just being on that trip was one of the pinnacles of my parents' lives. I'm happy enough with that.
Read further tales from UTD Unscripted.
Let'