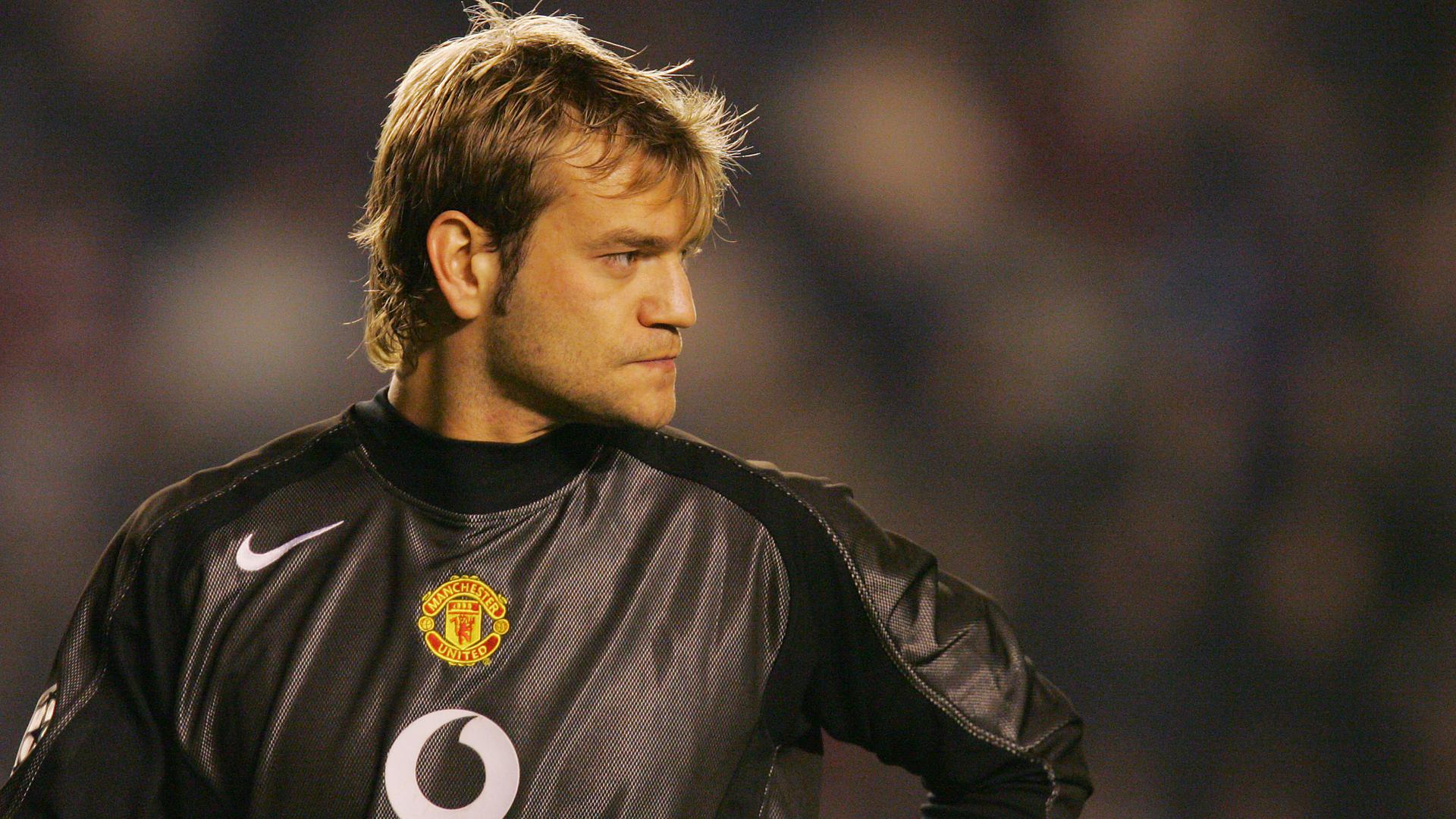 In four years at Old Trafford, Roy made 72 appearances and proudly won the Premier League title in 2002/03, as well as the FA Cup in 2004
As he reveals during the podcast, the championship is his greatest achievement from a career that has spanned 25 years and is still going at an ammeter level in his native Northern Ireland.
"People said I made a lot of mistakes, especially the Spurs goal. But, at the end of the day, that happens in football. The Spurs goal wasn't a goal because it was 0-0.
"Let me say about the Premier League… sitting in Enniskillen High School, I said to my careers teacher that I wanted to be a professional footballer. He said: 'You can't do it Roy, it's very difficult'.
"Once I won that [Premier League] medal – that's the proudest thing of my life. A lot of people try and win it – Steven Gerrard would have loved to, but he never got the chance – so it's amazing to win that medal."
Get ready for next season. Our 2020/21 home and away kits are available now from United Direct.
Let'