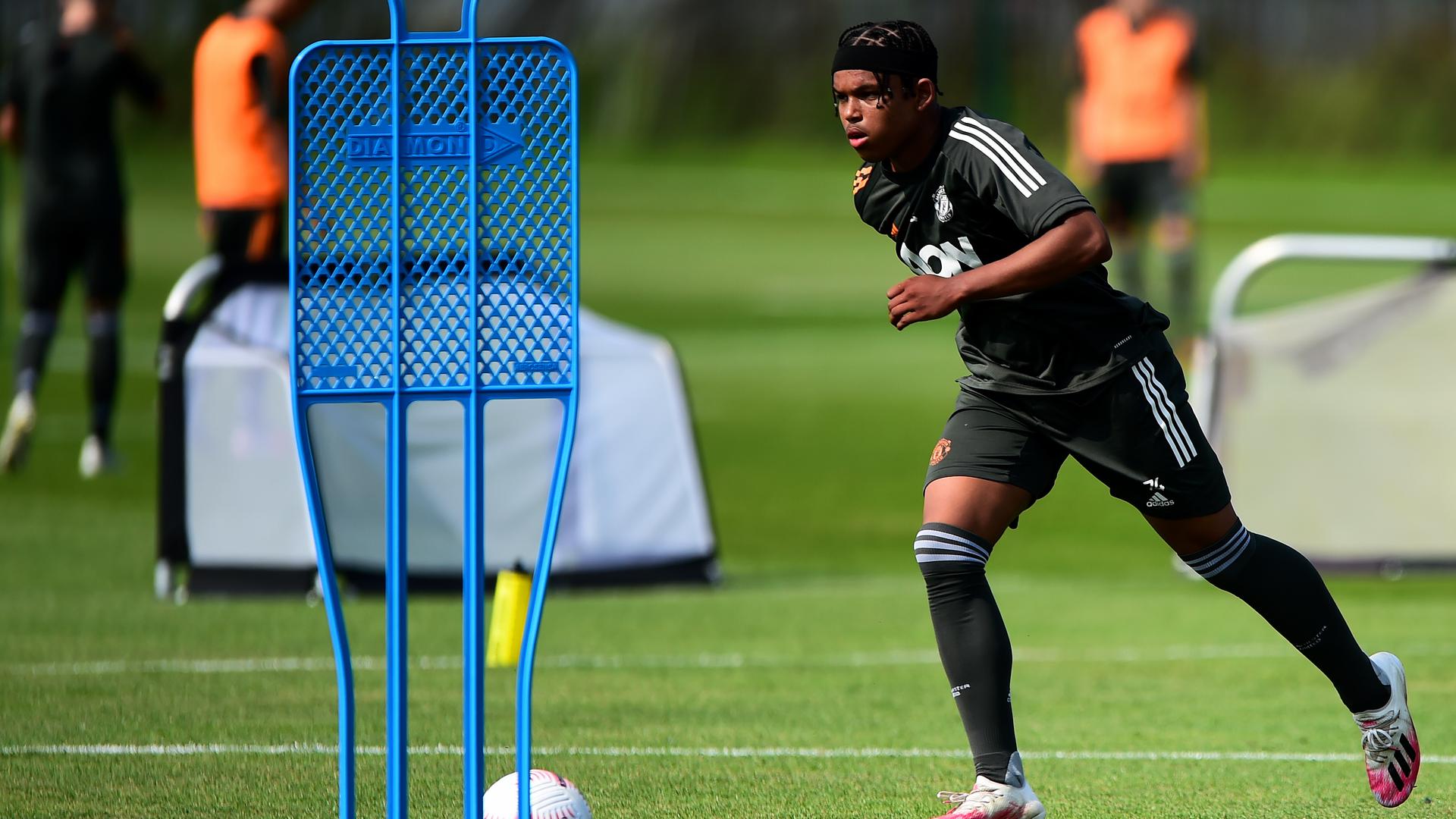 The first match of the new campaign for Neil Ryan's side takes place on Saturday, against Blackburn Rovers, and the game is being shown live on MUTV.
It will now kick-off at 10:45 BST at The Cliff and not the Aon Training Complex.
As with all fixtures at the moment, it is being staged behind closed doors with fans strictly not allowed to attend.
Let'