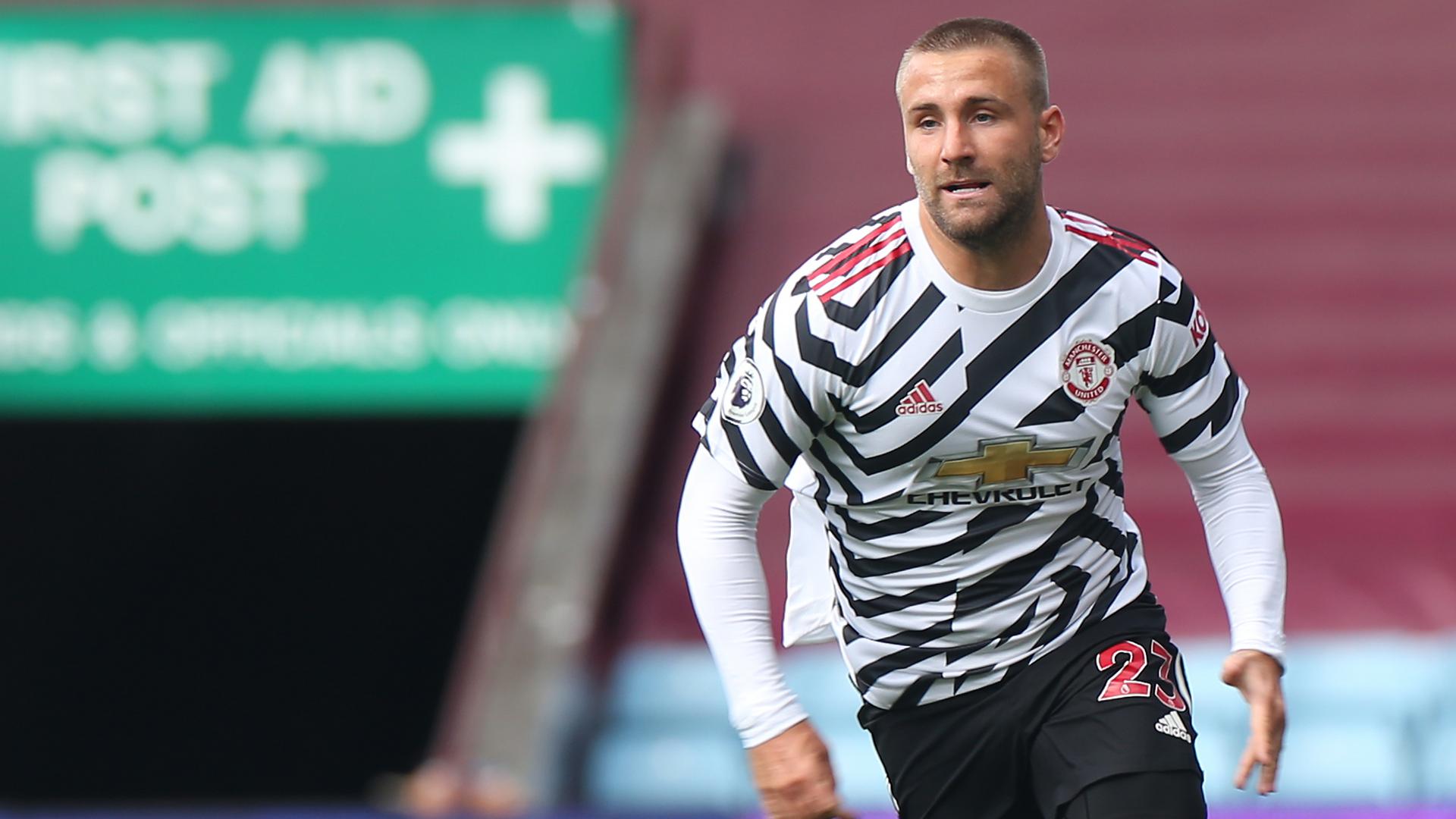 Shaw was a positive outlet down the left flank in the Midlands and his return is one of the clear positives from the Villa Park friendly. However, he stressed manager Ole Gunnar Solskjaer will continue his determination to get the Reds to finish off our chances, with that the only thing lacking from the performance in the first half.
"Obviously it's a friendly but I'm disappointed we didn't win," he told us. "And we lost. I'm really disappointed, to be honest.
"We create opportunities but struggle at times to find the back of the net. As someone with the [playing] experience he has, in that sort of position, the manager is really on to the players about that in training, trying to improve that.
"But the main focus today was obviously getting minutes in the tank. It has been a very disjointed pre-season really. At the start of pre-season, there were only four of us training, with what's going on at the moment, the quarantines and the internationals, so it was very difficult for us."
Let'