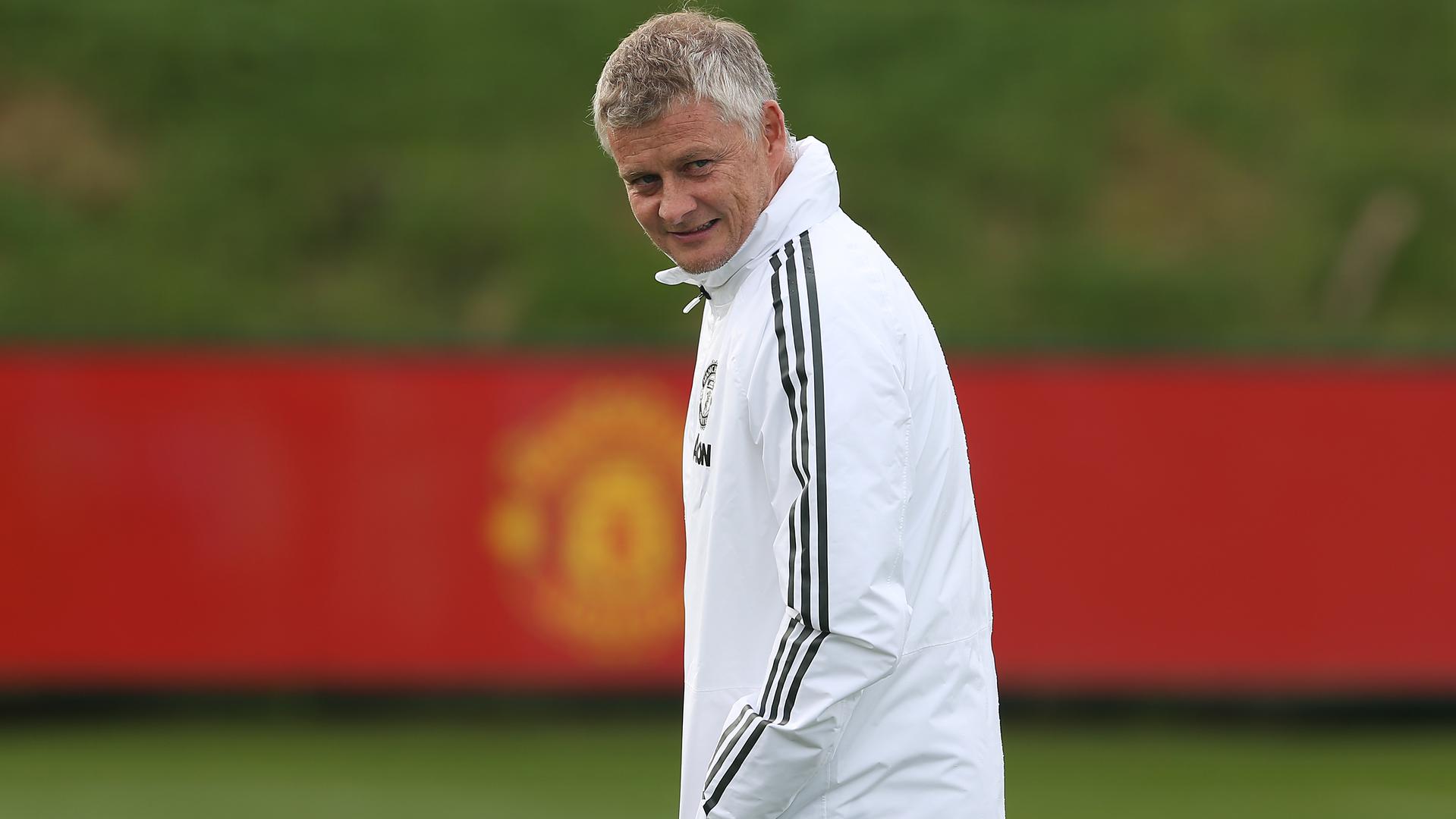 "The mood is very good but we had a bitter end to the season," he continued. "We did well in chasing the pack, we got to the third position, but then the way we went out of Europe was a bit disappointing, so the boys are determined to put some of those wrongs right.
"At the moment, our focus is to start the league well because no one is going to win the league in the first two months, but you lay the foundation for how the season is going to pan out."
Despite the slow start to last season, a strong finish from Ole's men ensured we earned a Champions League place for this term.
While it was a significant points gap to the top two sides – Liverpool and Manchester City – in 2019/20, the boss believes we can greatly reduce that in the upcoming campaign and, perhaps, even overtake them.
Let'