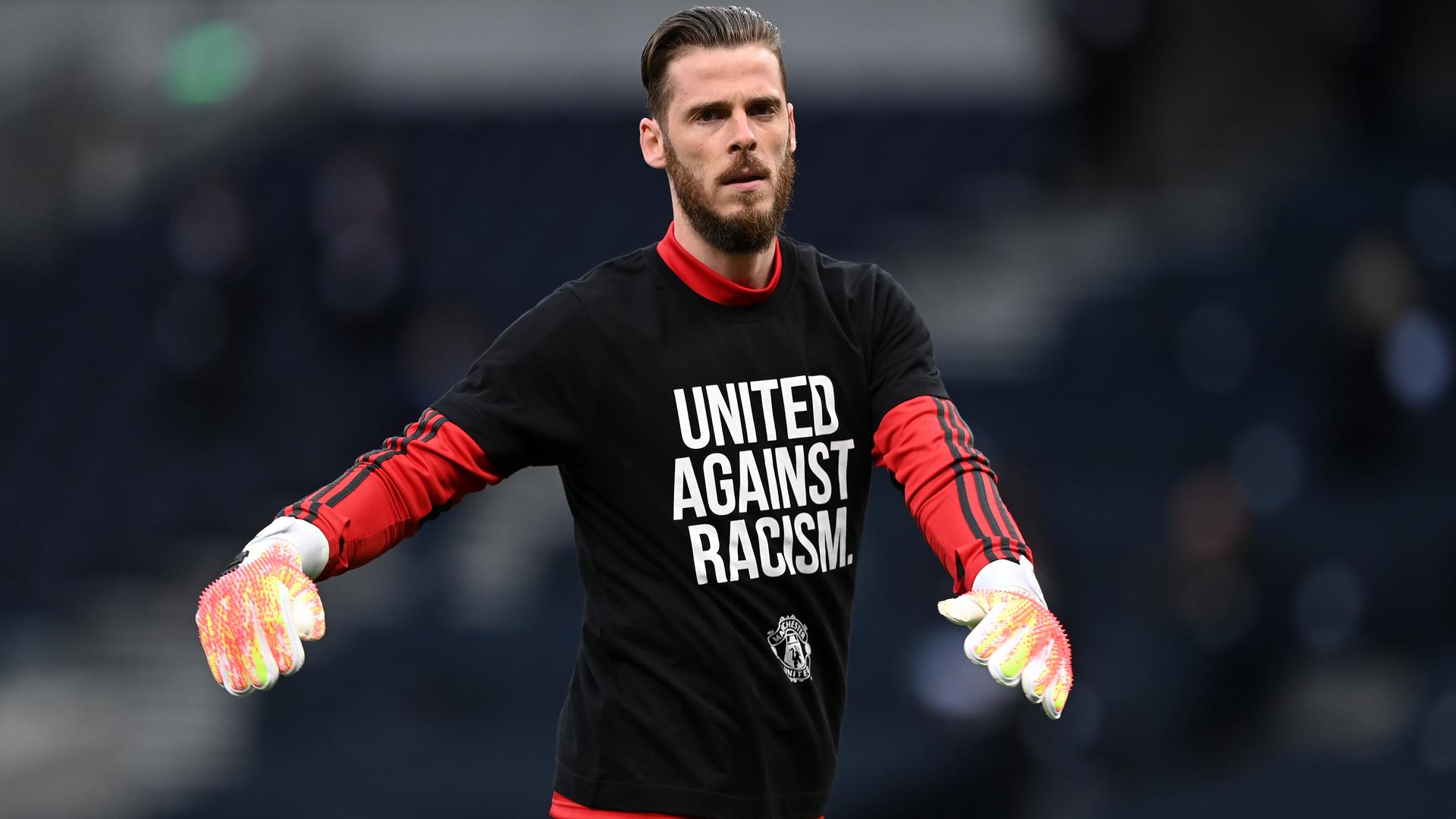 "At the Premier League club captains' meeting, it was agreed that players and match officials will wear a 'No Room For Racism' sleeve badge on their shirts for the 2020/21 season.
"This is the first time the badge will feature on players' and officials' kit throughout the season, and will act as a constant reminder of the commitment by the Premier League, its clubs, players and PGMOL to eradicate racism.

"This initiative will build on the momentum created last season when, in consultation with the players, 'Black Lives Matter' appeared on kits for all the games following the restart. The League will also continue to support players who 'take a knee' at matches.
Let'