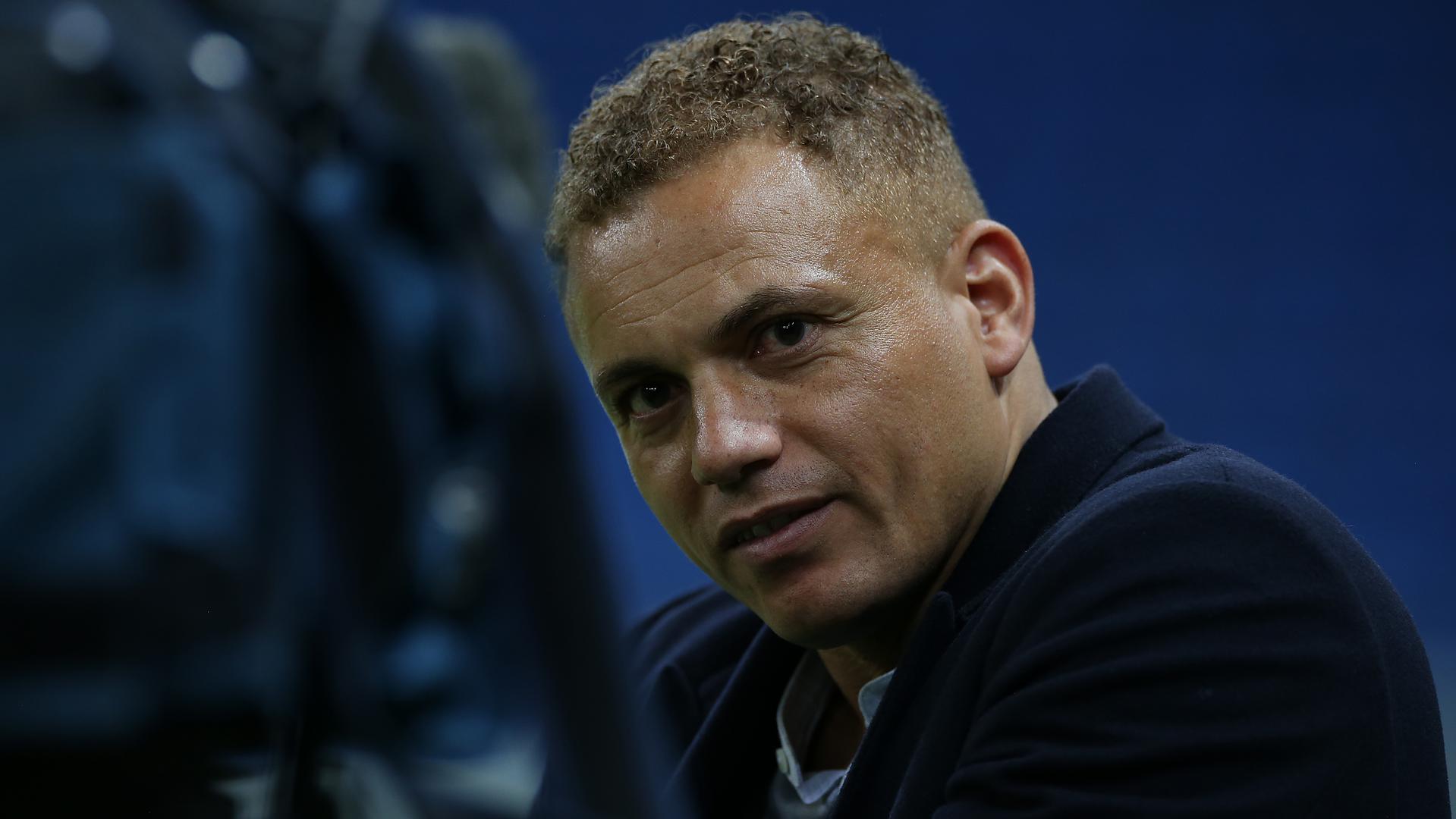 United's campaign kicks off in 11 days, with a match against Crystal Palace at Old Trafford, just over a month after the conclusion of the elongated 2019/20 term.
Our former defender is looking forward to seeing how Ole Gunnar Solskjaer's men build on a positive year on the pitch so far, especially after last week's addition of Donny van de Beek to an already talented midfield stable.
"I'm really excited. It's a new start for us," Wes told us prior to the Soccer Aid for Unicef match at Old Trafford on Sunday.
"We've brought in Donny, which is excellent, out of the blue as well. He's a good age and it looks like he'll fit in well with what Ole is trying to do with the players we already have. Hopefully, we'll get a couple more players in too."
Let'