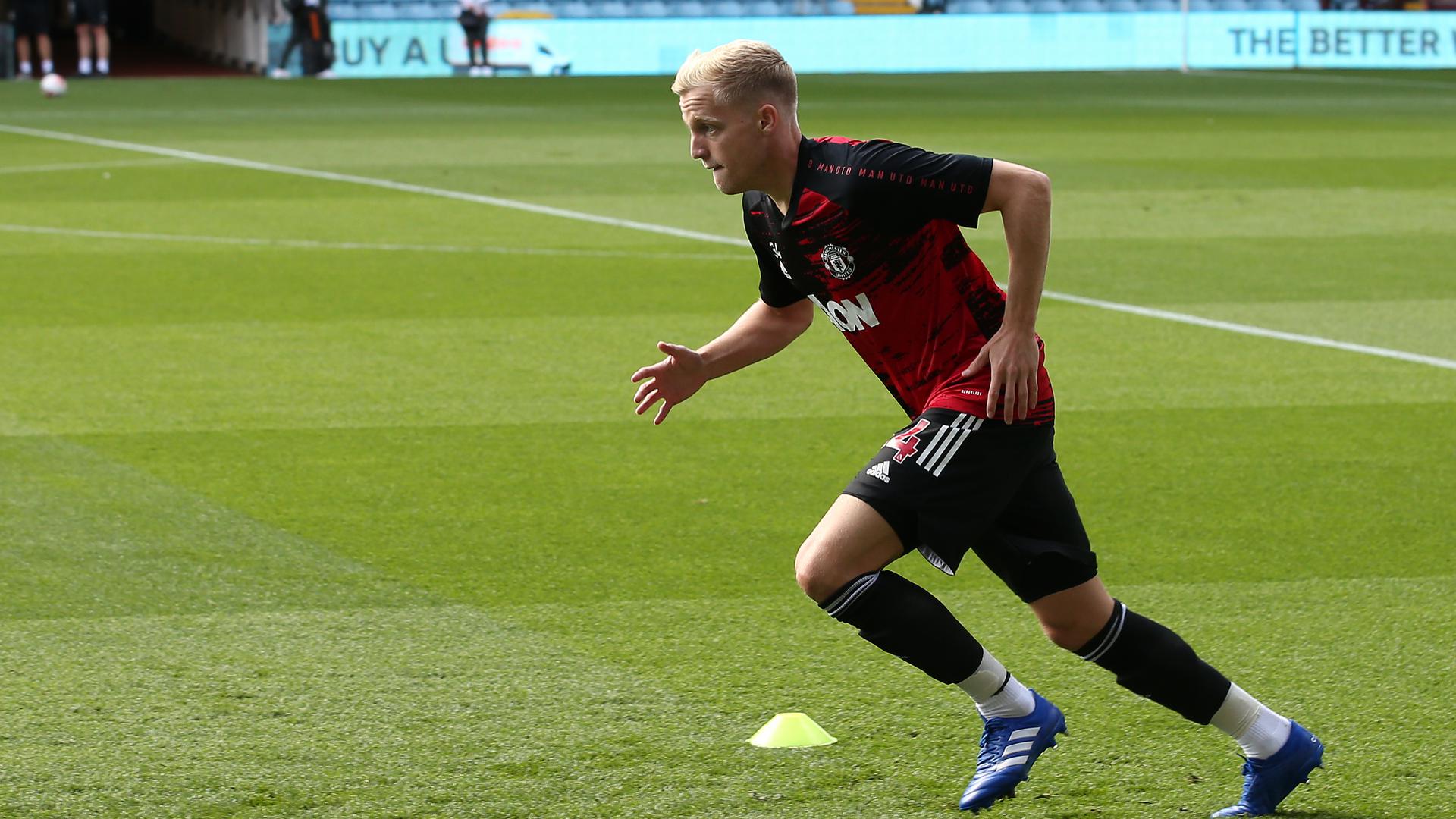 "We know that Ajax is a club that develops young players, it's very similar to United. I saw that in my six years there and you had players like Gary [Neville] and Ryan [Giggs], and now you have Mason [Greenwood], [Marcus] Rashford, [Scott] McTominay, [Brandon] Williams… United is also a club that gives chances to young players and of course you guys have the financial power to really get players to a high level.
"Our league is not as strong as the top five leagues and that's why we're in the position that after two or three years when a player gives their all to the club, wins trophies, scores goals, at a certain point we allow the player to take the next step.
"I think we work in good faith with the player, the agent and the family to find the right club and the right path to develop yourself and get to a high level. At a certain point that level is so high that other clubs would like the services of the player, that's the way we operate in Holland.
"For us we lose our best players and somehow from the middle and bottom we need to grow again. You guys can replace a player with a top player, that's the difference between United and Ajax. Of course, it's a good thing that we, let's say, 'lose' players because we can give a chance to younger players who are maybe getting anxious wanting playing time and wondering where they fit in.
Let'