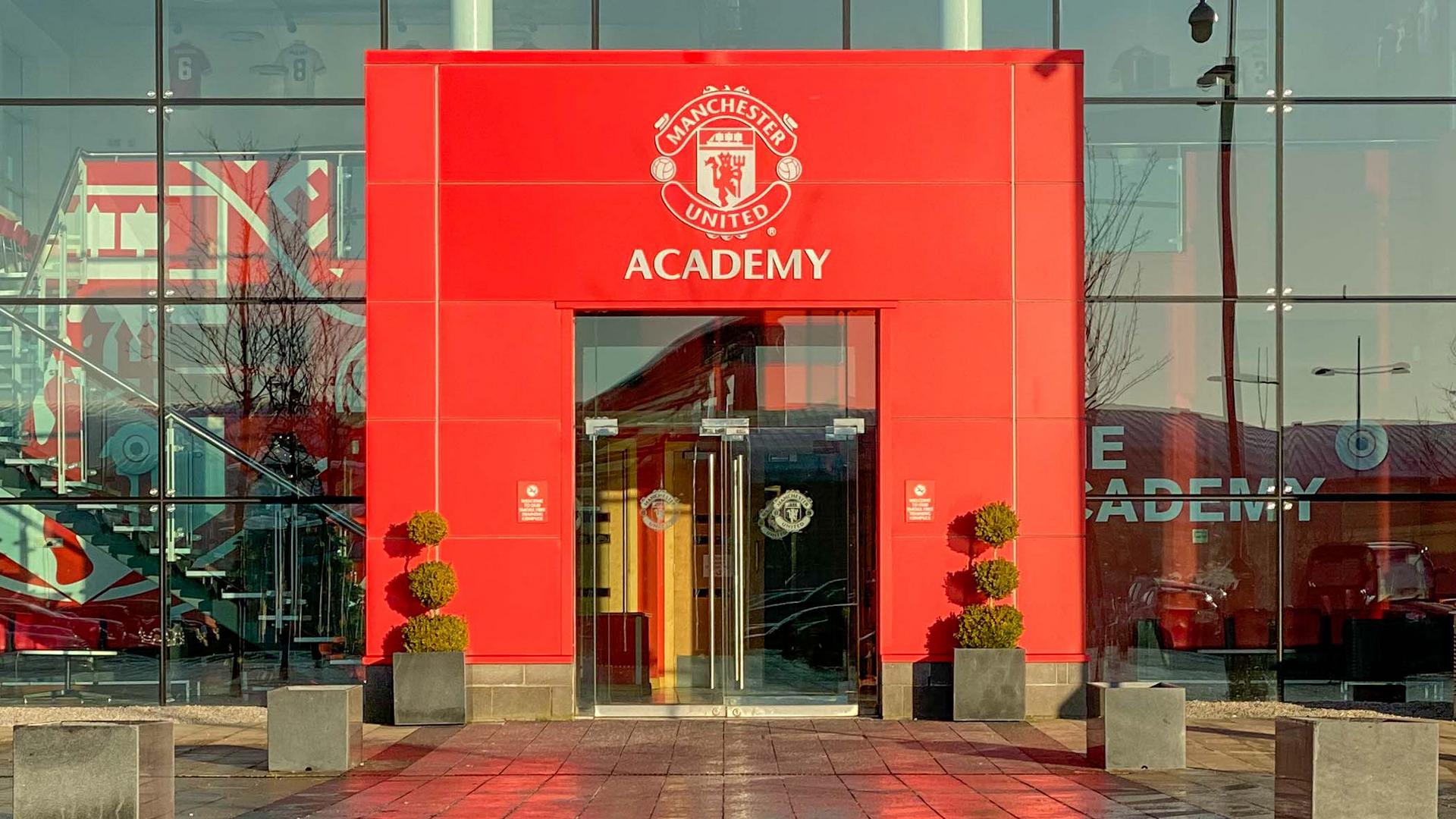 The scholars' two-week period has been spent meeting coaches, staff and their new team-mates online, while continuing to learn English and following a physical programme.
After the time is completed, the two Spaniards will join up with the rest of the Under-18s squad to begin training.
We would like to welcome Marc, Alvaro and Isak to the club.
Let'