The former Chelsea defender played under both men at Stamford Bridge and feels the Italian's more relaxed approach makes him more popular
Branislav Ivanovic believes more players "would prefer" to play under Bayern Munich boss Carlo Ancelotti than Manchester United manager Jose Mourinho.
The Serbian defender is in a good position to pass judgement, having worked under both coaches at Chelsea.
Conte dismissed Mou's 'defensive' jibe
Moving to Stamford Bridge in 2008, Ivanovic first crossed paths with Ancelotti.
The Italian tactician helped Chelsea to a Premier League and FA Cup double in 2009-10, but left at the end of the following season.
Mourinho returned to west London for a second spell at the helm in 2013 and also tasted league and domestic cup success with the Blues.
Ivanovic admits the Portuguese was a demanding character who divided opinion and feels Ancelotti's more relaxed approach is probably better received by those who spend time under his tutelage.
"Training was unique under Mourinho," the 32-year-old, who left Chelsea during the winter transfer window, told Sport Express.
Duff lifts lid on Mourinho's genius
"He sometimes plays mind games with the press, but when it comes to the most important things, the matches themselves, he is always very serious. If you want to play for Mourinho, you have to follow his demands.
"Mourinho helps to develop the best qualities – professional and personal. You can't be indifferent to him. You either love him or hate him. That's what makes him special. I am glad that I had a chance to work with him.
"Ancelotti is very different. If players had a choice, I guess they would prefer to spend the entire career with Carlo. He is very calm and takes all the negative aspects on him, allowing the players to be comfortable. The results are equally good with both coaches."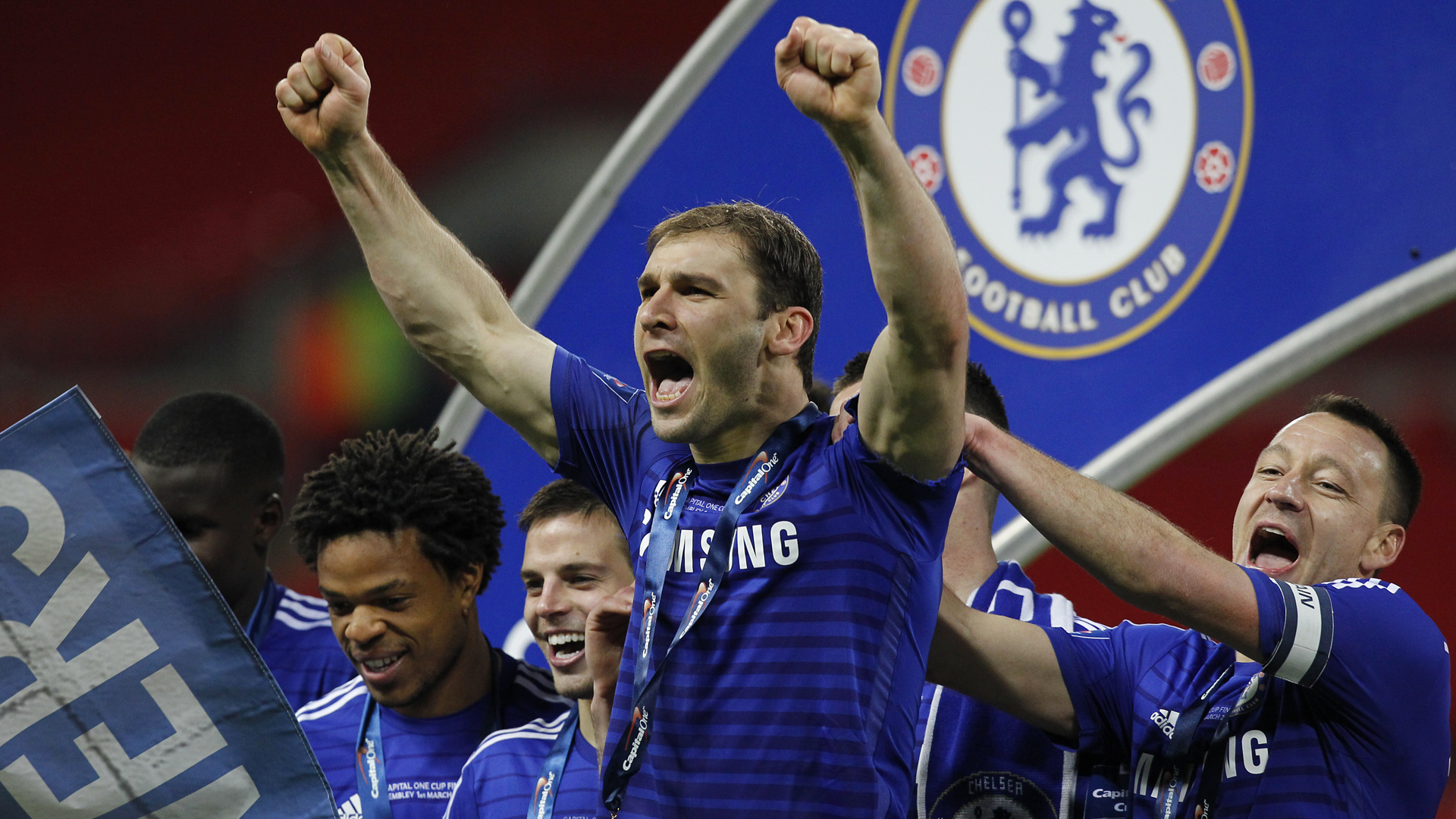 Ivanovic left Chelsea for Zenit St Petersburg after slipping down the pecking order under Antonio Conte.
He is looking forward to taking on a new challenge, having snubbed lucrative offers from the Chinese Super League to remain in Europe.
Ancelotti hails Bayern's character
"I asked [the club] to release me if I received a suitable offer," he added.
"Chelsea agreed, and I am very happy with that.
"There was an option to go to China, but I want to play at a decent level and continue my development. That's why I chose Zenit."