The former Manchester United defender clashed with the Barcelona striker during his time at Liverpool, but differences have been put to one side
Patrice Evra claims to be "good with Luis Suarez" following an infamous clash between the pair during a Premier League meeting between Manchester United and Liverpool.
A fiery encounter in 2011 saw former Liverpool forward Suarez found guilty by the Football Association of racially abusing the French defender.
Evra: Man Utd return was close
The next time their paths crossed, Suarez refused to shake Evra's hand.
It was, however, to be the United defender who had the last laugh as a Wayne Rooney double saw the Red Devils to a 2-1 win.
Evra took the opportunity to celebrate in front of Suarez at the final whistle, with tensions running high at Old Trafford.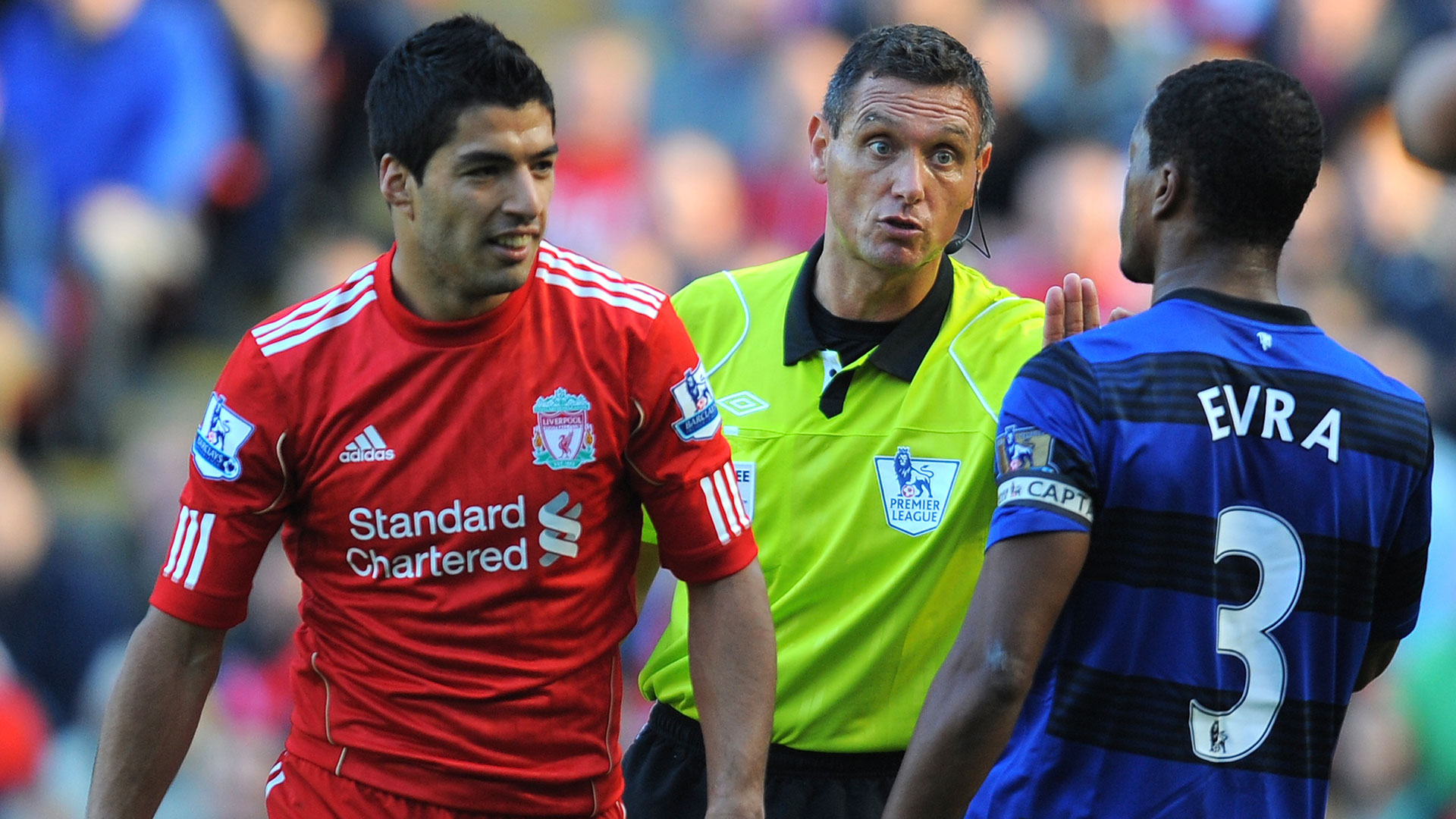 He is, however, prepared to put the episode behind him and move on.
Evra, who is now on the books at Marseille, told beIN Sports: "There are a lot of memories. Of course when we had this problem with Suarez.
'Evra talked to Mourinho'
"We won 2-1 and all the players played for me and it was amazing with my celebration in front of him.
"But now I'm happy, I'm good with Suarez. We don't have any problem."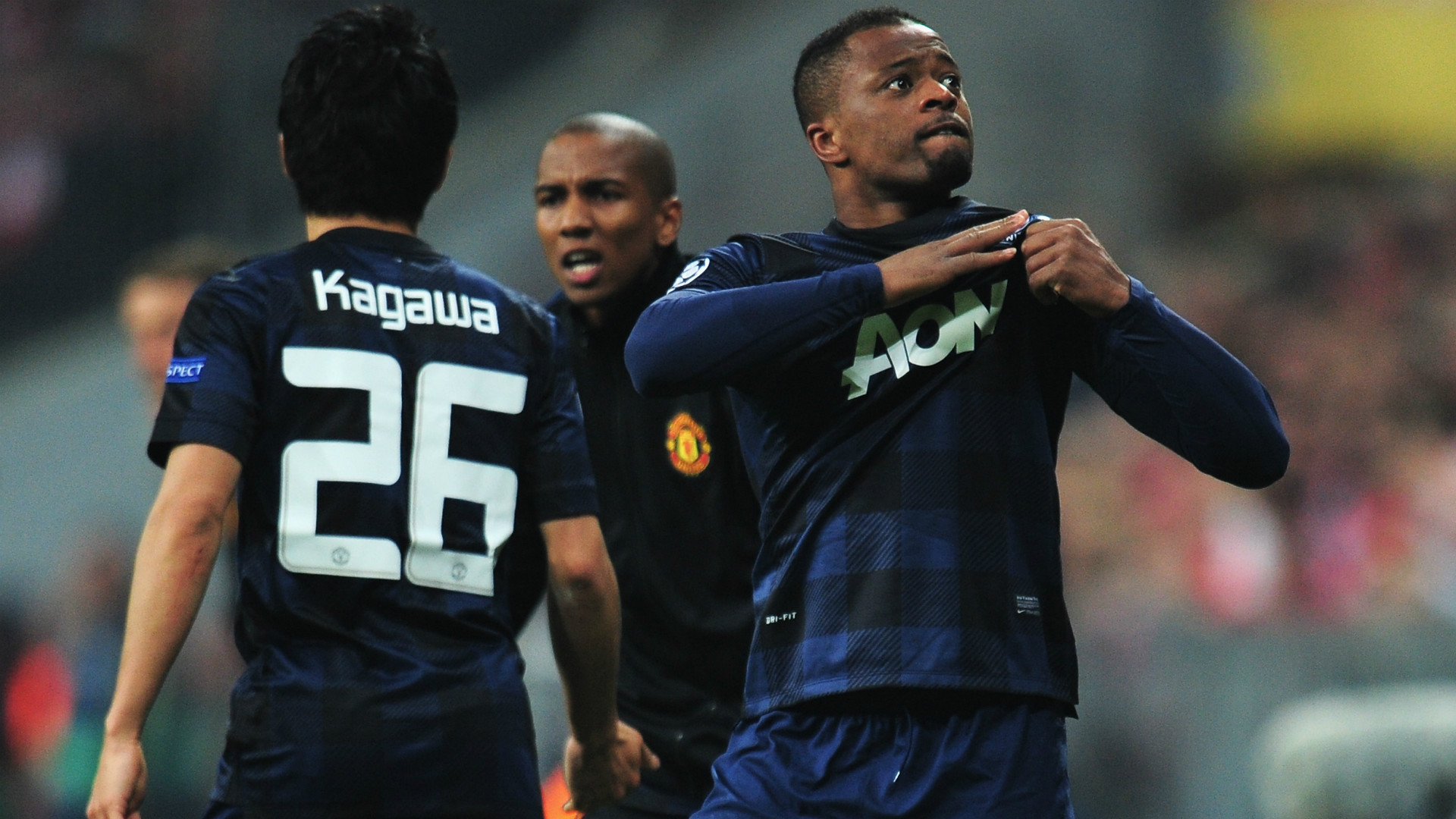 Evra enjoyed plenty of battles with Liverpool during eight-and-a-half years in Manchester and admits that he always relished encounters between two old adversaries.
He added: "My first Manchester United v Liverpool game was at Old Trafford.
Allegri hails Evra's influence at Juve
"I won the foul, we did the free kick and Rio Ferdinand scored the winning goal.
"Before those games the fans were just crazy. The atmosphere in Anfield, you can feel they hate Man United.
"It gives you so much energy to play that kind of game."