The Spain international was sold by the Portuguese at Chelsea, but has rediscovered his spark after seeing the pair reunited at Old Trafford
Juan Mata maintains that there was never any "personal problem" between himself and Jose Mourinho that would have made their reunion at Manchester United difficult.
After it was announced that the Portuguese would be inheriting the managerial reins at Old Trafford last summer, speculation immediately surfaced regarding the future of one particular player.
Mourinho's classy tribute to Ranieri
Mata was offloaded by Mourinho during his time at Chelsea, with a big-money sale sanctioned in January 2014.
That decision came as a surprise to many, as the Spain international was a multiple Player of the Year award winner at Stamford Bridge.
Mourinho, though, felt that the tricky playmaker did not suit his style at that time and a parting of ways was agreed.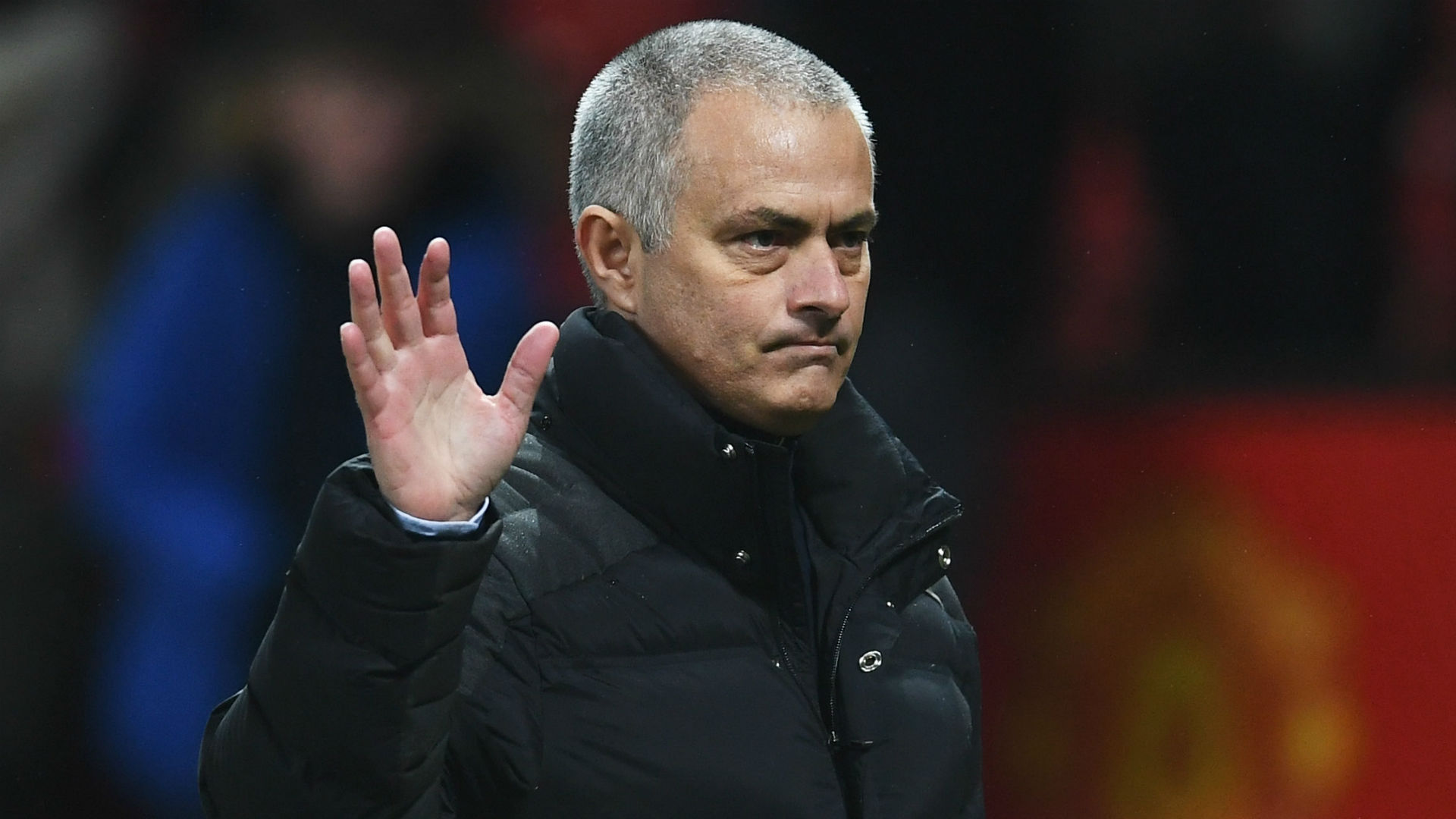 Mata insists his exit was very amicable and that he never expected there to be any issues upon Mourinho's arrival at United.
He told the BBC's Premier League Show: "You know, sometimes in life and football as well, changes comes. You have to embrace it.
"When Jose came along, I wasn't playing lots.
Why Rooney's right to turn down China
"I had the chance to go to another great club and it was a good offer for Chelsea as well."
Pressed on whether he had fallen out with Mourinho, Mata added: "No, no. I think it was a football reason, style, something like this.
"But no, we didn't have a personal problem. We are working together now and it is fine."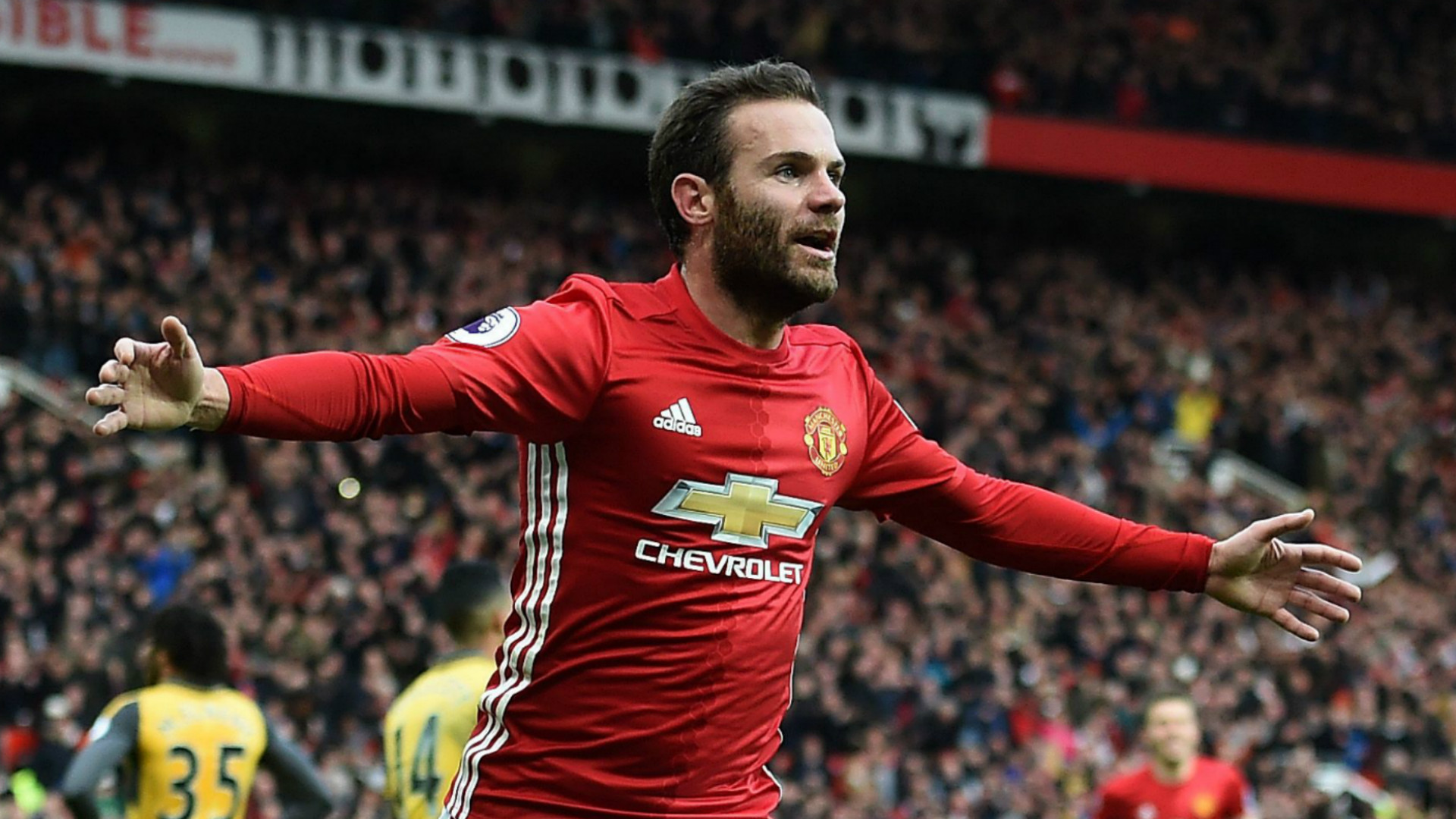 Mata is now flourishing under Mourinho at United, with his nine-goal haul helping to keep the Red Devils in the hunt for major honours and his boss to settle in new surroundings.
The World Cup winner said of the Mourinho regime: "I think he understands what this club means.
When is the Europa League draw
"I think that's very important, to understand the history, the philosophy and what the fans are used to."
United are next in action on Sunday when they take on Southampton at Wembley in the EFL Cup final.