The England international is enjoying life at Old Trafford once again after floundering during the regime of the veteran Dutch coach
Manchester United defender Phil Jones believes that he is thriving under Jose Mourinho after enduring a frustrating period working under former boss Louis van Gaal.
A knee injury disrupted Jones's season last term and he made just six Premier League starts, but he has become a more prominent figure under new manager Mourinho.
Watch: Memphis nets first Lyon goal
The England international explained that he has received a confidence boost from the Portuguese after not being deemed fit enough by Van Gaal.
"I feel there have been only three managers who have every truly believed in me and understood me as a player," Jones told the Manchester Evening News.
"That's not being critical of other managers but the only three were Sam Allardyce, Sir Alex Ferguson and now Jose Mourinho.
"They have all given me belief and confidence. I am not one who needs to be patted on the back every single day and told I am brilliant. Some players need that, I don't. But those three certainly gave me confidence."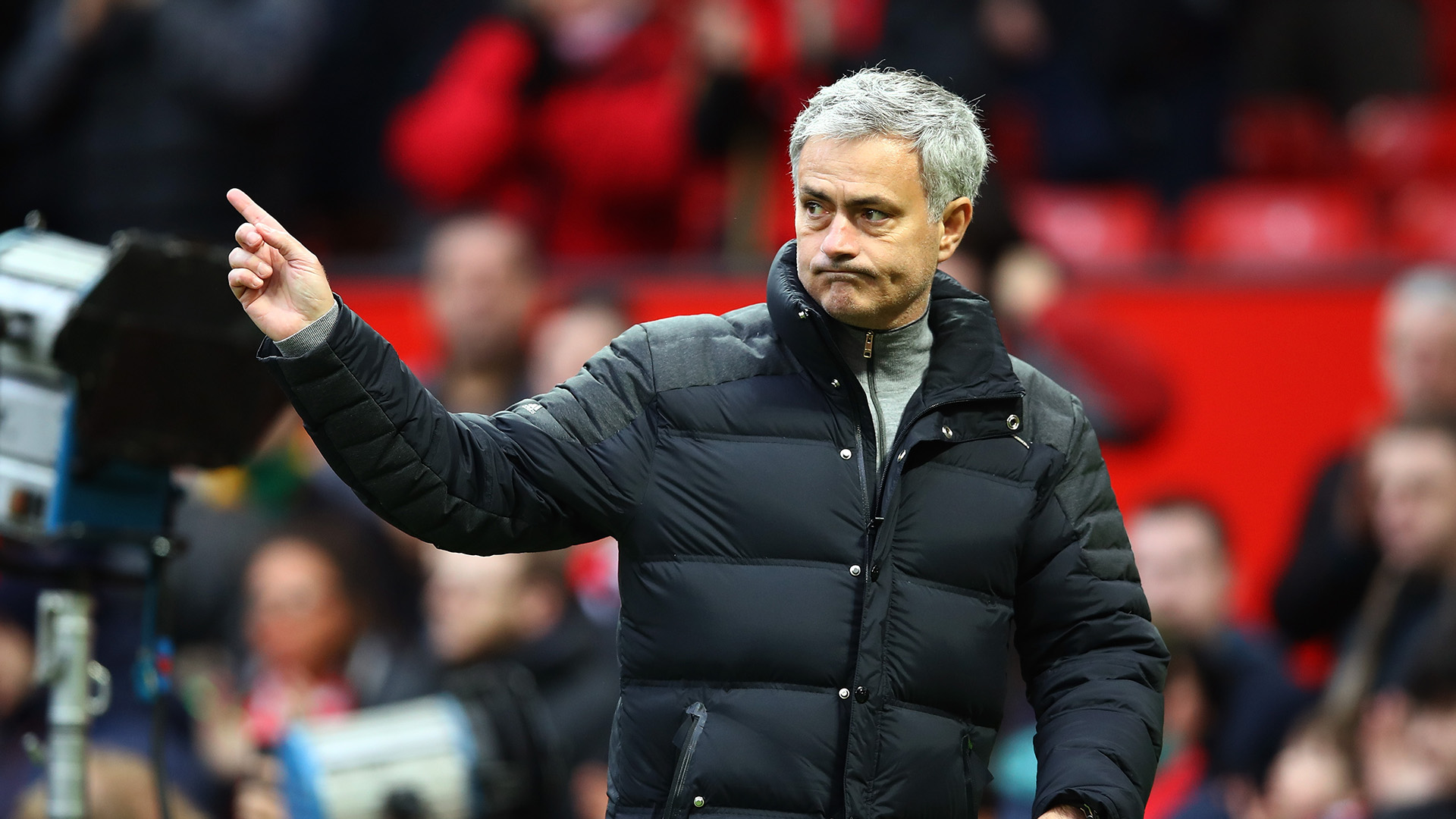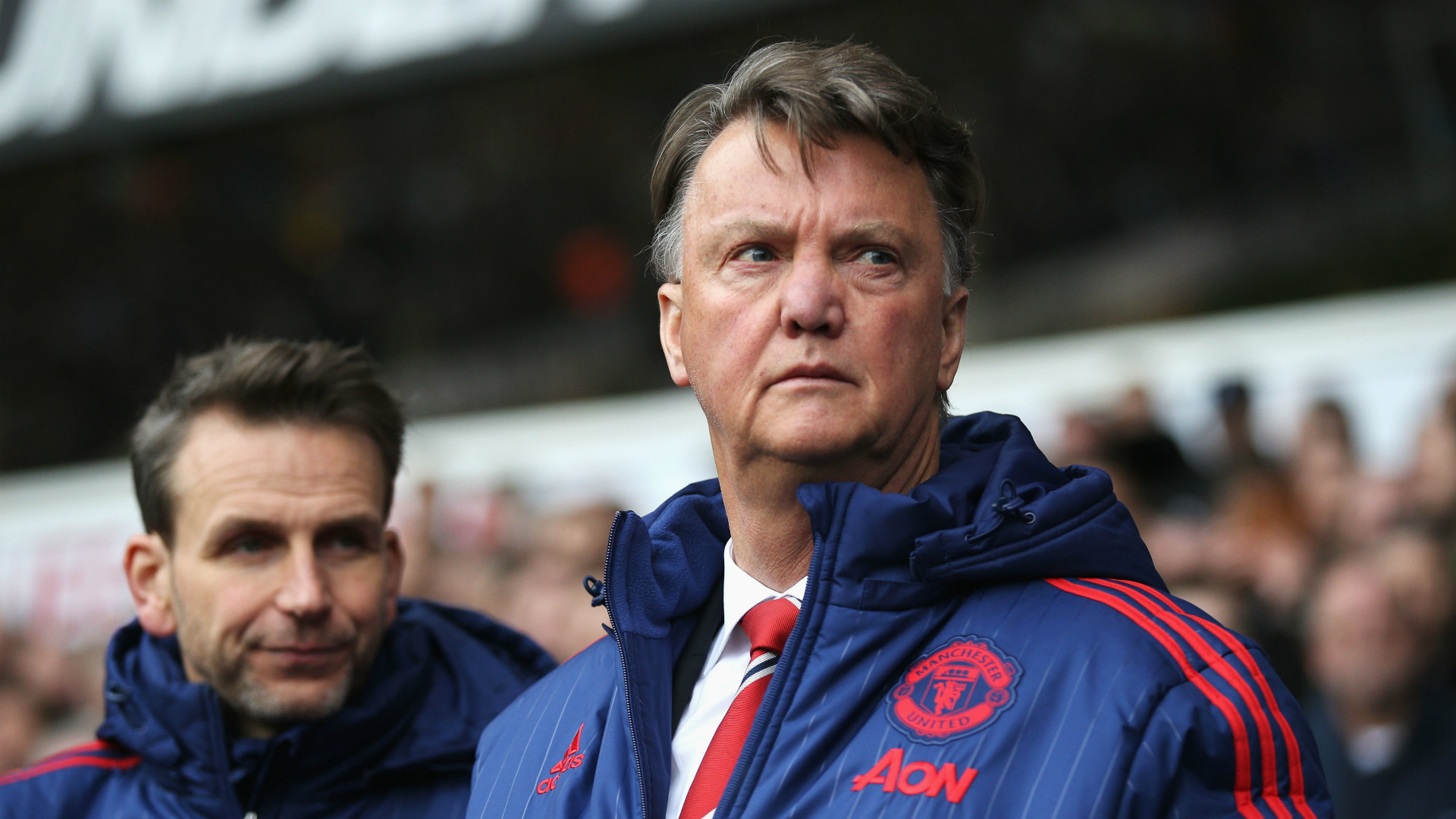 The 24-year-old says that he was "made to play reserve games" during the Van Gaal regime despite being fit and available for the first team.
He admits that his frustration led him to consider his options away from Old Trafford, but he is now enjoying life at the club after being given a second chance and says that "there is no better club to be at".
Lovren: My life as a refugee
"I was on the bench at Wembley in the FA Cup final and during the last two months of the final season of Van Gaal last year I was fit and playing. I was just made to play reserve games," Jones said.
"For whatever reason he thought I needed to be fitter. I had no problem with that, I just played the games. I did what I could do to get back in the team and unfortunately it didn't really work out under him."
The former Blackburn Rovers defender added: "No question there were thoughts about my future. It was in the back of my mind. If you are not playing games that speaks volumes.
"I said to myself at the start of the season that if someone believes in me and gives me the chance I know I am more than capable of delivering for the manager. Jose has done that.
"Hopefully if I stay fit and keep playing well the it well be at Manchester United because there is no better club to be at.
"The manager has given me the confidence to go to the next stage. I have always said from day dot if somebody comes in and they give me a chance to play and play regularly then they will get the best out of me."