The Manchester United manager claims he used to face criticism for being 'ruthless', but is now seeing Chelsea hailed for taking the same approach
Manchester United manager Jose Mourinho has seemingly aimed a dig at Chelsea counterpart Antonio Conte, suggesting that the Italian is earning praise for an approach he used to be criticised for.
The Red Devils boss forged a reputation for being "ruthless" in his approach, with his sides at Stamford Bridge, Inter Milan and Real Madrid famed for their defensive strength. He was happy for his teams to operate on the counter-attack and accumulate positive results and trophies by any means necessary.
Ibra: I haven't hit goals target
His methods were not always well received, however, and the Portuguese has altered his ways since arriving at Old Trafford, having been made aware of the expectation at United to play attractive football.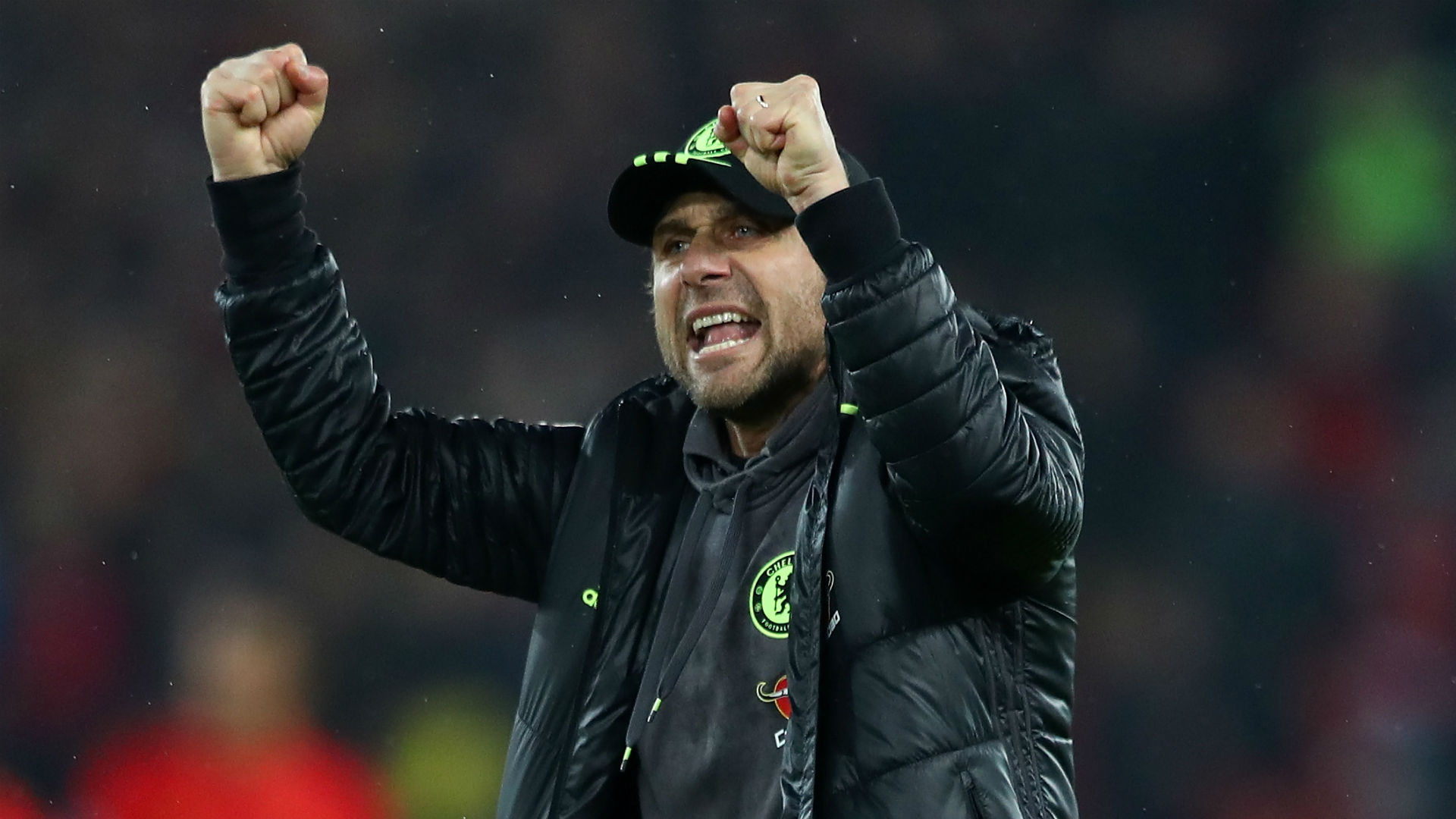 While doing so, Mourinho has seen his permanent successor at Chelsea earn plenty of plaudits for tightening up the Blues at the back and making them a threat on the break.
Clearly frustrated, Mourinho said of the change of mentality in English football: "My team is playing very well but for many, many years in my career, especially in this country, when my teams were ruthless and phenomenal defensively, and very good in the counter attack, I listen week after week that it was not enough in spite of winning the title three times.
Mou vows to keep up top-four fight
"It looks like this season to be phenomenal defensively and good in counter attack is art, so it was a big change in England.
"But my Manchester United, I don't want to change the profile of our play, this is the way the fans want us to play, this is the way the club wants us to play.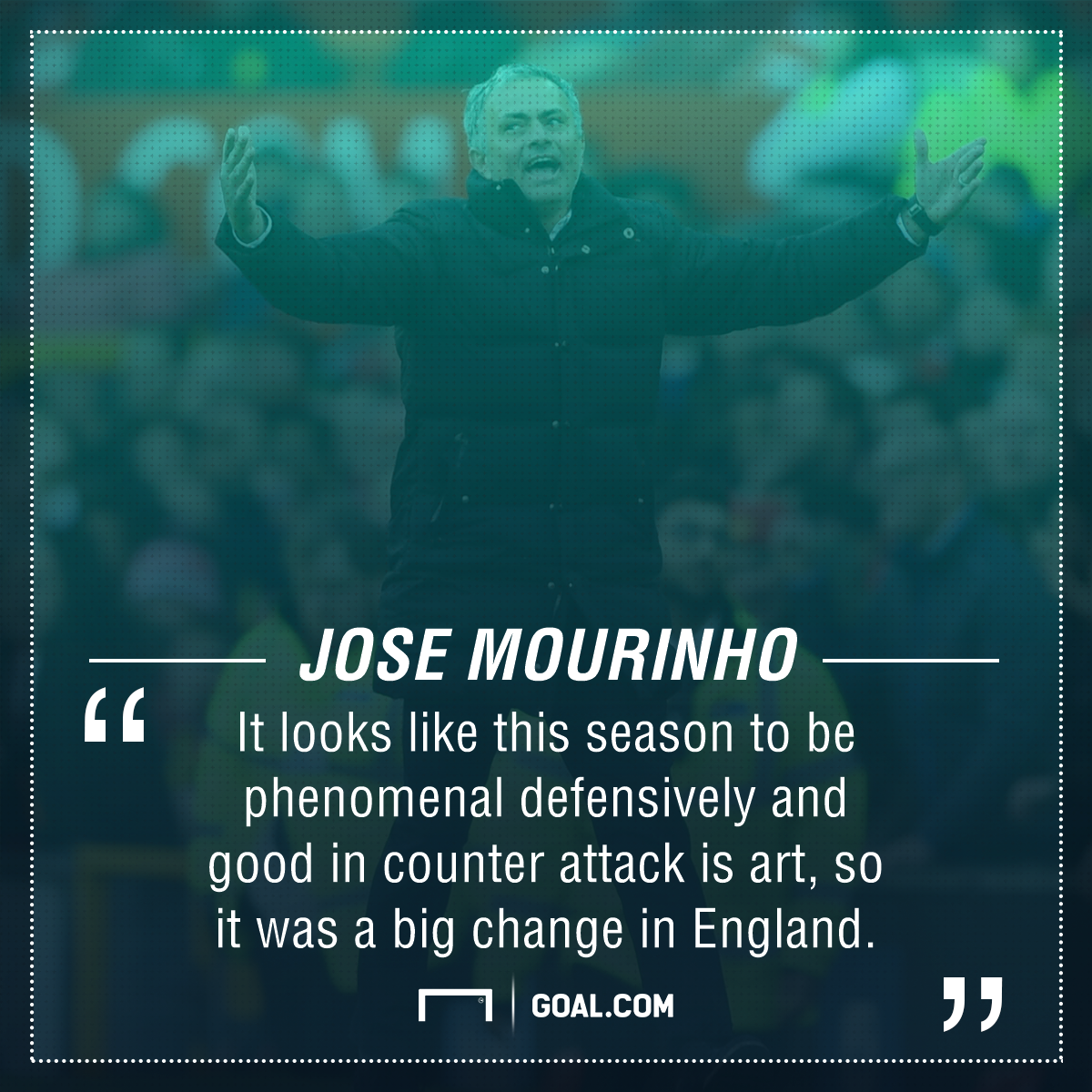 "But I also don't want to be a manager of a team who plays very well, creates a lot of chances and doesn't win matches. We need to score goals."
Mourinho was speaking after seeing his United side sweep past reigning Premier League champions Leicester City 3-0 at the King Power Stadium.
Mkhi showing Martial the way
The Red Devils are now 15 games unbeaten in the English top-flight, a run which stretches back to a 4-0 reversal at Chelsea in October 2016.
They continue to occupy sixth spot in the standings, but are now just two points adrift of the Champions League places.