The United legend told Goal that Jose Mourinho's side have the quality and depth to battle on multiple fronts
---
EXCLUSIVE
---
Paul Scholes believes Manchester United can win the Europa League and finish in the top four, despite the heavy workload they have between now and the end of 2016-17.
United prepare to host Saint-Etienne in the last 32 of the Europa League on Thursday amid a close-fought race in the Premier League for one of the four available Champions League spots.
Club legend Scholes insists Jose Mourinho's men have the ability and the depth to deal with the extra games involved in competing for a place in the May final in Solna.
Arsenal set unwanted CL record
"It's not just Europe, with the League Cup, the FA Cup and the league. It's going to be difficult for them but I think they've got a squad big enough to handle it," Scholes told Goal.
"The players at this stage of the season are fit enough, they don't need to be doing much training. I think training will just be a token gesture really and they'll just focus on games now, playing Saturday-Wednesday-Saturday-Wednesday or whatever it may be and just getting on with the games and hopefully going on a good run and winning the games.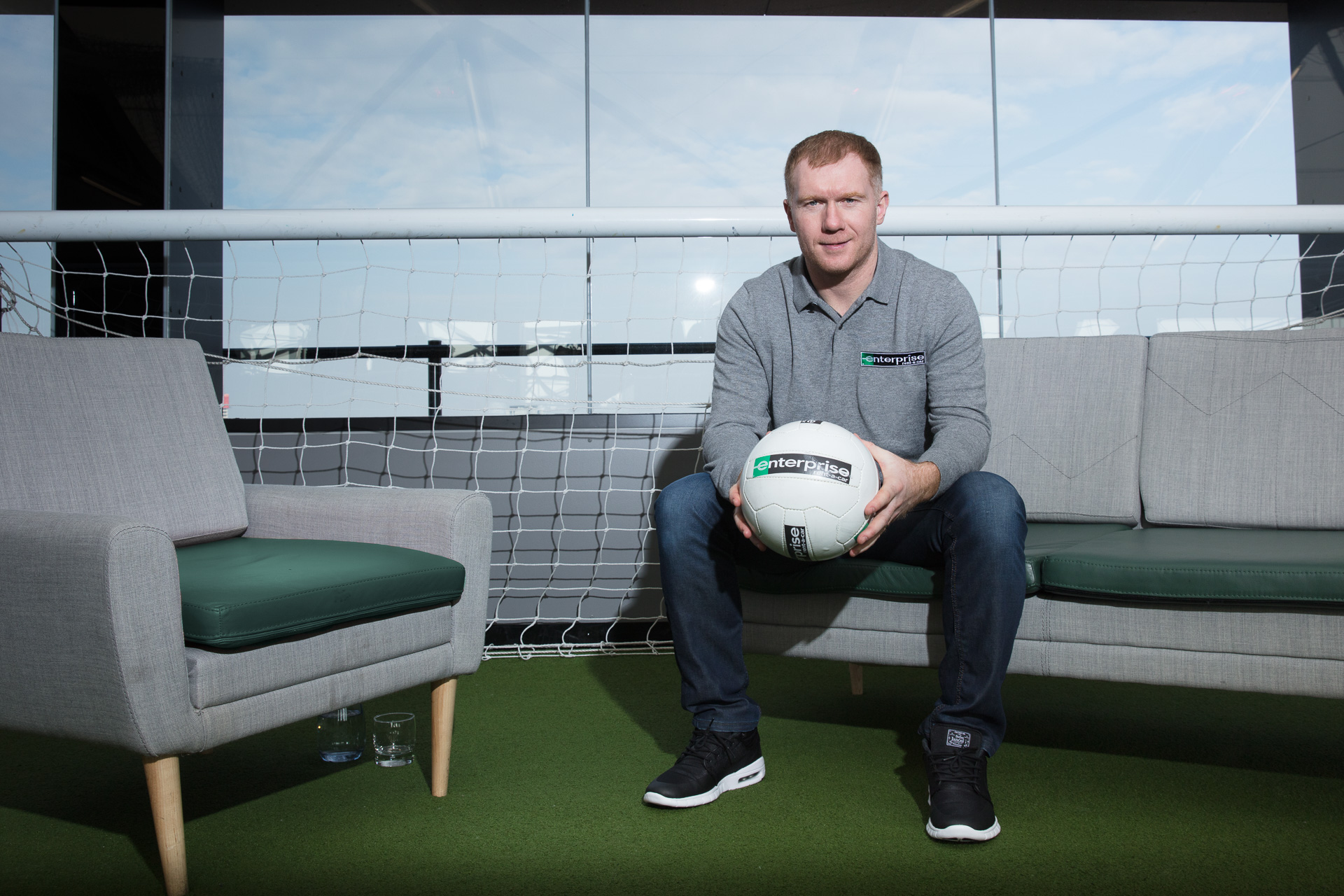 Scholes, 42, played 718 times for United over a 20-year career, scoring 155 goals and playing a part in 11 league title wins.
And he emphasised that it is when games are coming thick and fast that winners and losers can be separated.
Neymar writes off Barca's CL chances
"Each game at this stage of the season is so important because it's the busiest, and this is where you win your trophies: from February to May. This is the business end of it really, and you just go from one game to another. Whether it's the FA Cup or League Cup or Europa League it doesn't really matter, you're just trying to win all the games."
The former England midfielder says there are some sides left in the competition to be wary of, but believes United should have too much for any side they face.
"Roma I would say are probably the other big team in it, they're a good side. There are some Spanish teams in it too, Celta Vigo and Athletic Bilbao. Bilbao are always a decent team, but I think United are capable of beating any of these teams and going all the way.
"With the league not looking nailed-on, although I do think they'll finish in the top four, it's a great chance of getting to the Champions League. The Europa League has become a big competition purely because of the Champions League status it has at the end of it. I don't think it will come down to that, I think United will finish in the top four anyway, but it's something to fall back on. At the end of the day it's nice to win a trophy as well."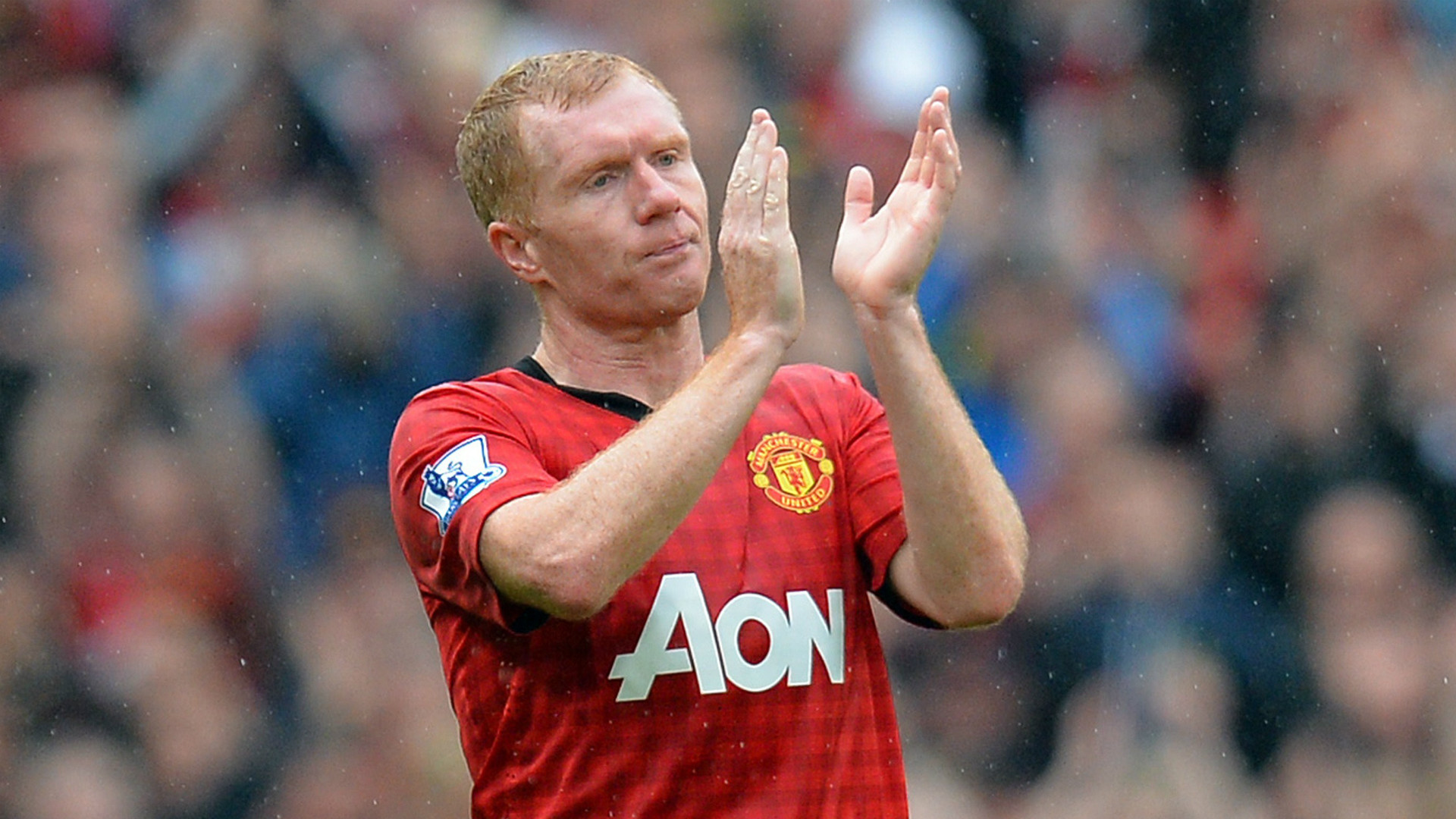 The bookmakers clearly agree with Scholes, making United favourites to win the Europa League, and the Class of '92 member says it is a tag Mourinho's side have earned with their performances so far this season.
'Zlatan a dream signing for Napoli'
"I think when they were favourites at the start of the season that was possibly to do with the name, but now I think there's a real genuine belief that they can win it not just because of the teams that are left in it but because of the way they've been performing of late: they look like a team that can score goals, like a team that can beat most teams, especially the teams that are left in the Europa League.
"The squad's massive and that big squad is going to be needed because they're going to have so many games with the league games, they've got the final in the League Cup which will be done and dusted in a couple of weeks, and if they stay in the FA Cup they've got FA Cup games so there's going to be games every week. But I think that's why they spent so much money to have a squad capable of dealing with that."
United's first-leg clash with Saint-Etienne at Old Trafford gets underway at 20:05GMT on Thursday.
Enterprise Rent-A-Car is an official partner of the UEFA Europa League. As a fan of the game, visit http://www.enterprise.com to enjoy special rates on car hire across Europe.