The Manchester United manager believes deals done this summer will justify the decision to spend a world-record fee on the France midfielder
Jose Mourinho is confident that the world-record deal which brought Paul Pogba back to Manchester United will be made to look "cheap" by future transfers.
The Red Devils splashed £89 million on the France international last summer, making a former product of their academy system the most expensive player in world football.
Pogba commanded such a price tag as a result of his rise to stardom in Serie A with Juventus.
Mata outlines Man Utd target
It took him a while to rediscover the form which has made him a global superstar upon his arrival back on English shores, but the 23-year-old has started to look more like his old self in recent weeks.
Mourinho has often spoken of his admiration for Pogba, classing him among the best players on the planet, and believes deals in upcoming transfer windows will prove that United pulled off a coup in signing him for the price they did.
"I think he has phenomenal conditions but I think the scrutiny on him is hard, is difficult," said the Portuguese coach. "But that's the price of being who he is and is also the price of his price.
Martial bemused by FIFA rating
"I am pretty sure that next summer some players with only half his quality probably will cost the same money or more so I am waiting for that moment to release him from the scrutiny.
"I think in a couple of years you will realise he was cheap but I have to admit that not many clubs have this vision of anticipation of what can happen in the near future.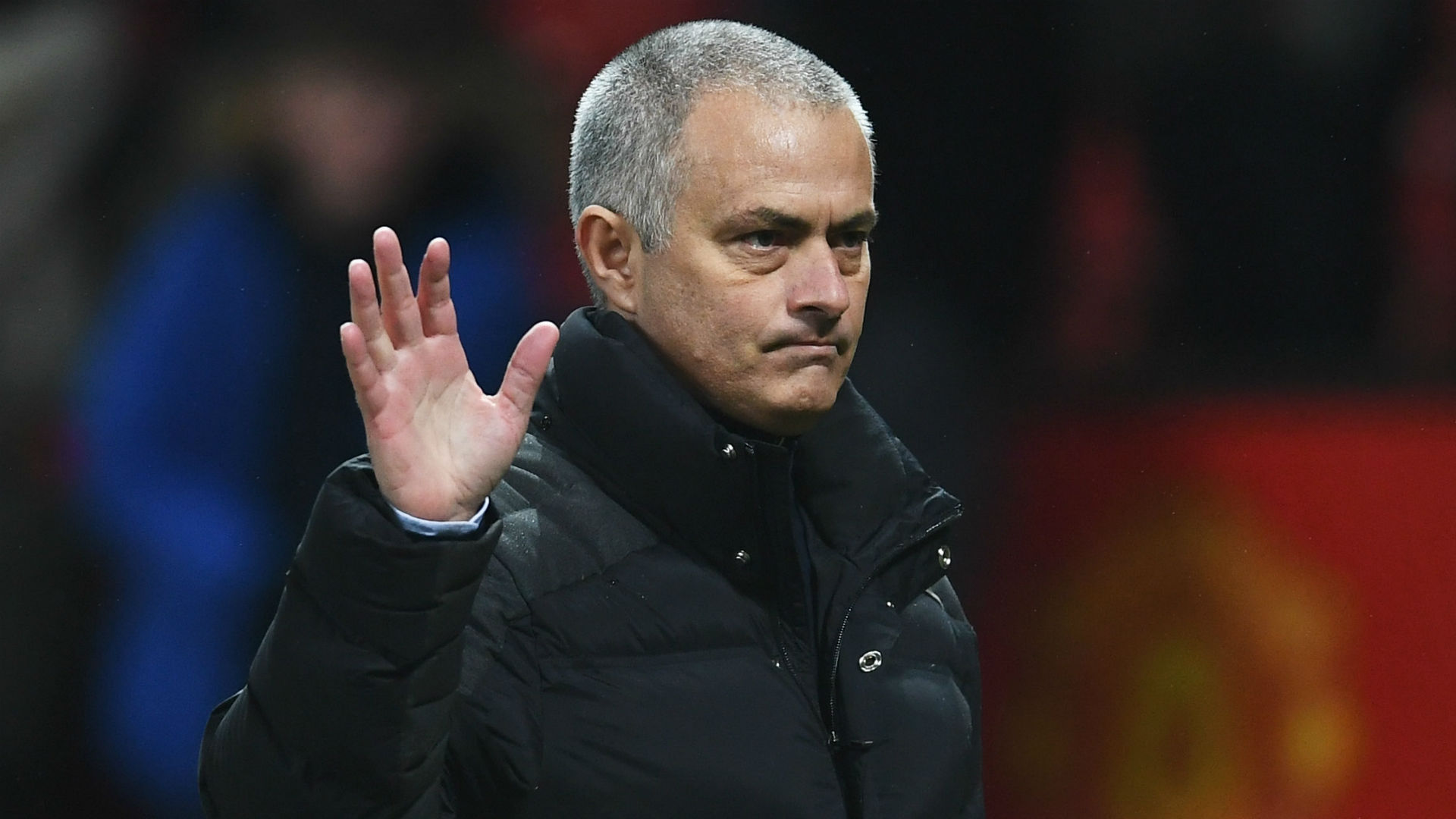 "A few years ago £25 million was a phenomenal player. Today, £25m is not even a player, it is a prospect of a player. Now, if you want to buy a good prospect, a good 20-year-old player who can be fantastic, you are paying as if the player is already a big player.
"I think next summer can bring a few surprises at this level and probably Paul will lose this status as the world's most expensive player, which will probably be a good thing."
Rio: Keane can be another Pogba
Pogba caught the eye again in his most recent outing, against brother Florentin and Saint-Etienne in the Europa League, and Mourinho believes the statistics he has posted this season would be better had he not been denied by the woodwork on a regular basis.
He added: "He gave us an incredible balance, recovering the ball, starting the building up from the back was really impressive and at the top of the pitch he is a guy that can score goals.
"Imagine the eight posts and it would be an amazing record. So, you know, step by step – still very, very young, he can be fantastic."