The Red Devils manager has gone out of his way to bemoan the defensive approach of some Premier League rivals, including those at Stamford Bridge
Gary Neville believes Manchester United manager Jose Mourinho may be "envious" of Chelsea counterpart Antonio Conte after calling the Italian's tactics into question on a regular basis.
The Portuguese tactician has been quick to bemoan a supposed "defensive" mindset adopted by a number of United's Premier League rivals this season, with much of his focus directed towards those at Stamford Bridge.
'Martial can still be Man Utd's star'
Mourinho believes unfair praise is being lavished on a Blues side eight points clear at the top of the table as they are a counter-attacking side in the mould of those squads he assembled in west London.
He claims he faced criticism for taking a dogged approach to trophy collecting while at Chelsea, while Conte is being hailed during his debut campaign in England.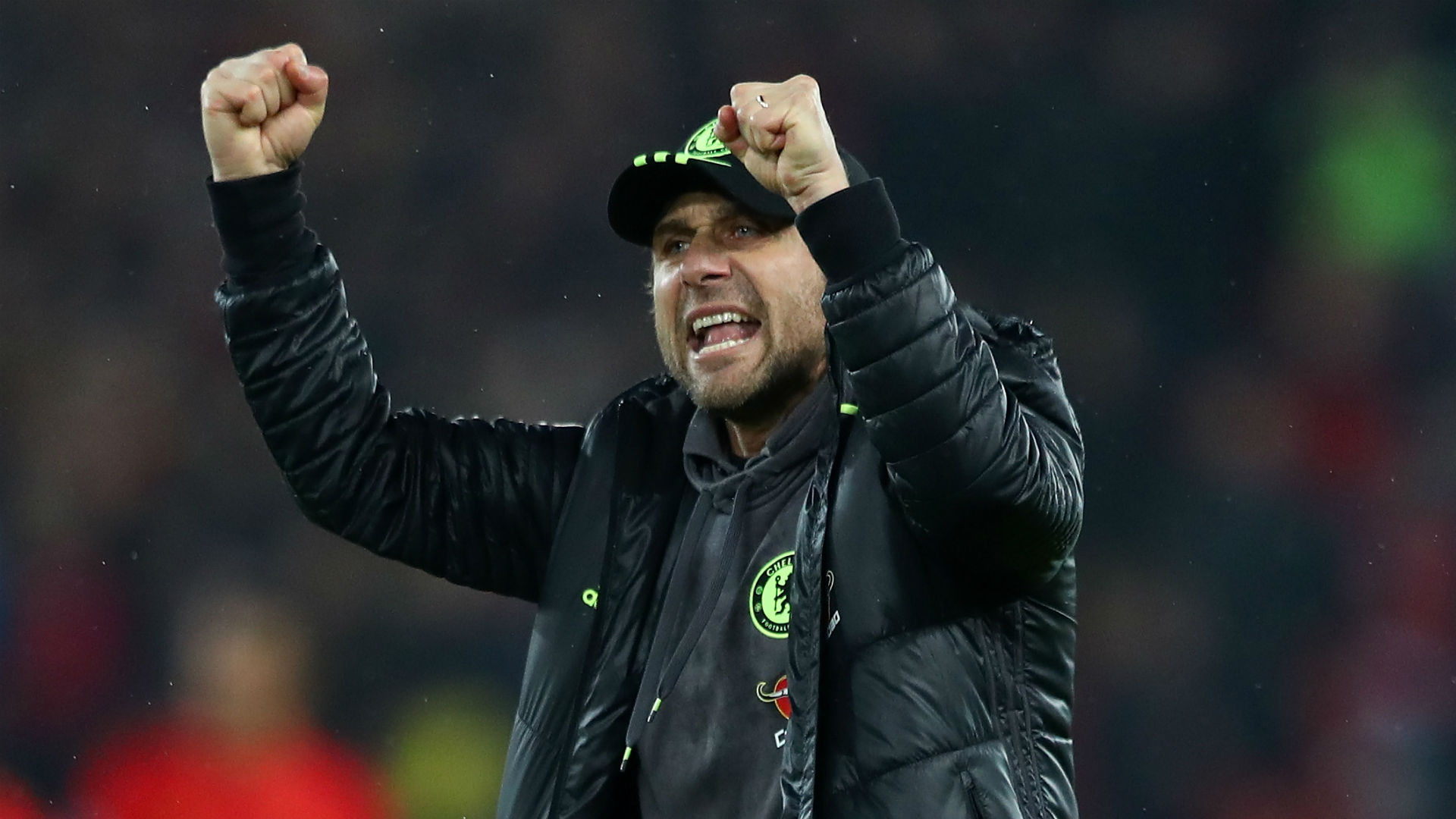 Former United defender Neville feels the soundbites coming out of Old Trafford are likely to be little more than mind games, with Mourinho frustrated that he has been unable to find a similarly successful former with his new employers.
Neville told Sky Sports: "He's probably envious, probably saying it as a compliment, because when I watch Chelsea they look balanced to me, the right mix of what you would like.
"I've never watched Chelsea this season and thought they were really boring, I've seen them go away to City and be absolutely outstanding, I've seen them be resilient when they needed to be, I've seen them play great football.
"When I've watched them this season, they have a look of a team that's got the right balance, and if Jose Mourinho is saying that, maybe he is being a little bit mischievous, but he'll be thinking that is the balance of a champion team.
"Jose will be searching for that balance, understanding that at United you need to be a little bit more expansive in the way in which he plays."
'Only greatest run can deny Chelsea'
United, despite being 16 games unbeaten in the Premier League, continue to occupy sixth spot in the English top-flight table.
They are, however, only two points adrift of the Champions League places and will look to continue their pursuit of the leading pack once their attention is diverted back from Europa League and domestic cup matters.