The Netherlands international had a rough time at Manchester United, but his compatriot believes he can get his development back on track in Ligue 1
Georginio Wijnaldum believes former Manchester United attacker Memphis Depay has all it takes to play at the highest level of football.
Wijnaldum: Klopp training sessions are harder than games!
Memphis and Wijnaldum spent four years together in the PSV first-team and played a key role in the Dutch side's Eredivisie title win in 2014-15, with the former netting 22 times in the league, while the current Liverpool star netted 14 from midfield.
In the months following, both stars moved to the Premier League, with Wijnaldum becoming a mainstay in Newcastle's starting XI while Memphis was used sparingly under Louis van Gaal.
And while Wijnaldum suffered relegation with Newcastle, he has lasted longer in the English top flight, making the move to Liverpool where he has already cemented himself as a regular starter, while his former team-mate continued to face criticism and was given little playing time.
Memphis opted to leave Old Trafford and join Lyon, where he is already impressing, having scored his first goal for the French side recently.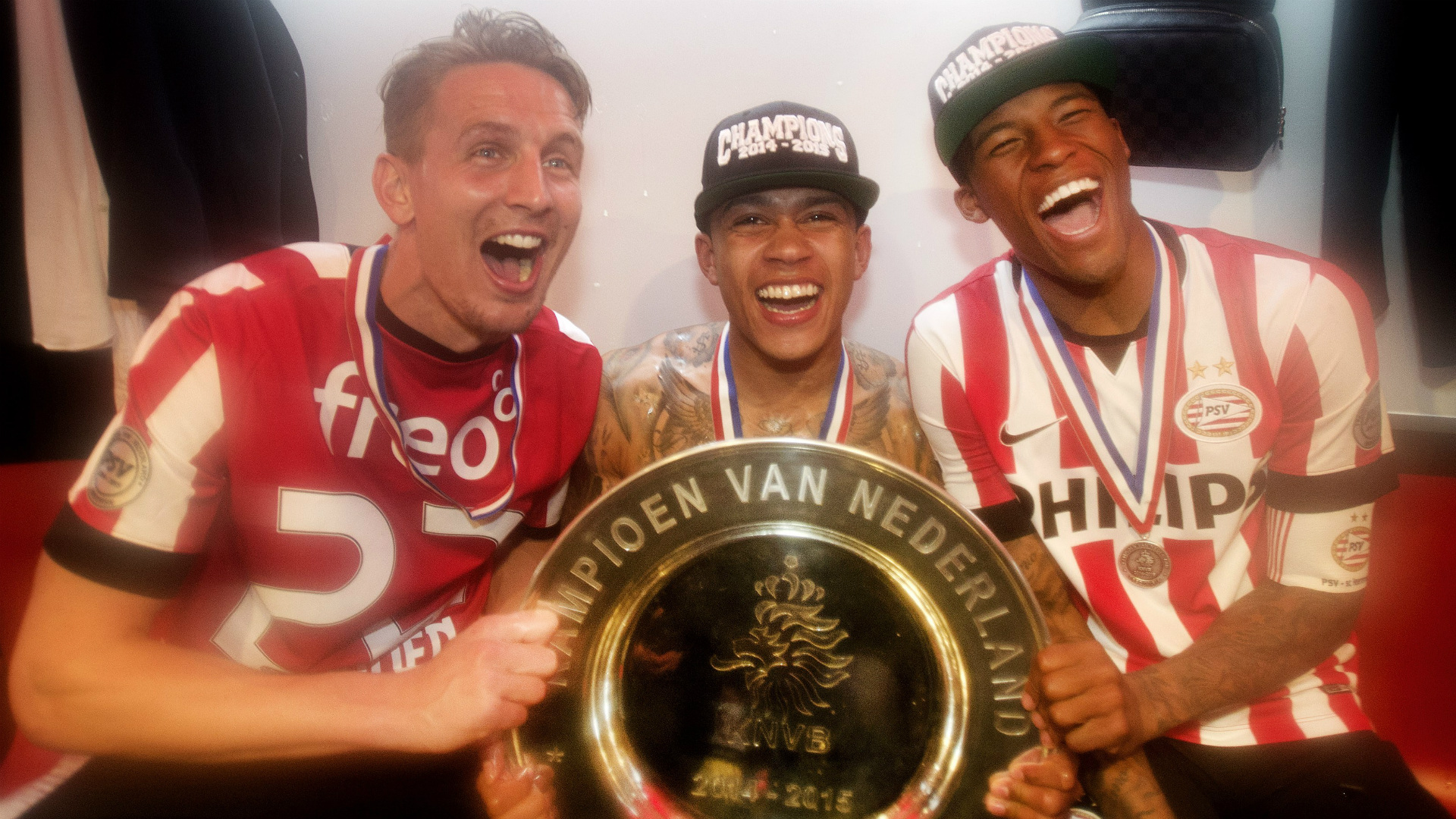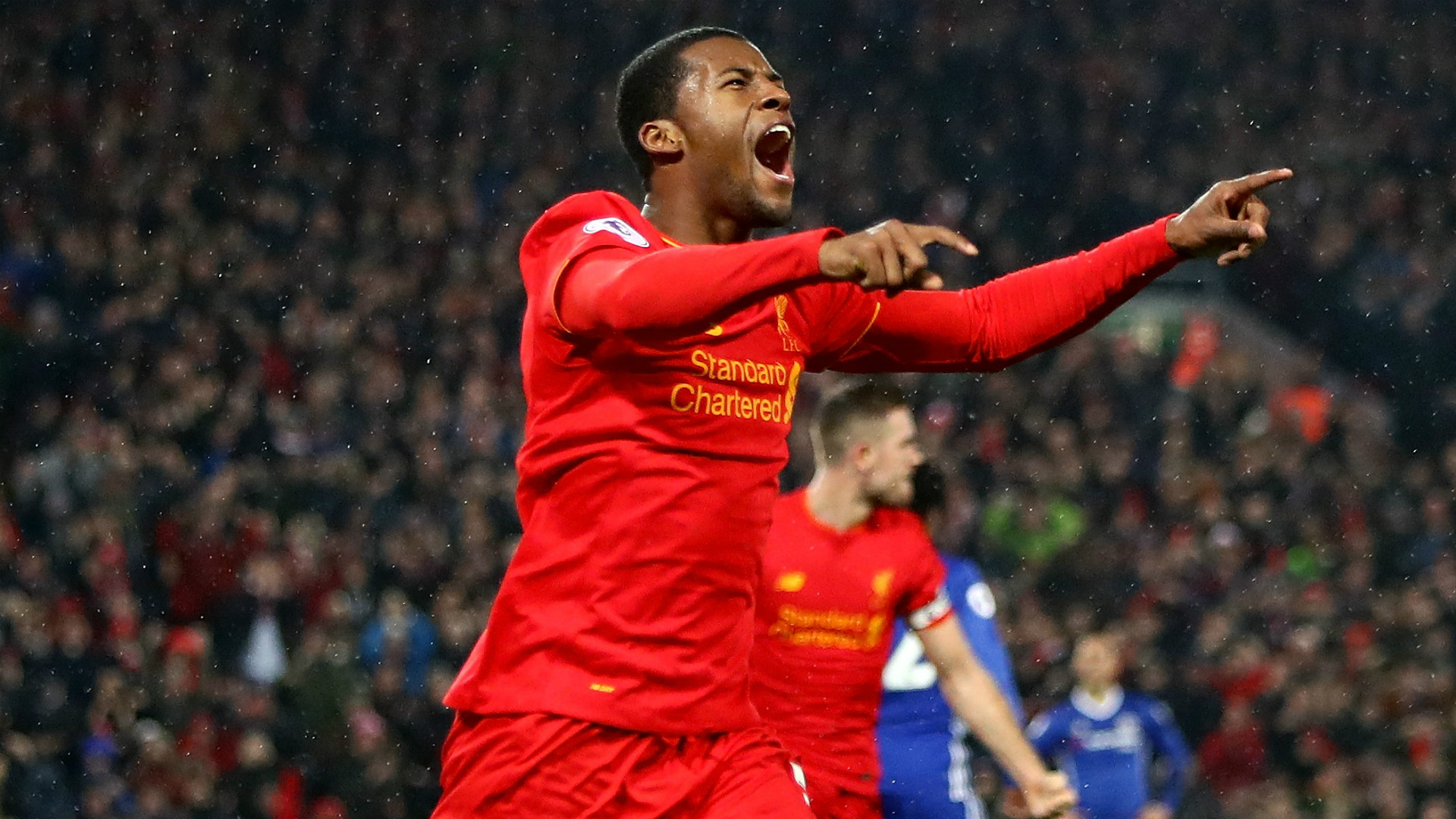 And Wijnaldum is optimistic about the 22-year-old's future and believes he can still reach great heights.
"His move to Lyon is interesting," the midfielder told AD. "Memphis trains incredibly hard, and he also has everything to reach the top.
"There was criticism of his game, I understand that. With his options he needs to play more. But the criticism of what he does outside of playing football, I do not understand."
Memphis was criticised in his homeland when he turned up for international duty wearing a hat. The point pundits and fans made was that he looked too flashy despite his struggles at the club.
Wijnaldum is perplexed by such logic.
"Why did he have to score goals to be able to wear a particular garment? I don't see it."
Wijnaldum has had no such struggles throughout his career. After breaking into the Feyenoord first-team at 16, he joined PSV in 2011 and later became an Eredivisie champion. Although his time at Newcastle ended with relegation, he now finds himself battling at the top end of the Premier League.
Liverpool Team News: Injuries, suspensions & line-up
"Sometimes it's luck," he added. "It is true that meeting Humphry Nijman (agent) has been the best that has happened to me. Also, when I was 15, I suddenly had a scout from Arsenal on the phone to see if I wanted to come to London. And there were more big clubs. But I wanted to break through at Feyenoord.
"That is the influence of Nijman. But following my feeling. So I could have gone from PSV to Paris Saint-Germain, but my feeling said no.
"You must also have the discipline to always want to be better and to work hard every day so that you're fit as a fiddle and believe in yourself.
"There was once a coach who said: 'As a midfielder, you will never get in the national team'. I did not believe him. I wanted to show that I could make it.
"Liverpool is such a huge club. But even if I had played at another club, I would have been proud. Because if you follow your feelings, you just cannot make mistakes. Did Klopp says that? No, I think about it. But Klopp might say it."