The Spain international is hoping to reach double figures again in terms of goals scored, while enhancing his understanding with Henrikh Mkhitaryan
Juan Mata is hoping to see his goal return at Manchester United reach double figures once again, with the Spain international having made a habit of hitting that mark.
He really should not have too much trouble achieving that target, with the 28-year-old already on nine for the season.
Herrera confident of FA Cup success
Mata has been a regular source of important efforts for the Red Devils, with his strikes spread across Premier League, EFL Cup and Europa League competition.
His ability to create in the final third has been an integral part of his game since bursting onto the scene, with those talents having taken the World Cup winner to the very top of his profession.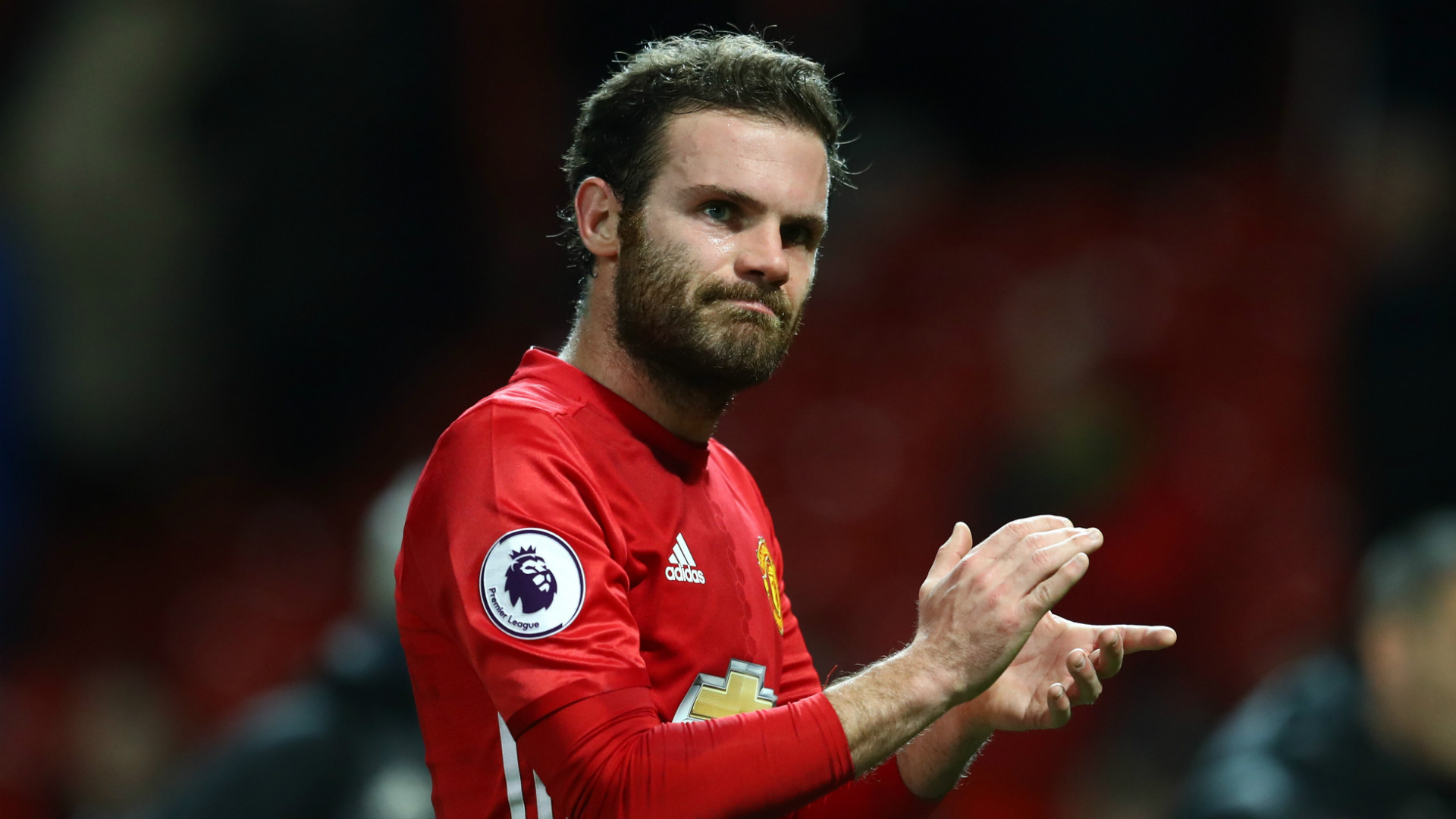 He has no intention of allowing his standards to slip, with it important for him to continue contributing positively to the collective cause.
Mata told United Review: "I'm happy with it (goals return). I've got nine goals so far and hopefully I can score many more between now and the end of the season and then look back on a really good season.
Mou: Foreign bosses don't get FA Cup
"So far in February that amount of goals for a midfielder is not bad.
"I haven't really set a target but hopefully I can do it again (double figures) and have 10 goals for three seasons in a row."
While Mata has been impressing in United's forward line this season, so too has Henrikh Mkhitaryan since breaking into the side.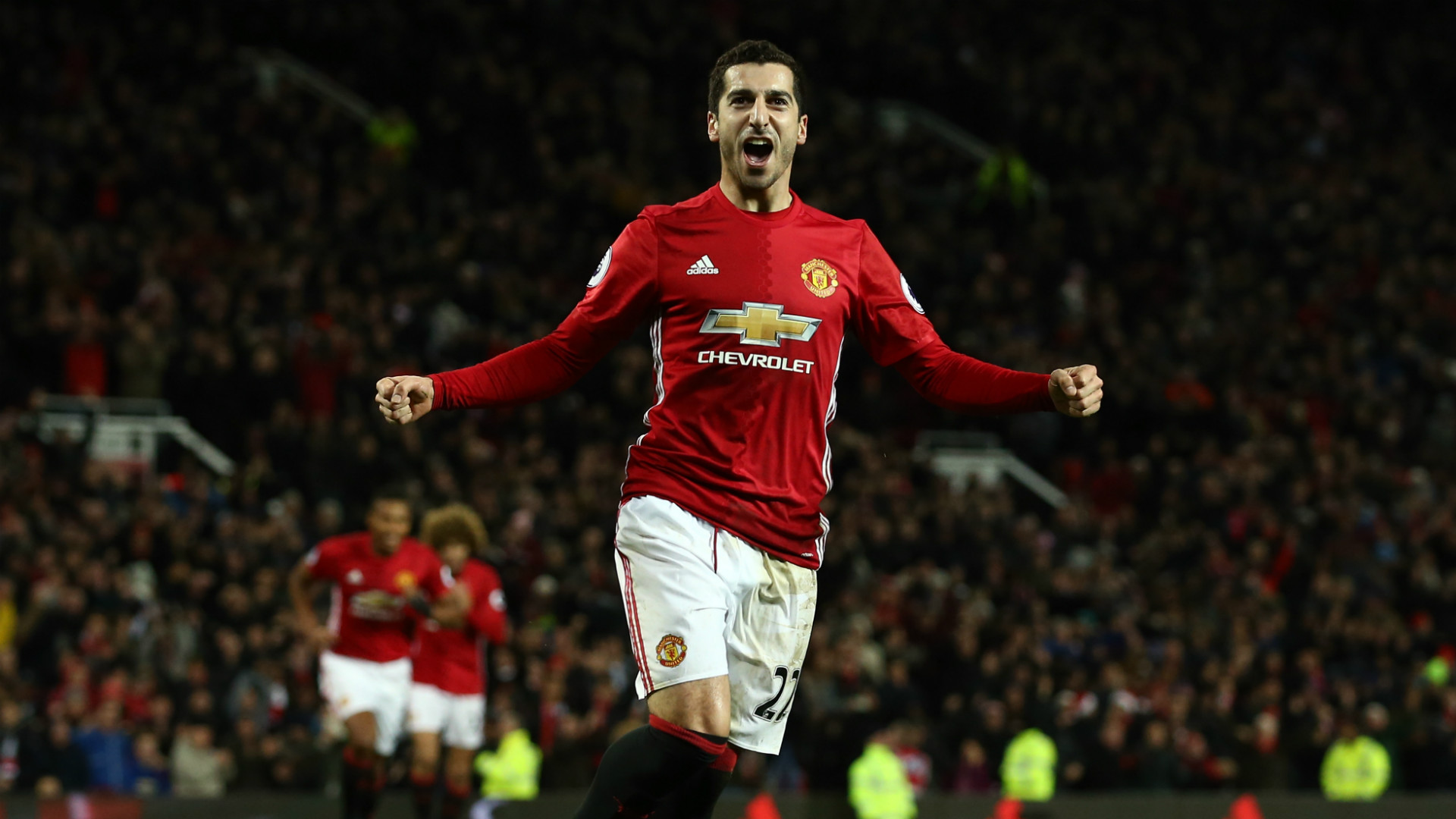 The Armenian took a while to find his feet in England, but he is now showing his true colours and has struck up a productive understanding with those around him at Old Trafford.
Mata added: "Micki is a great player and he has a lot of good qualities. He understands the game, he's very fast and also quick with the ball at his feet.
Rio: Keane can be another Pogba
"He has goals, he has assists and he has good vision, so it is a pleasure to play with a player like him.
"We understand each other very well on the pitch. He makes things easy. Hopefully there are more goals from us both to come."