The Atletico Madrid forward, who continues to be linked with a summer move, insists he would not be the player he is today without the Argentine coach
Antoine Griezmann has credited Atletico Madrid manager Diego Simeone with turning him into "one of the best players in the world".
The France international was taken to the Spanish capital from Real Sociedad in a big-money deal back in 2014.
Griezmann prefers La Liga to EPL
He was charged with the task of following in some illustrious footsteps, with Diego Costa the most recent high-profile frontman to have departed Vicente Calderon.
Griezmann slotted seamlessly into the Atletico fold, with a 25-goal haul marking a productive return in his debut campaign.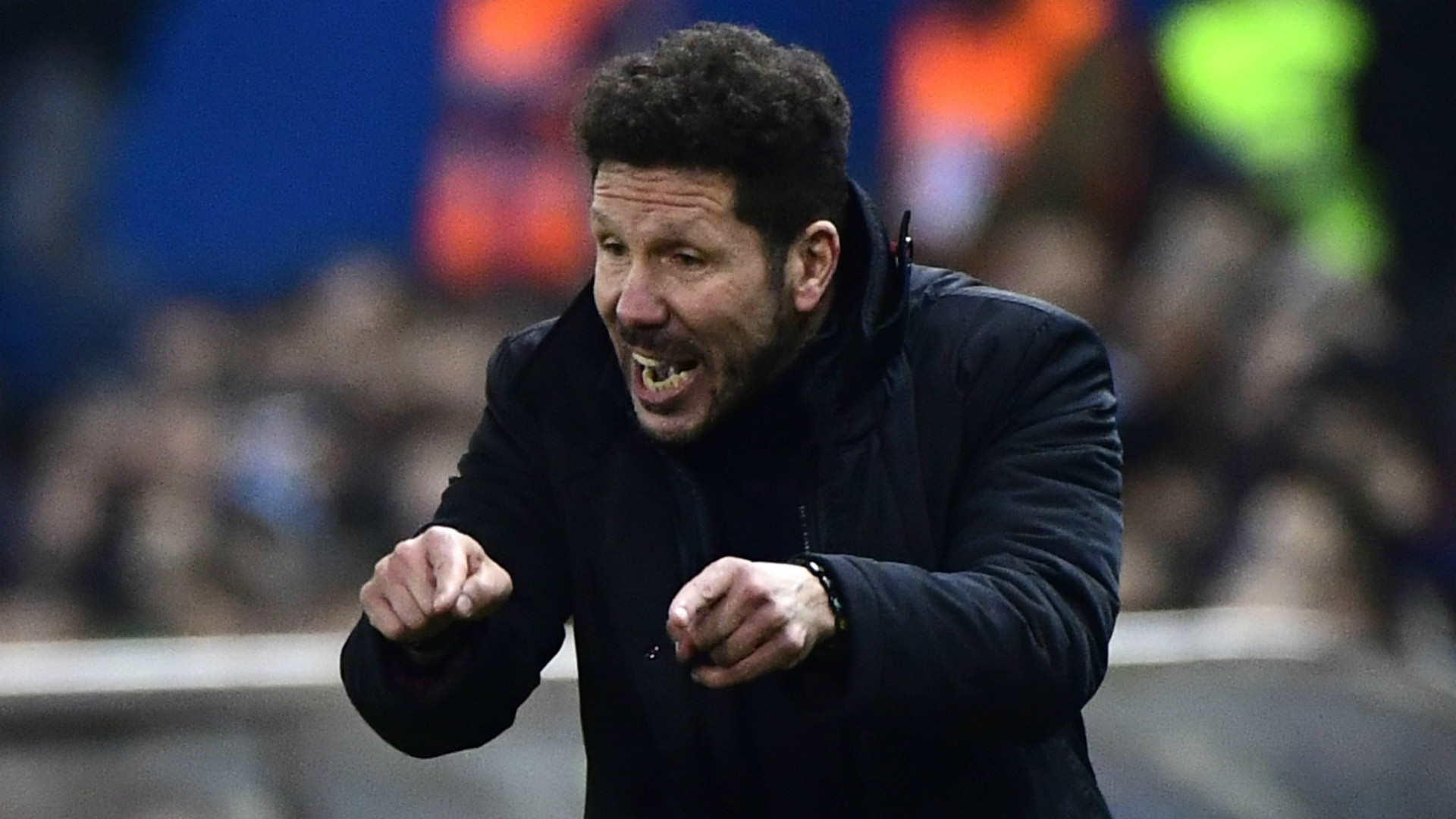 He improved that record to 32 efforts in all competitions last season and already has 16 to his name this term.
The 25-year-old also secured a third-place finish in the 2016 Ballon d'Or and is now the subject of intense interest from Manchester United, as they plot a summer raid for his services.
UCL or not, Utd confident on Griezmann
Griezmann is now considered to be among the finest forwards on the planet, but he insists that standing has only been made possible by the coaching he has received from Simeone.
He told FIFA's official website: "He's changed me. He's brought so many things to my game that it's hard to even begin to say what they are.
'Man Utd need Griezmann or Aguero'
"Let's just say that I wouldn't have been regarded as one of the best players in the world if it weren't for him.
"More than anything he's helped me to be more effective in front of goal, to take every chance that comes my way, and, of course, to run and run and work hard for the team. You can't make it at Atletico if you don't do that."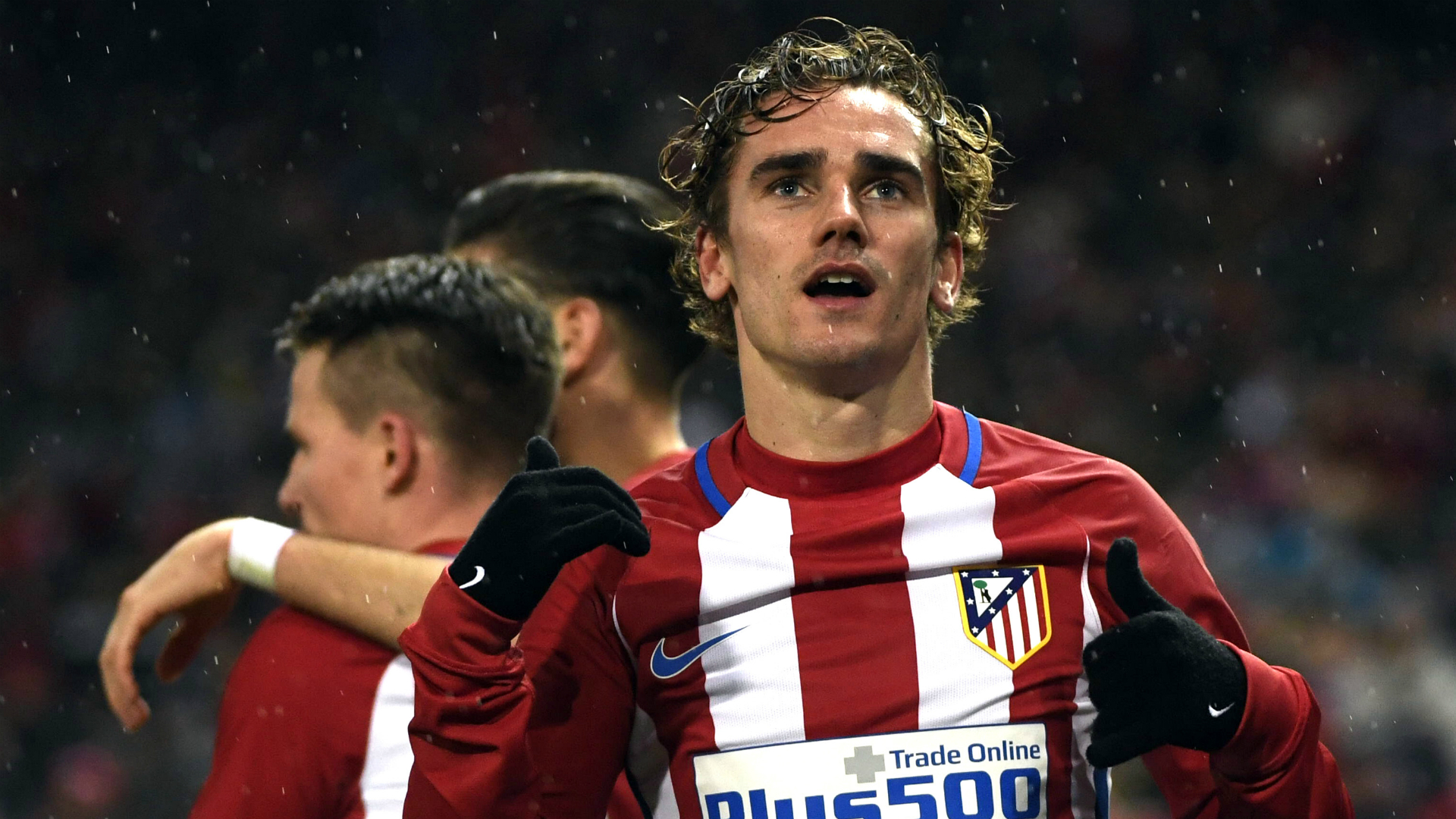 While the speculation regarding his future rages around him, Griezmann has sought to ignore the rumours and remain focused on his football.
He is not about to waver in that stance, with no thought being given to moving on as Atletico prepare to enter an exciting new era in their history.
Copa final to be last game at Calderon
Griezmann added: "On a personal level I'm very happy, and in football terms we're about to move to a new stadium, which is very important.
"We'll just have to see what the future brings, but for now I'm very happy here and I hope to win trophies with this club."