Reports have claimed that the Frenchman would look elsewhere if United are not at the top table, but sources say the club are confident either way
Manchester United are confident that a deal to sign Antoine Griezmann could be completed this summer even if they miss out on Champions League qualification for a third time in four years.
The 20-time English champions have been in pursuit of the France international for some time, with the hope that they can tie up a deal for the Atletico Madrid attacker ahead of the 2017-18 season.
And while there has been some talk in recent days that Griezmann would not be open to joining United were they to fall short in their quest to Champions League football, Goal understands that the club are very hopeful of securing the signature of the 25-year-old whatever their status come the season's end.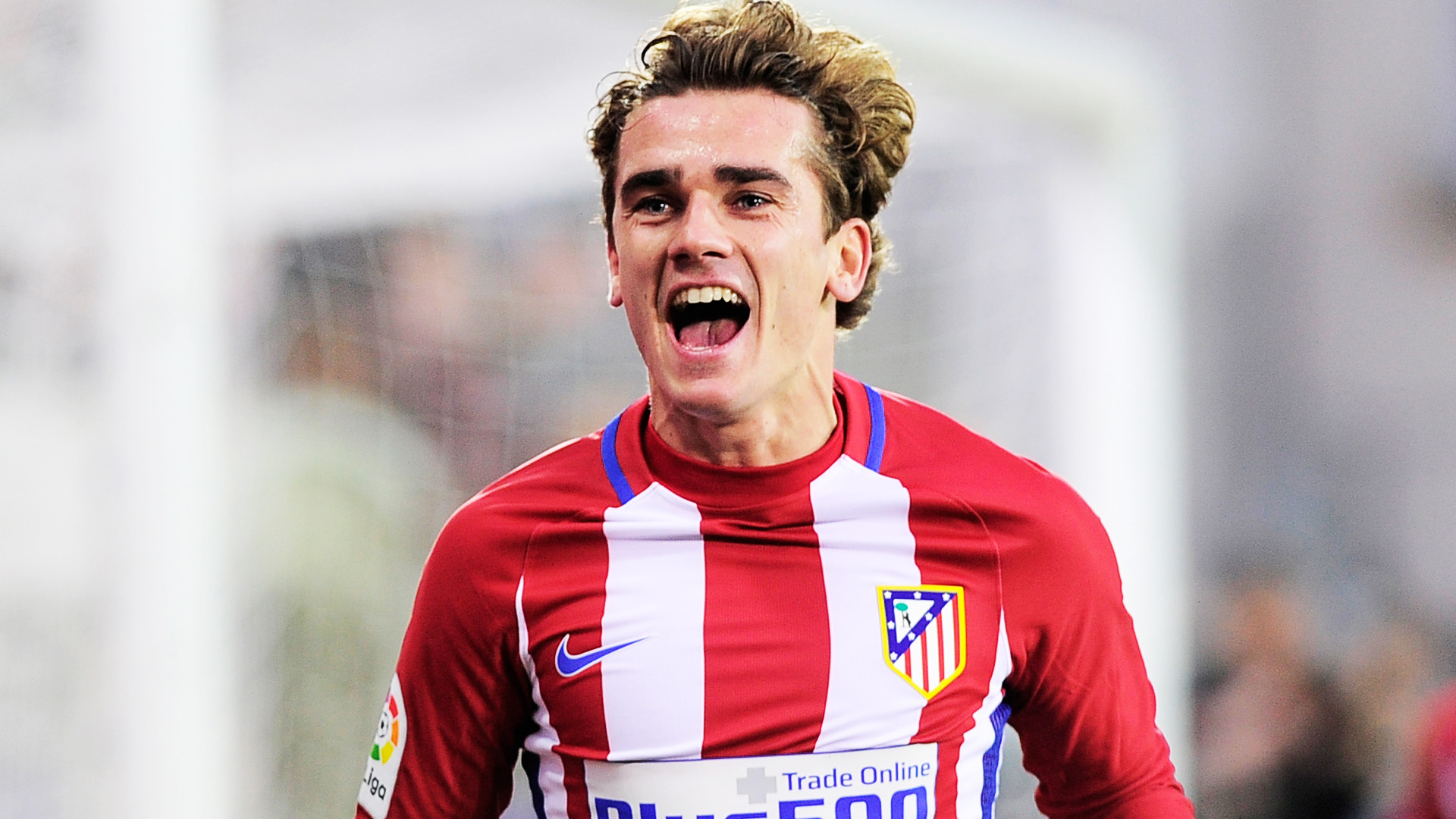 United currently sit in sixth position in the Premier League table, two points behind the fourth place they would need to reach for a Champions League play-off spot, while they host Saint-Etienne on Thursday in the first leg of their Europa League last-32 tie knowing a triumph in that competition would also see them attain Champions League qualification.
And while they remain confident of reaching the marquee competition through one or both of the avenues, sources tell Goal that they are comfortable in their belief that Griezmann would be a viable target even should their hopes of Champions League football go up in flames between now and May.
The Red Devils look ready to spend big again this summer, with the former Real Sociedad front man their number-one target despite potentially needing to offer Atletico a fee worth up to €80 million to prise the Frenchman away.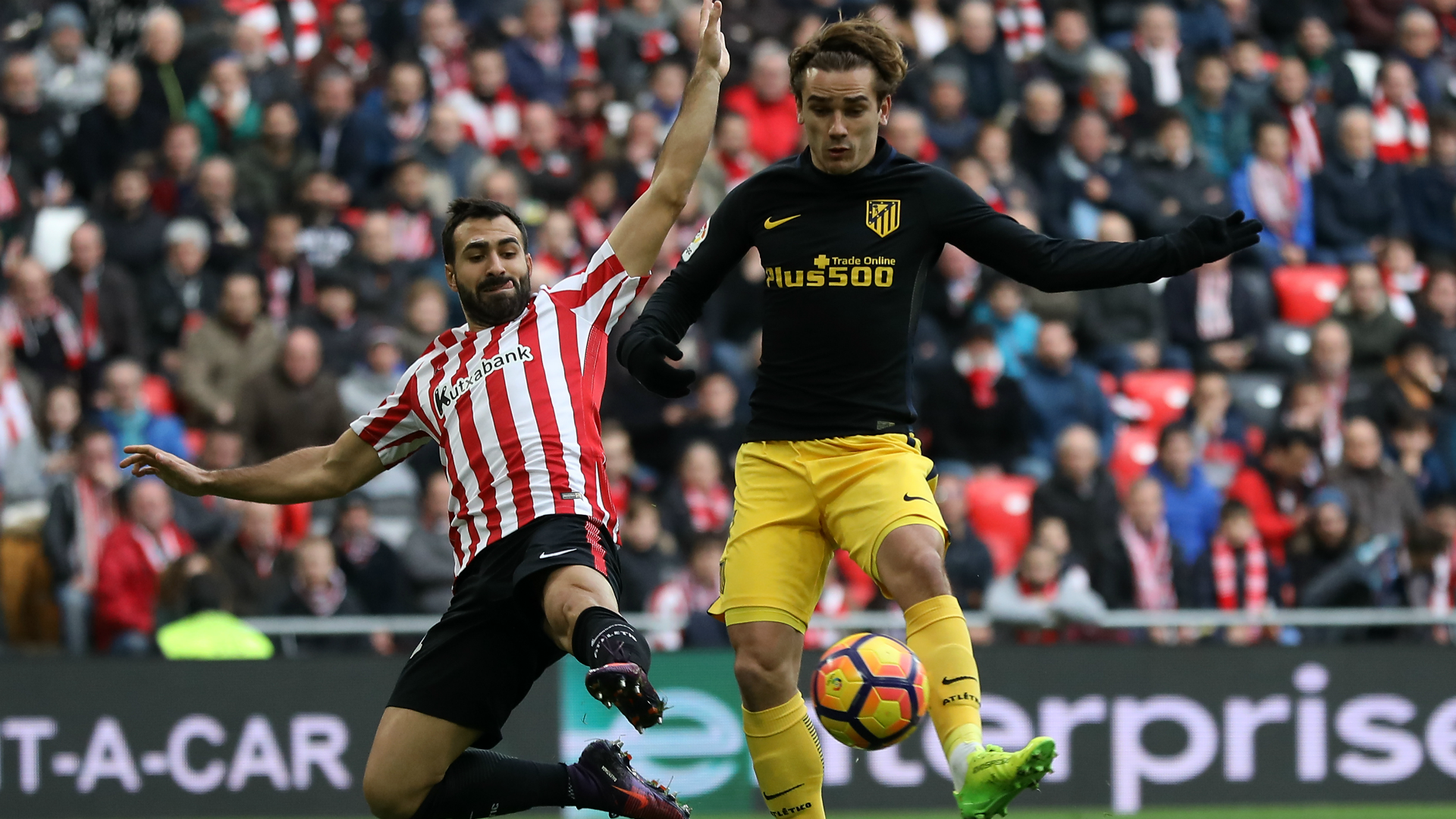 While Griezmann is close friends with United's Paul Pogba, it is expected that this would not play an exaggerated role in the 39-cap international's thinking. And although Champions League qualification would also provide an obvious pull, this will also not be a deal-breaker for the player and his representatives.
Chelsea have also been credited with an interest in Griezmann, who is likely to leave Atletico after the 2016-17 campaign amidst doubts over the future of Rojiblancos boss Diego Simeone. The Argentine chose to reduce the length of his contract by two years in order that he be freed up to leave in the summer of 2018.