The World Cup winner believes England's record goalscorer deserves to grace one of the world's top divisions if his days at Old Trafford are numbered
Manchester United striker Wayne Rooney has announced that he will not be heading for China any time soon, with that decision welcomed by former World Player of the Year Ronaldinho.
The Red Devils forward felt the need to release a statement amid intense speculation regarding his future at Old Trafford.
Rooney reveals he will stay at Man Utd
It had been suggested that a move to Asia could be made before the end of the month, with the transfer window still open for Chinese Super League clubs.
Reports claimed that Rooney's agent had travelled to the Far East for talks, with a big-money move seemingly on the cards.
Why Rooney's right to turn down China
The 31-year-old has, however, brought an end to those rumours, with his focus locked on United through to the end of the season.
It is likely that speculation will resurface once again in the summer, but Ronaldinho believes Rooney should continue to snub the lure of CSL riches and make the most of the time he has left to grace the world's most prestigious divisions.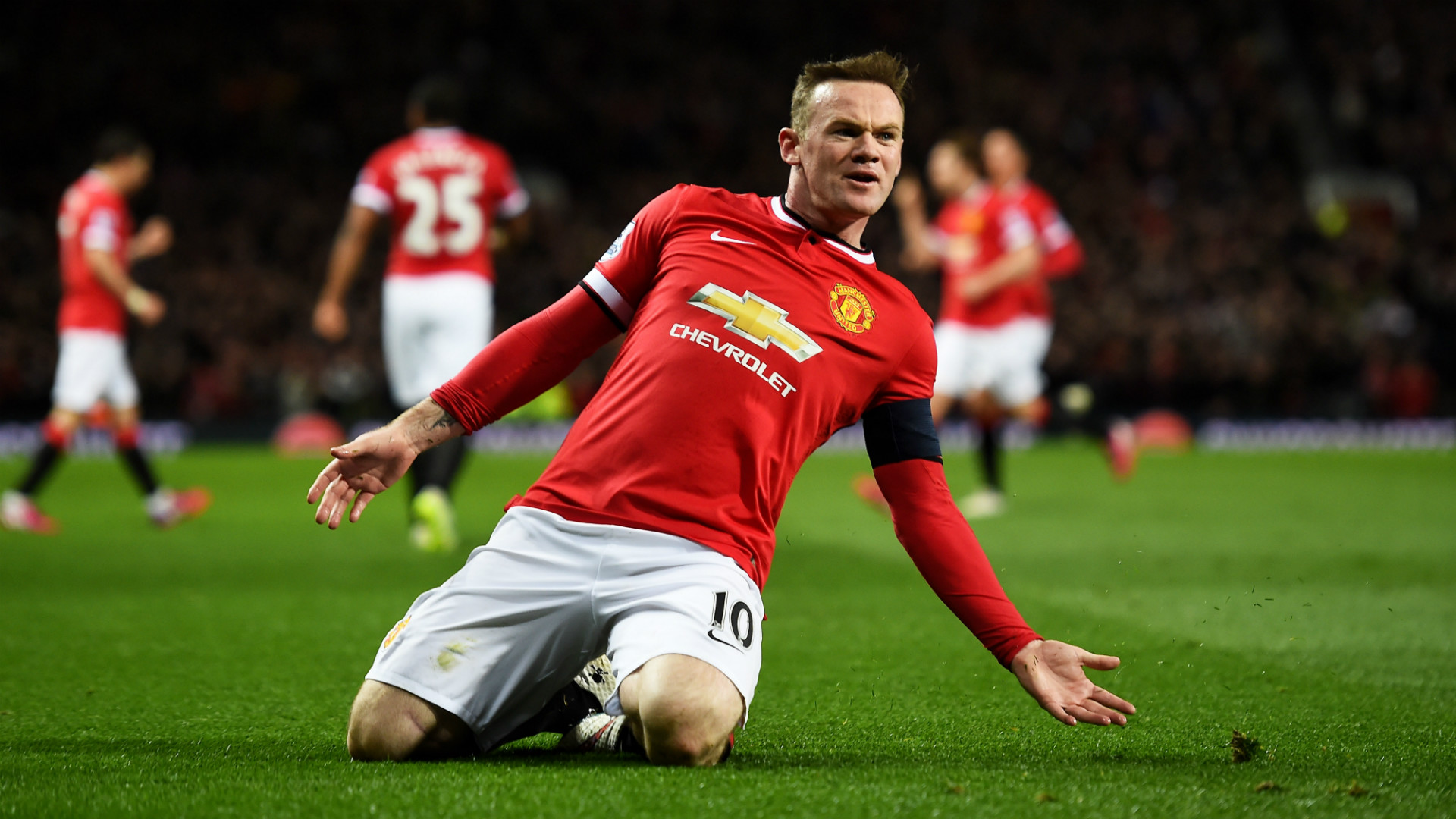 The World Cup winner told Fox Latin America: "It is not meant as any disrespect, but I do not want to see Wayne Rooney play in China just yet. Maybe in two or three seasons he can consider it, but not now.
"If his time at Manchester United is up, then it is up, but he will still be an important player for many of the top clubs in England, Italy, Spain, Germany, or France.
Rooney's Man Utd career in pictures
"Over the last 10 years he is one of the players I have respected most, he has exceptional ability and I want to see him play in a league that will still test him."
Former Barcelona and AC Milan forward Ronaldinho added: "Also he should consider his international career.
Koeman coy on Rooney links
"He is still a very important player for England and the reality is that if you are not playing in one of the top leagues, it does become a lot harder for the national coach to choose you.
"There have been players that have stopped playing at the top level before perhaps they should have and have ended up regretting it. The career is a short one, you do not want to end up with regrets."