The Old Trafford legend had hoped to see Jose Mourinho make a move for the French midfielder, but he ended up leaving Leicester City for Chelsea
Ryan Giggs believes N'Golo Kante would have been a "good value" addition for Manchester United last summer.
Having played a starring role in Leicester City's remarkable Premier League title win, the Frenchman was a much sought-after talent on the back of Euro 2016.
Kante took inspiration from Drogba
He proved to be a consistent performer for club and country, with a holding role that can sometimes go unnoticed actually firing him to prominence.
Leicester ensured when signing Kante that they would receive considerable financial compensation were the dogged midfielder to move on, with a hefty release clause inserted in his contract.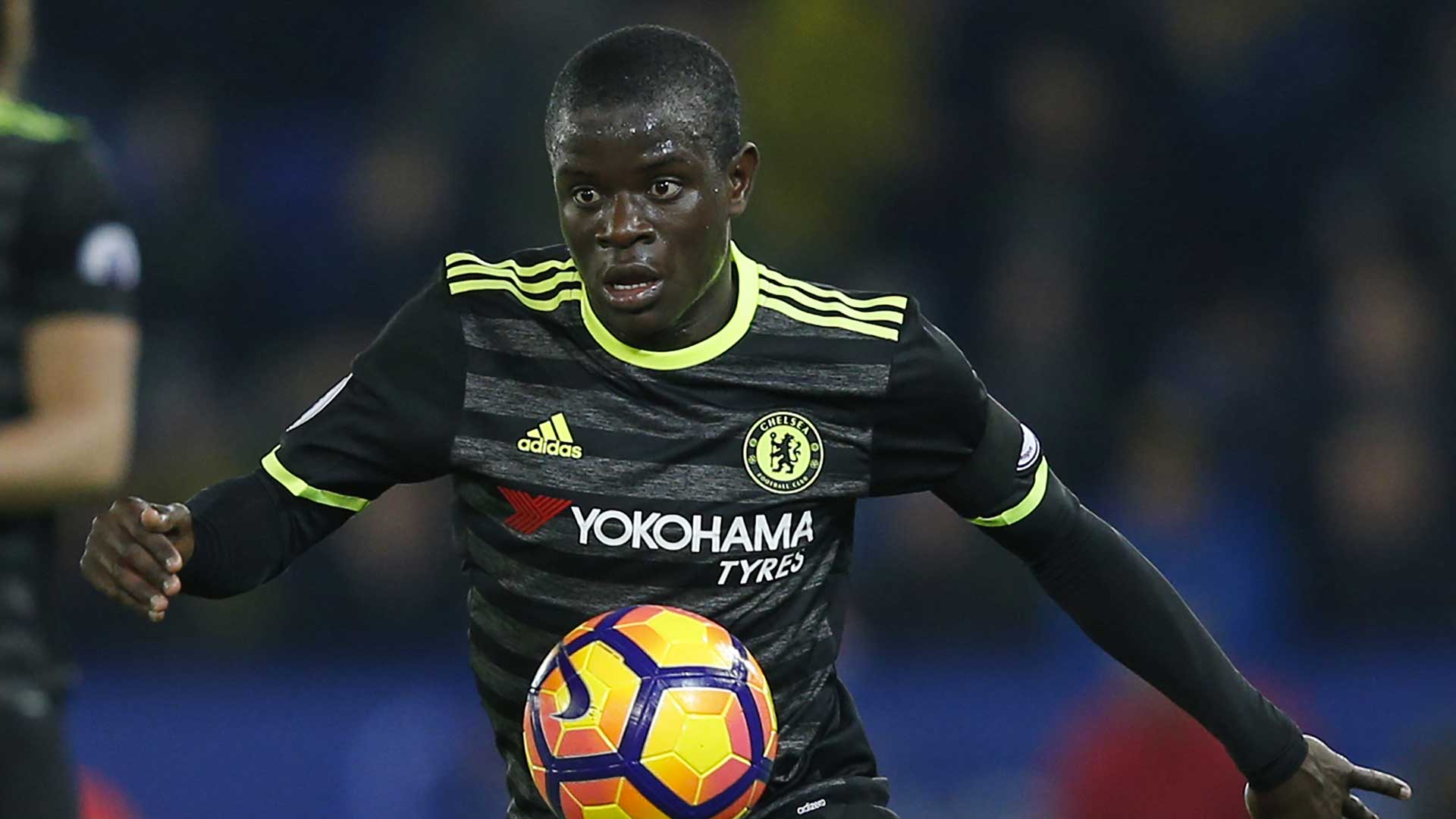 Giggs believes United should have been looking to table such a bid, with a top talent eventually lured away to title rivals Chelsea in a £32 million deal.
"All I can say is that last season I hoped United would sign Kante, and in the end his buy-out clause looked very good value at £29million," he wrote in his Daily Telegraph column.
"Kante hunts the ball down. He is so quick to cover space, get to the ball and make the tackle.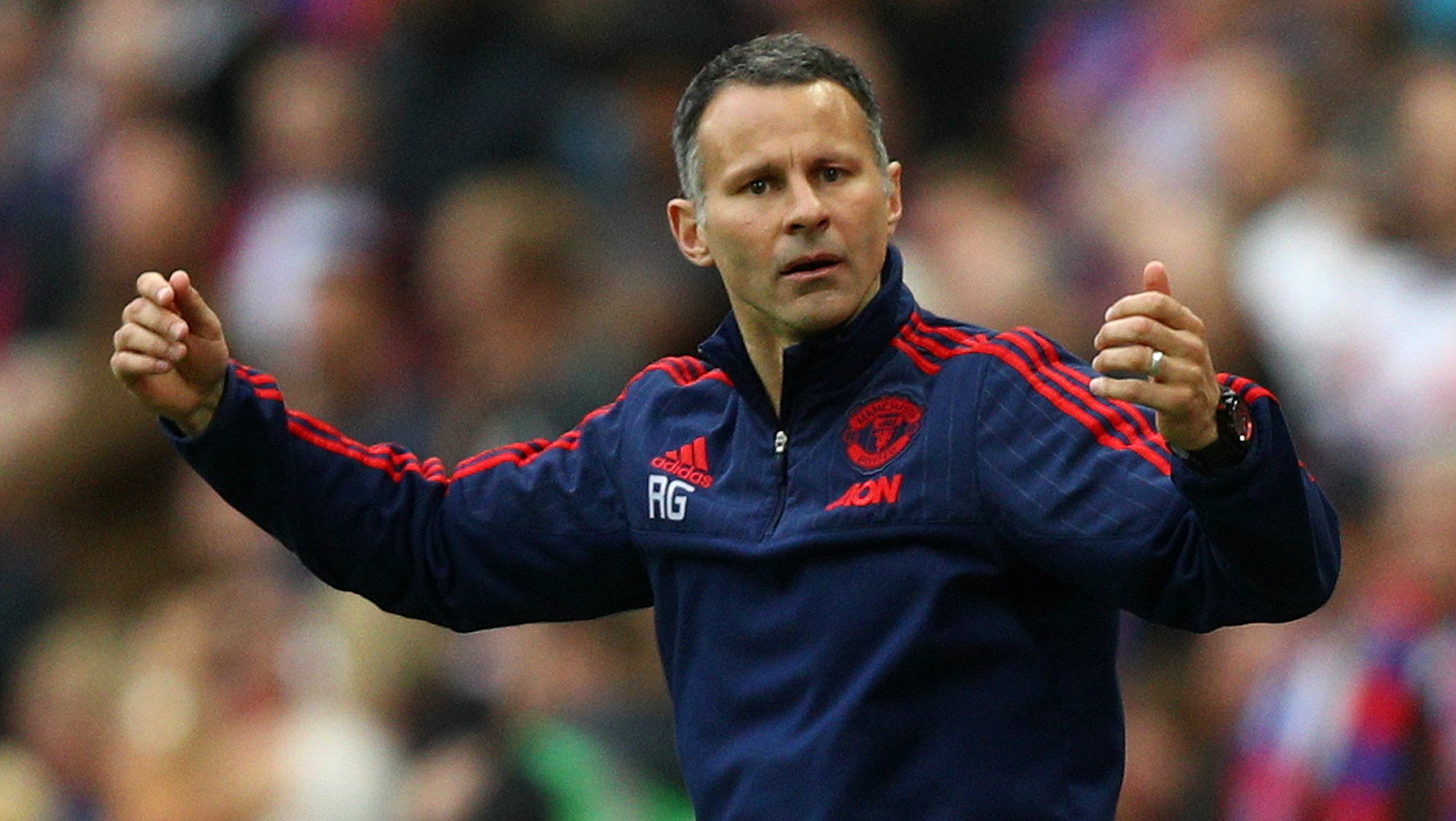 "I have played against that kind of opponent over the years. They are a nightmare – you cannot shake them off."
Had Giggs still been part of the backroom staff at Old Trafford, then maybe his advice would have been heeded.
'Kante one of the best in the world'
The Old Trafford legend was, however, to leave his coaching post following the arrival of Jose Mourinho in the dugout, with the Portuguese opting to explore other options.
Kante, meanwhile, is closing in on back-to-back titles, with another impressive performance put in against Arsenal on Saturday as Chelsea cemented their standing well clear of the chasing pack at the top of the Premier League table.