The Red Devils playmaker claims to be unaware of the latest Real Madrid rumours, but believes his fellow Spaniard feels settled at Old Trafford
Juan Mata is reading little into the latest rumours linking Manchester United team-mate David de Gea with a move to Real Madrid.
The Red Devils goalkeeper has seen his future at Old Trafford called into question on a regular basis since his arrival in England back in 2011.
De Gea tight-lipped on Madrid links
Real have positioned themselves at the front of the transfer queue in recent years, with the La Liga giants eager to return a former Atletico Madrid favourite to the Spanish capital.
They have come close to securing his signature at times, but De Gea has so far remained elusive.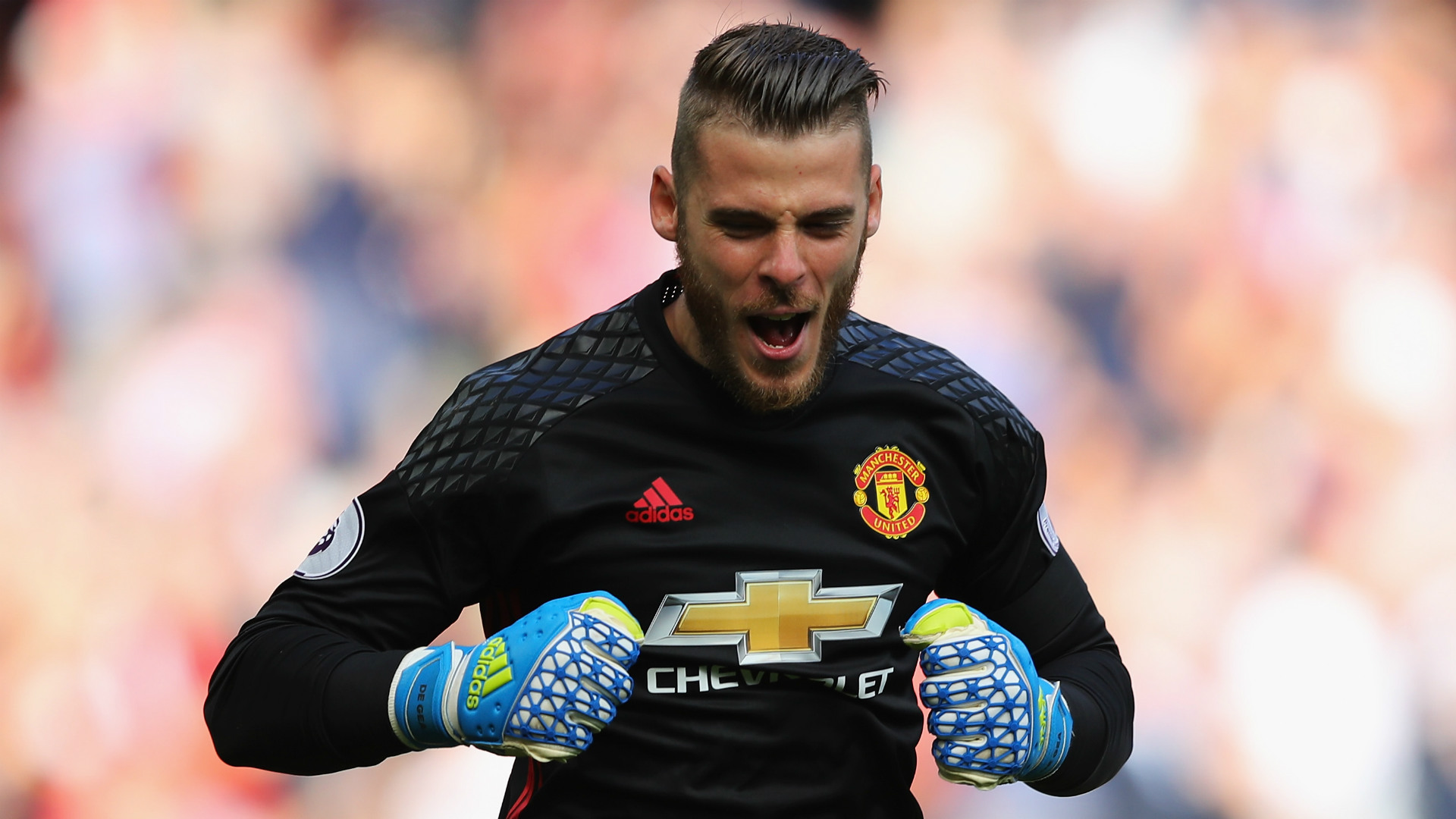 Zinedine Zidane is reportedly ready to re-enter the transfer market for a proven shot-stopper this summer, with various options under consideration.
De Gea is once again said to be among those on the Santiago Bernabeu radar, but club and international colleague Mata believes the 26-year-old is happy at United and focused on the present.
Mata told radio station Cadena SER: "David is a veteran here already, he has been here many years.
Perez responds to De Gea rumours
"Everyone recognises his contribution to the team.
"More rumours have come out? If we are just in February, imagine until June, July, August… I did not know that it had come out again.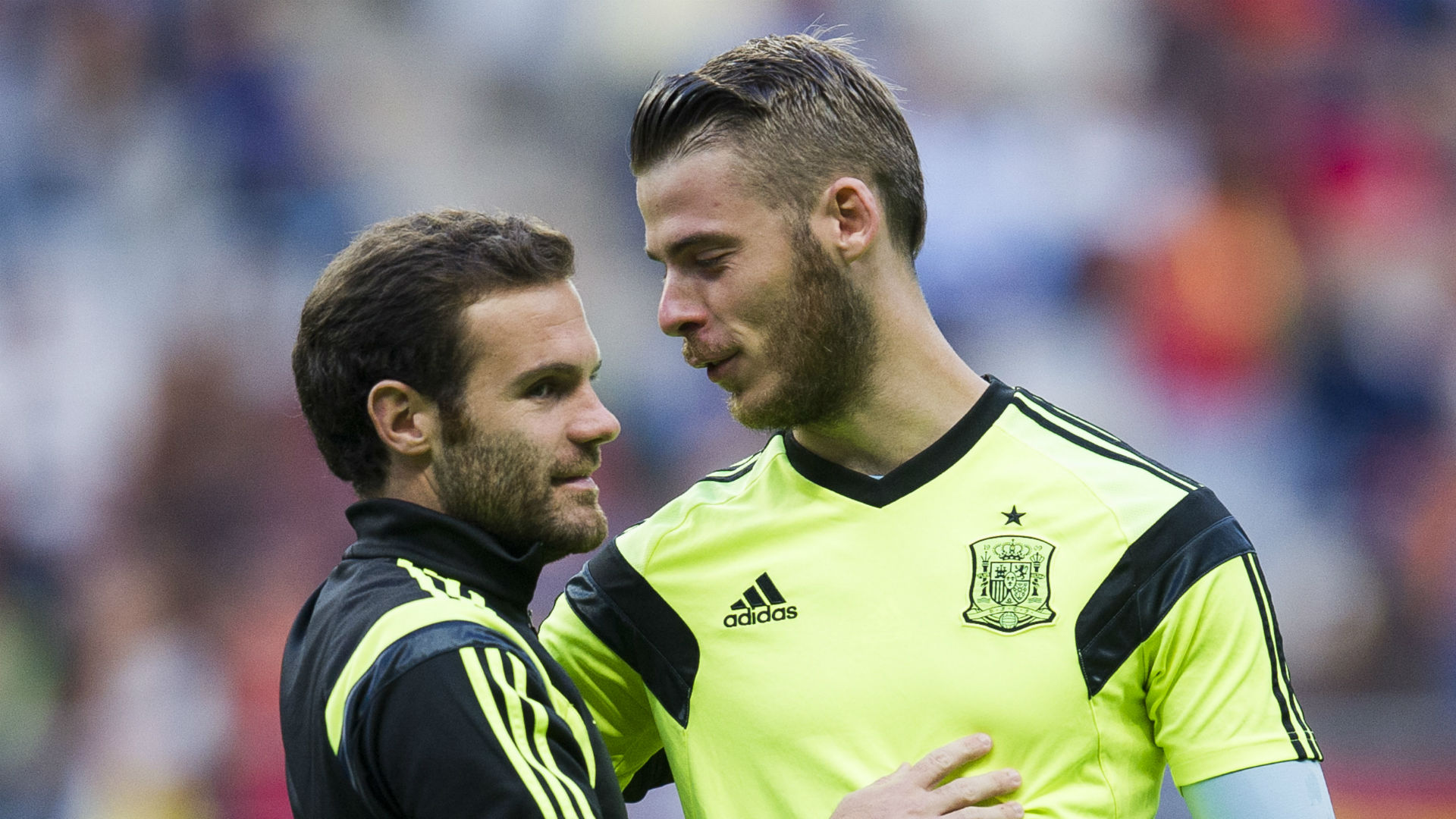 [embedded content]
"He had a hectic summer before.
"I've not spoken to him about this at all.
Only Ronaldo compares to Zlatan
"He is relaxed here, and with too much to think about for the rest of the season, without thinking about the summer."
De Gea has made 32 appearances for United in all competitions this season, keeping 11 clean sheets.