The former winger urged people to look beyond the Portuguese's antics and instead focus on his record of success and the effectiveness of his methods
Damien Duff has given an insight into what it is like as a player working under Jose Mourinho, describing the Manchester United manager as a "genius".
Duff played under Mourinho at Chelsea during the Portuguese's first stint at Stamford Bridge and was a key ingredient as the Blues won back-to-back Premier League titles in 2005 and 2006.
While he has enjoyed considerable success with a number of different clubs, including Porto, Inter and Real Madrid, Mourinho's behaviour often comes in for scrutiny, with critics deriding the coach's antics on the sideline and in press conferences.
Only Ronaldo compares to incredible Ibrahimovic
However, speaking on The Stand with Eamon Dunphy, Duff expressed admiration for the 54-year-old and his methods.
"You obviously see his charm and charisma, if you can call it that," the former Blues winger said. "I know he rubs a lot of people up the wrong way, but the bit people don't see is on the football pitch.
"The man's a genius, tactically as well. At half-time he'd maybe switch something. You see [Jurgen] Klopp sending notes on during a game – we used to get notes all the time but I don't think cameras ever picked up on it.
"Just every day in training, that intensity; he really squeezed every last bit of blood out of you."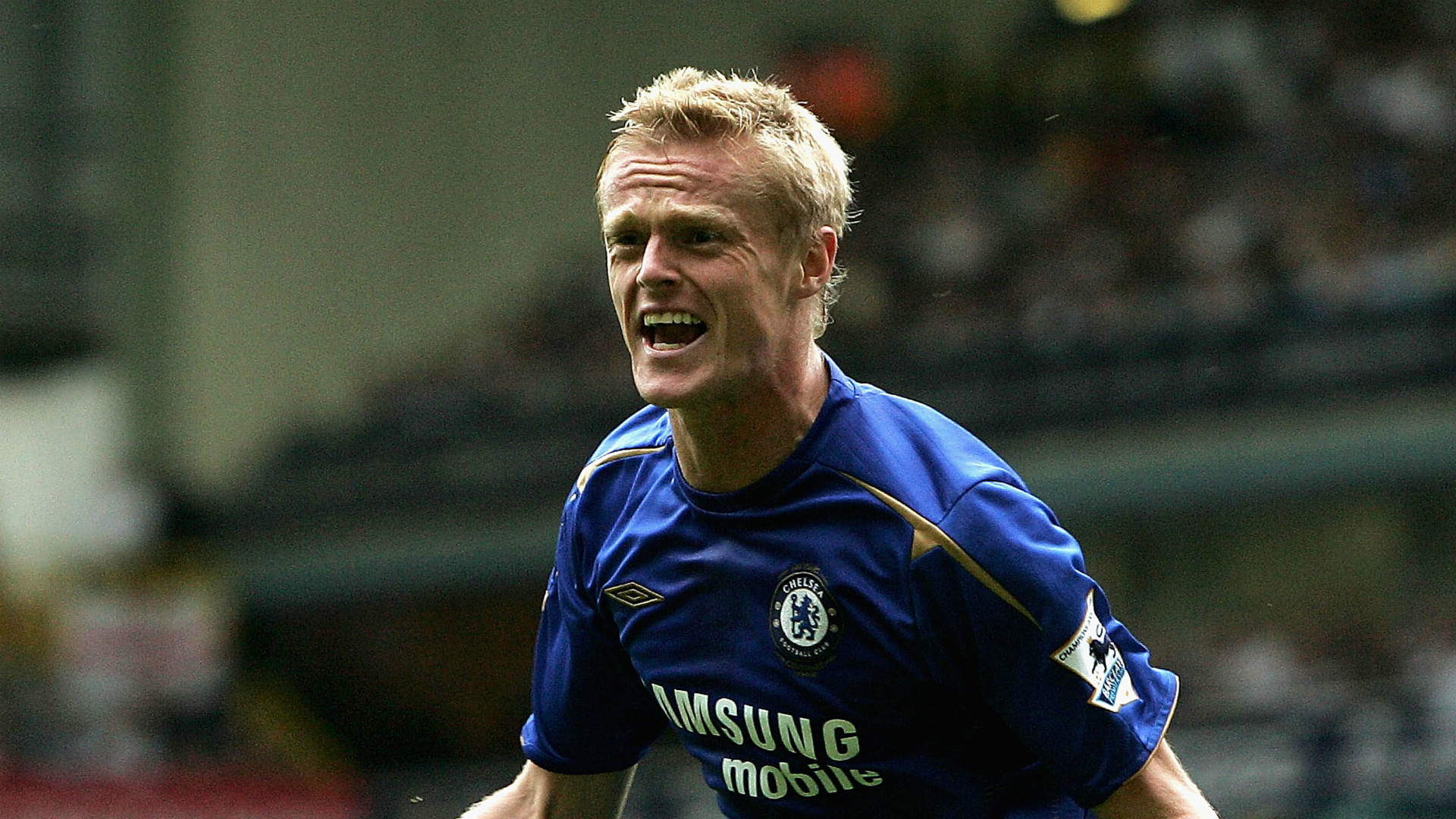 The Irishman continued: "We've touched upon 'the dark arts' and there's a bit of that going on as well. It's just literally 'win at all costs'.
"He builds that seige mentality thing. Outsiders probably hate him – and hate us – but without you knowing it he just builds a bond between us all."
Mourinho expecting up to four signings
Duff was brought to Stamford Bridge in 2003 by Mourinho's predecessor at Chelsea, Claudio Ranieri, who impressively guided Leicester City to an unlikely Premier League title triumph last season.
The Foxes have progressed in the Champions League, but they have been disappointing in their attempts to defend the league title, leading to concerns over Ranieri's future.
[embedded content]
Duff, nevertheless, holds the Italian in high regard and suggested that some of the Leicester players "should be looking at themselves in the mirror."
"It's sad to see [talk of sacking] and what riles me the most is that you hear talk of him losing the dressing room," he said.
"He made these guys who they are and all of a sudden they've got a Premier League and maybe they got an ego along with it.
"Last year to win the league they had to play to their maximum, maybe even 120 per cent, and they're obviously getting nowhere near that now."
He added: "Success changes people – new contracts and what have you – and if he has lost the dressing room it's an absolute disgrace. They should be looking at themselves in the mirror."