Florentin Pogba follows the career of his brother closely, but the Saint-Etienne defender admits to being a supporter of the Red Devils' rivals
Florentin Pogba is preparing to face younger brother Paul and his Manchester United side in the Europa League, but admits that "Arsenal are the club of my heart".
Two footballing siblings are set to lock horns at Old Trafford on Thursday in the first leg of the continental clash.
Man Utd fixture pile-up is trouble for Mou
With Florentin likely to line up in Saint-Etienne's defensive unit, his path can be expected to cross with Paul's at some stage.
United will be looking for a dominant display from their buccaneering midfielder, even if it means upsetting close family bonds.
The Pogbas will be determined to get one over on each other, with Paul unlikely to have welcomed a revelation from Florentin that his favourite Premier League side are one of United's fiercest foes.
He told The Guardian: "Arsenal are the club of my heart. I've supported them ever since the Invincibles – what a team!
"The downside of being a professional is you rarely get a chance to go to watch other teams so I've never actually been to the Emirates. But one day I will, hopefully."
Pogba: I beat my brother last time
This is not the first time that the 26-year-old has admitted to having a soft spot for the Gunners.
He told TF1 in October 2016: "Playing in England is a dream I have had since I was a kid. I had the chance this summer.
"Is there a team I prefer more than the others? Arsenal."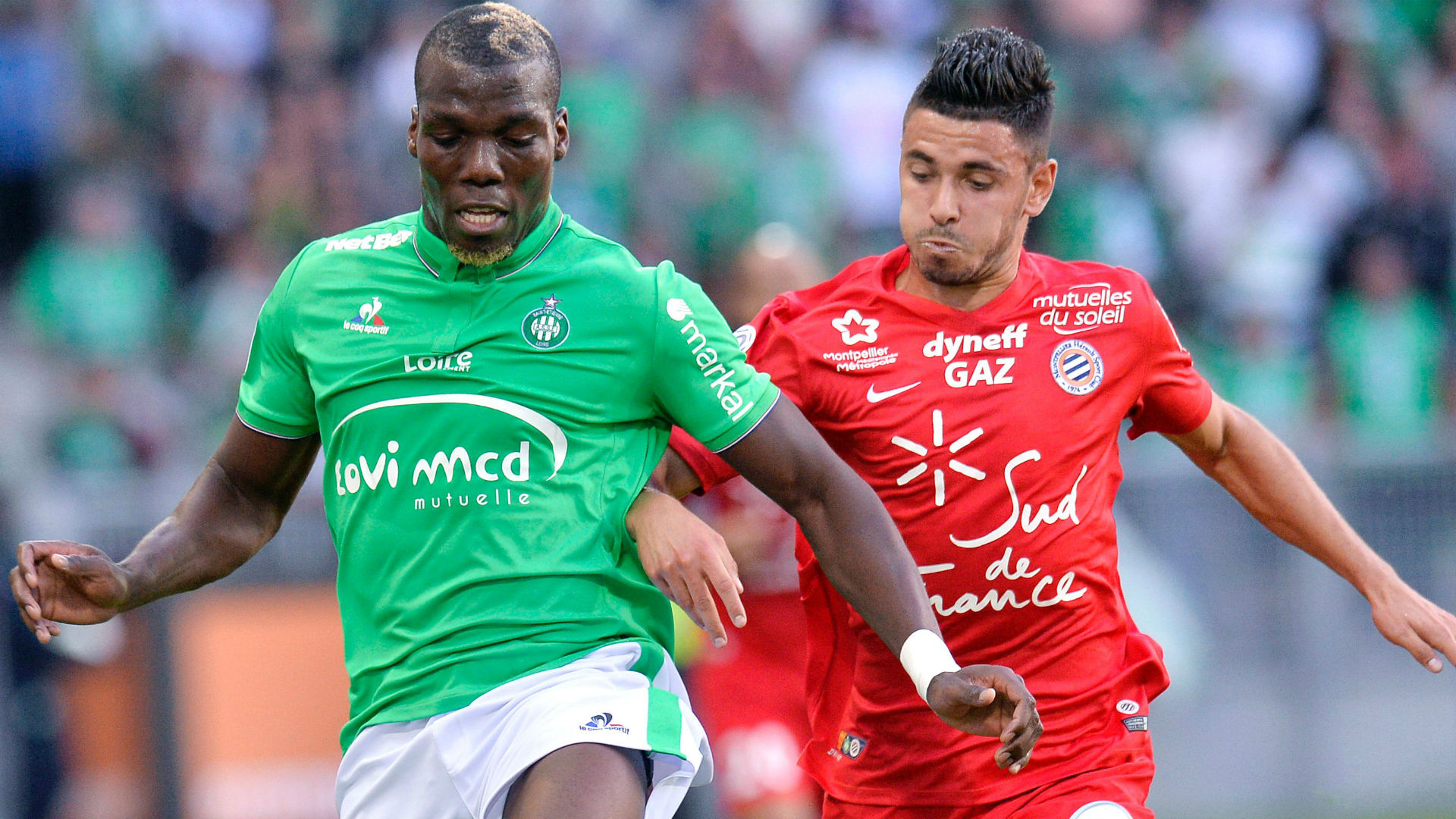 Having seen Arsene Wenger's side hammered 5-1 by Bayern Munich in the Champions League on Wednesday, Pogba will be hoping that he fares considerably better in his latest European outing.
Keeping his brother quiet may be key to the French team's chances of claiming a positive result, but all rivalries will be put to one side at the final whistle.
Scholes predicts Man Utd's season finish
Pogba added in The Guardian: "I've never asked a player to swap jerseys at the end of the game, although I do have some because when I've played against friends we've just sort of swapped spontaneously.
"I think that after this game there'll be a quite natural exchange of shirts."