The former Red Devils goalkeeper says the Portuguese has turned things around quicker than expected and embraced the 'DNA' of Old Trafford
Peter Schmeichel says the arrival of Jose Mourinho has been "fantastic" for Manchester United, with the Portuguese having helped to restore a feeling of optimism to Old Trafford.
The Red Devils did get back on the trophy trail last season, with Louis van Gaal overseeing an FA Cup triumph.
Mourinho snubbed 'big' CSL offer
The Dutchman did, however, face criticism throughout his reign over a perceived lack of flamboyance, with success achieved more through substance than style.
Mourinho has helped to release those shackles, despite arriving at the helm with a similar reputation to his predecessor when it comes to grinding out results.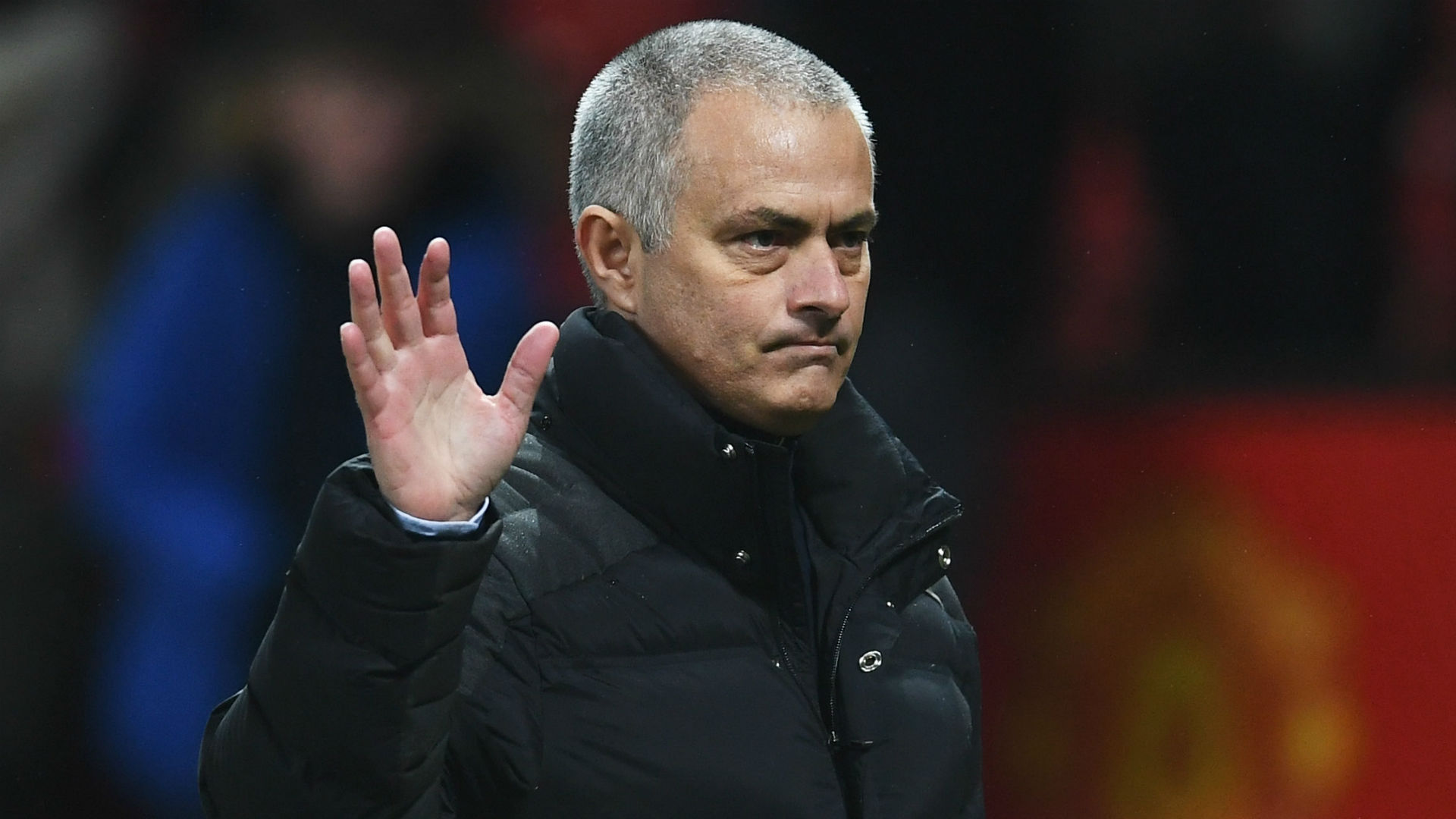 He has embraced the footballing philosophies that are engrained in United's DNA, with Schmeichel delighted to see the club edging back towards the swashbuckling approach which defined his era under the legendary Sir Alex Ferguson.
"I think it's been fantastic, I expected it to be another bumpy year. Jose has inherited a squad of players and he will have had to assess every one of them," the iconic goalkeeper told Sky Sports News.
Man Utd tried to sell Beckham to Barca
"He is doing that quicker than I thought he would have done. Plus, the four additions in the summer [Eric Bailly, Zlatan Ibrahimovic, Henrikh Mkhitaryan and Paul Pogba], they have all been really good.
"We are getting back to a Manchester United way of playing, which I didn't expect so quickly, so I am optimistic for the future."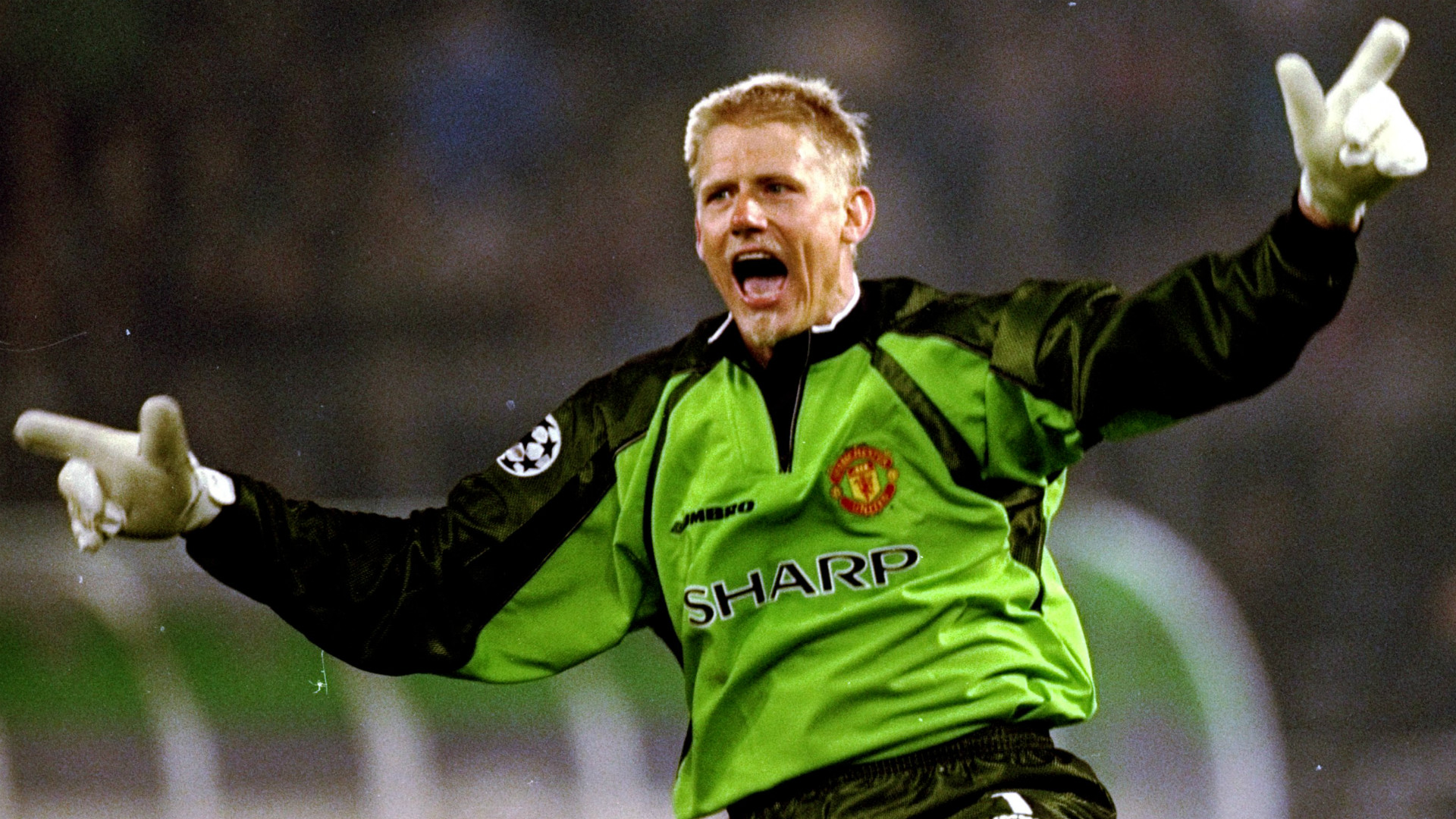 Schmeichel, who won 15 pieces of silverware during his time at Old Trafford, added: "I think Jose has always tried to protect the lead but it is not in our DNA to [do so], it's to get number two, number three and number four," he added.
"[But] he has sent the players out to get two, three and four. It's great to watch and hopefully it's going to be evolved and developed.
PL Mourinho's 'mission impossible'
"I would be very disappointed if we are not top four. There is a lot of progress, the team is shaping up and the club is getting back into its own rhythm, its own groove."
United sit four points adrift of the Champions League places in the Premier League table at present, but they have reached the final of the EFL Cup and enjoyed steady progress through FA Cup and Europa League competition.