The striker, who is the club's all-time top scorer, will remain at the club until the summer at least, while the winger will also stay at Old Trafford
Jose Mourinho has confirmed that Wayne Rooney and Ashley Young are staying at Manchester United ahead of the January transfer deadline.
Rooney has attracted interest from China and the USA, while Young was reportedly wanted by a number of foreign clubs.
Yorke hails Man Utd 'legend' Rooney
Reports even claimed that Rooney had been offered a staggering salary worth £32 million-per-year to move to China.
However, Mourinho has now spoken to the press, and has confirmed that both players will remain at Old Trafford.
"We don't have players coming in or going out," Mourinho told reporters.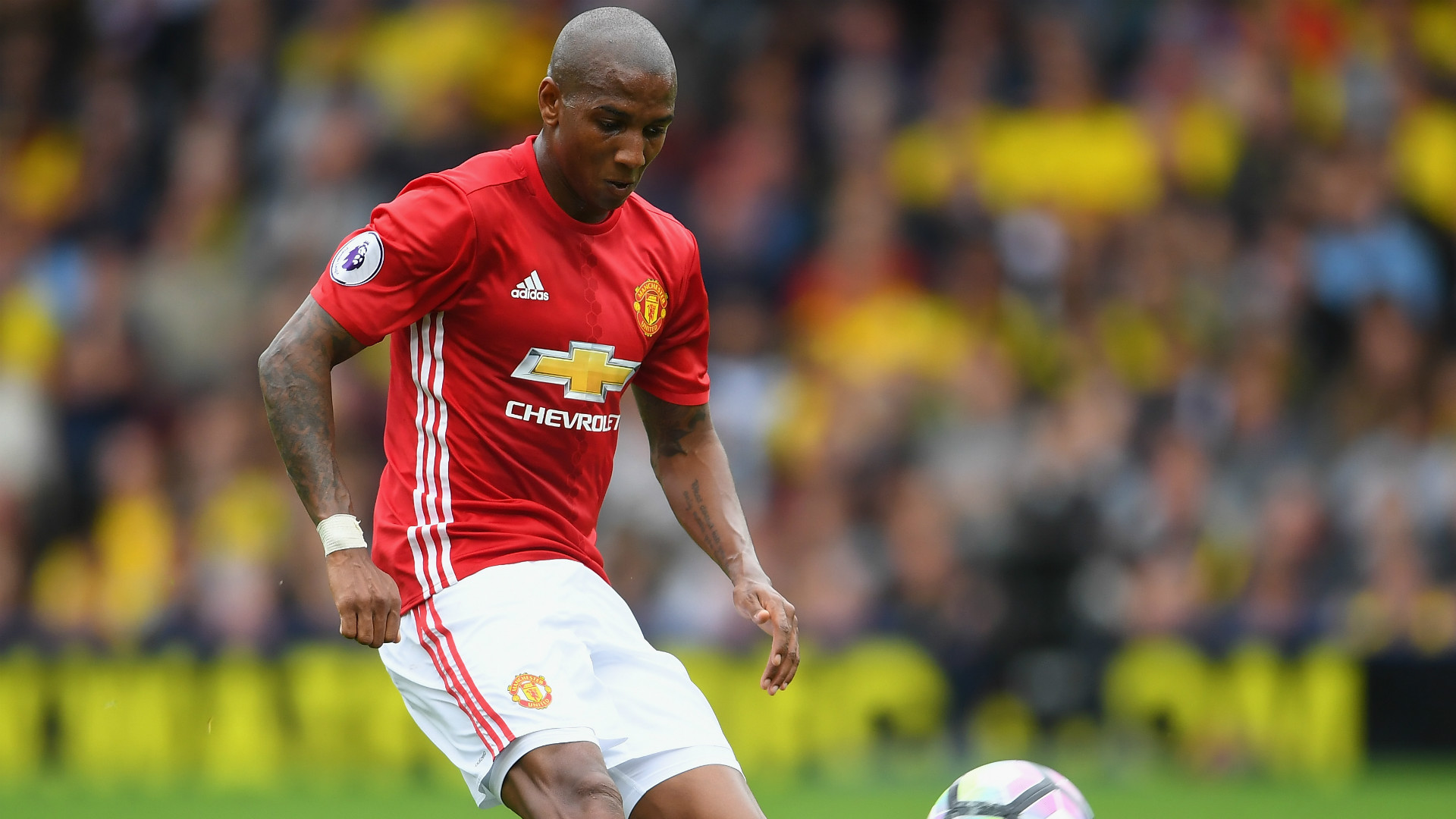 "Ashley Young is staying, definitely. He is selected for tomorrow."
United have been inactive throughout the January transfer window, but Goal understands that the club have targeted a summer move for Antoine Griezmann.
Lingard: Nobody can beat Man Utd
The club are set to table a £68m bid for the Frenchman, and are hopeful that Atletico Madrid will agree to a sale.
Meanwhile, United face Hull City at Old Trafford on Tuesday, as they look to break into the top four.