The Spain international is looking forward to taking in another trip to Wembley, with Jose Mourinho's side readying themselves for the EFL Cup final
Juan Mata says he "can't be more motivated" as Manchester United take aim at the EFL Cup, a trophy that has so far eluded him during his time in England.
The Spain international has tasted FA Cup success in the recent past, while also claiming Community Shield, Champions League and Europa League crowns.
He has never got his hands on the League Cup, though, with Chelsea and United unable to get him over that particular line.
Every cup important for Man Utd – Mkhi
Mata is, however, now just one game away from adding to his silverware haul, with the Red Devils set for a Wembley showdown with Southampton on February 26.
Any final is special, but the World Cup winner admits the opportunity to complete his domestic medal collection is providing him with added incentive.
"We will go back to Wembley by the end of February," Mata wrote in a blog on his personal website.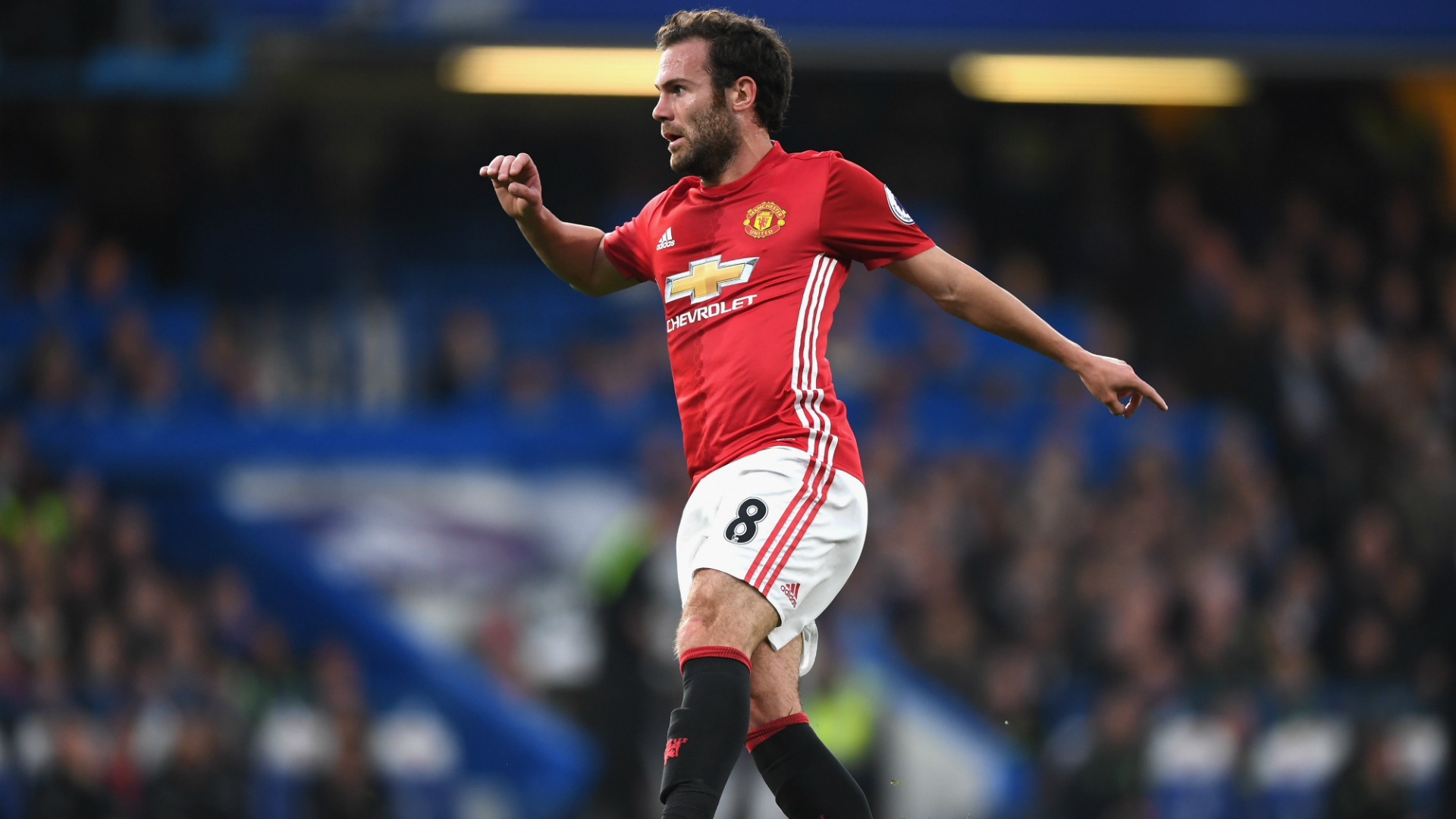 "I've never been able to win this competition in my previous years in England, so I can't be more motivated. I've been hoping to play this final for a very long time!
"It's going to be against Southampton, a difficult rival where my good friend Oriol Romeu is playing (and really good, by the way).
Mourinho snubbed 'big' CSL offer
"It's just great having the chance to win the second title of the season. We won the first one last summer and now we are hoping to keep lifting trophies and dedicate them to our fans.
"It would be a big boost of confidence ahead of the last spell of the season, but as I said, if you look at Southampton's performance against Liverpool in the semi-finals, you know it's going to be tough."
United have league and European fixtures to come before their attention can turn to the Saints, with a top-four push in the Premier League set to take in meetings with Hull City, Leicester and Watford while their Europa League adventure is set to continue in a last-32 clash with St Etienne.