The former France forward has tipped his countryman to be a success in the English top-flight amid speculation that the Red Devils are targeting him
Arsenal legend Thierry Henry feels Antoine Griezmann would be a "great" signing for Mancehster United, backing the Atletico Madrid striker to star in the Premier League.
Having played a starring role for an impressive Atletico side over the last two and a half years, France international Griezmann has been linked with a move to the English top-flight for some time, with United making him their top transfer target.
How Griezmann would fit in at Man Utd
Compatriot Henry believes that the 25-year-old would fit in perfectly in the Premier League, and would provide entertainment for all supporters, regardless of which team he signs for.
"I think he's someone that should come to the Premier League," Henry told Sky Sports.
"If he goes to Old Trafford then it'll be great for them but he's a player you need, for the league and everyone, for the fans, to be able to see that guy. I know of him for a very long time, he's been at Sociedad early in his career.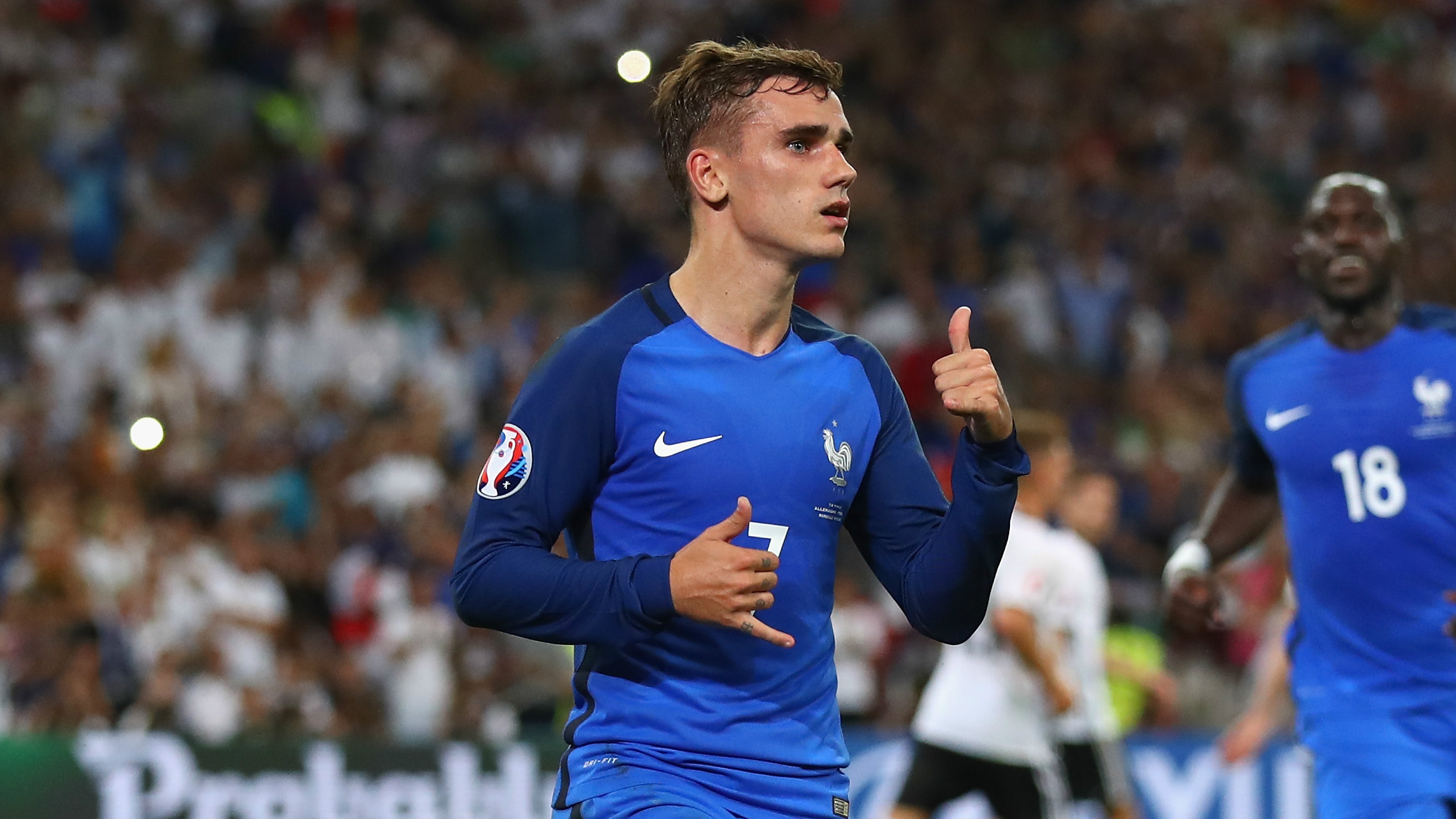 "No one wanted him in France by the way, when you think that he had to go to Sociedad to find his way, that tells you the character of the man and how great a player he is when no one thought he was going to do it.
"For now people talking about him going to Manchester United and what he can bring to the league and not only Manchester United if he goes there, it speaks volumes on how far he came from.
"But yes I think he should come here. Is it Man United? I don't know but I think he should come to the Premier League."
Mourinho confirms: Rooney will stay!
Having helped France to the Euro 2016 final, Griezmann was named Player of the Tournament and also made the three-man shortlist for the Ballon d'Or alongside Cristiano Ronaldo and Lionel Messi.
So far this season, the attacker has scored 14 goals in 28 games in all competitions for Atleti, with three goals in the Champions League.