The legendary Red Devils manager is confident the club has finally landed a coach capable of taking them back into Premier League contention
Sir Alex Ferguson believes Jose Mourinho is successfully creating a Manchester United team that is a mirror image of the Portuguese himself.
Mourinho got off to a slow start upon taking the reins at Old Trafford and appeared doomed to suffer through the struggles of his precedessors David Moyes and Louis van Gaal in filling the huge void left by Ferguson.
Tough to match Rooney – Ferguson
But United have been much improved in recent months and have not suffered a domestic defeat since their 4-0 humbling at the hands of Chelsea in October.
Though a number of draws have held them back over the course of the campaign as a whole, the Red Devils won nine games in a row in all competitions either side of the New Year and now sit two points behind fourth-placed Manchester City in the Premier League.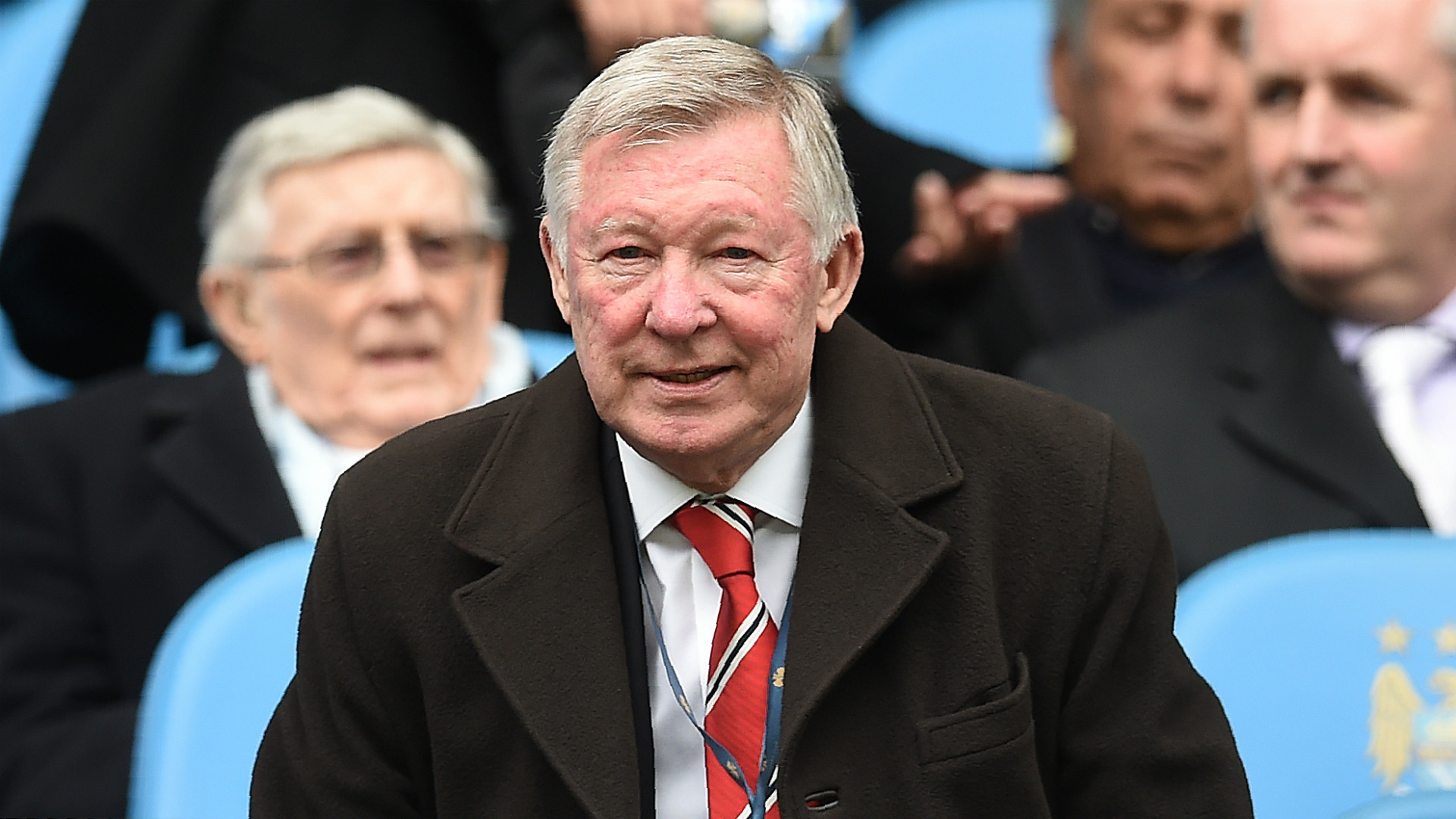 Ferguson believes the revival can be credited to Mourinho gradually imposing his own values and identity on the team.
"The team is mirroring its manager," the 75-year-old told BBC Sport. "It's playing with great energy, determination, will to win – which I think is really important.
"If they hadn't had all these draws I think they would be there challenging Chelsea. That's the unfortunate part and he's going to have to live with that, but I think he'll be inspired by the progress of the team."
Ferguson, who remains a director at United, says the improvement could easily be reflected in a higher league position if not for some bad luck.
"I think he's done really well," he said. "It's like a player coming to United, it's not easy. It's not easy to come to United and transform the club's fortunes from my time. It's not easy.
Neymar fails in Coutinho to Barca coup
"I think Louis van Gaal did a good job and I think Jose's doing a great job.
"He's got to grips with the club, you can see that, and the team's playing really well, and he's very unlucky because he's had six draws I think, 1-1 draws, and every game he's battered that team."