The ex-England international played with both men at Manchester United, with the now Real Madrid forward boasting "an absolute desire to be the best"
Rio Ferdinand believes Wayne Rooney's willingness to do a job for the good of the collective cause has prevented him from reaching the levels achieved by Cristiano Ronaldo.
The pair worked together for many years at Manchester United, with both men snapped up by the Red Devils in their teens and allowed to flourish at Old Trafford.
'Rooney only appreciated when he retires'
Ronaldo was initially overshadowed by the exploits of his fellow youngster, with Rooney offering a greater threat in the final third.
The tables would turn in time, though, with Sir Alex Ferguson prepared to tinker with his tactical approach in an effort to bring the best out of both men.
Rooney would often be the more flexible when it came to being a team player, with Ronaldo's focus locked on being as good as he could possibly be on an individual level.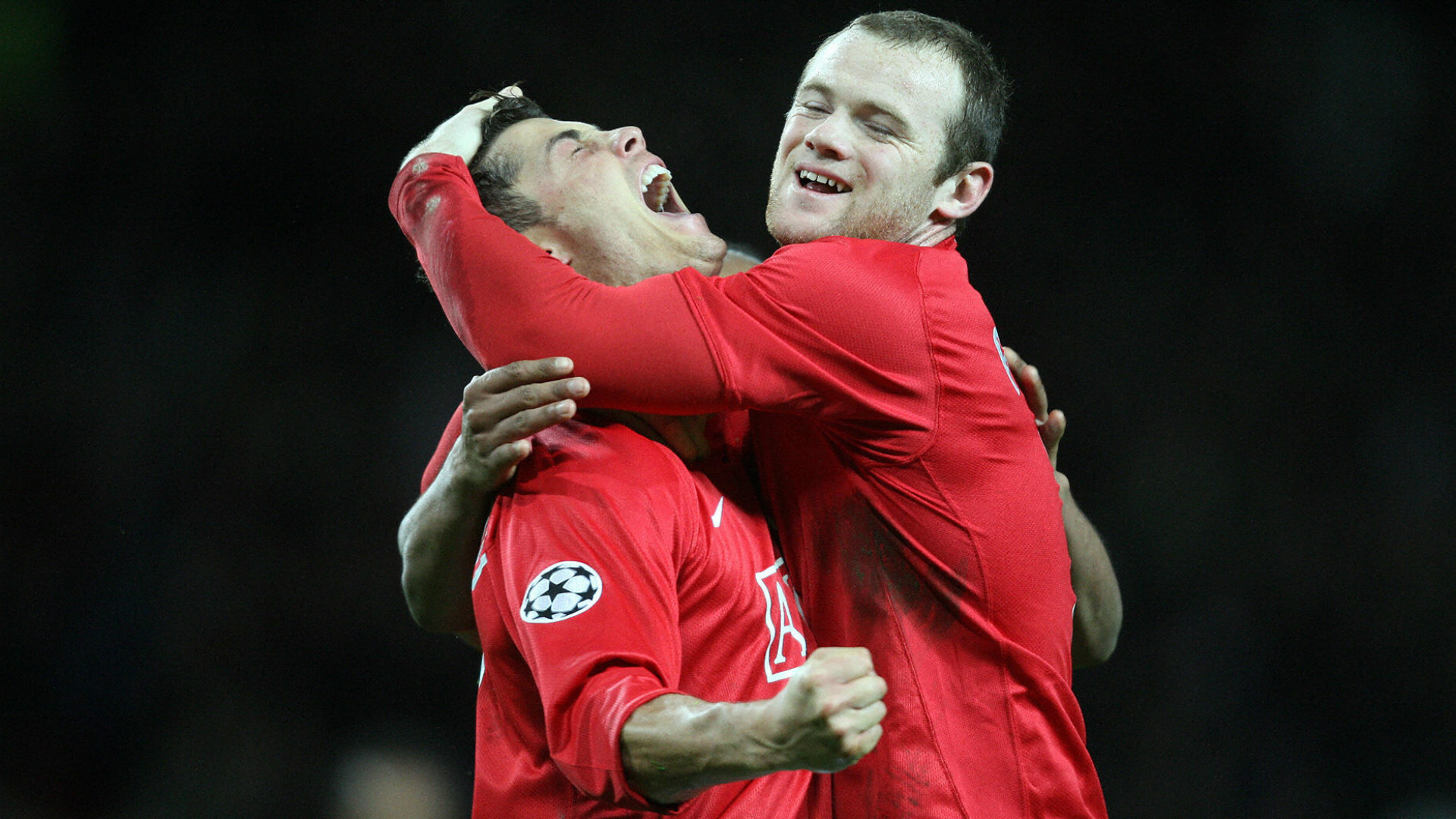 Ferdinand, who was fortunate enough to work with both men at Old Trafford, said of the four-time Ballon d'Or winner and United's new record goalscorer: "Cristiano had an absolute desire to be the best individual in the world.
"Wayne would say: 'I want to be the world's best but I'll do it by being a team player'.
Walcott on telepathic bond with Rooney
"That has not allowed him to be a 40-goals-a-season man he could have been.
"You have got to remember he was playing left-wing-half the time when Ronaldo was there for the last couple of years to cover full-backs who had started to attack more.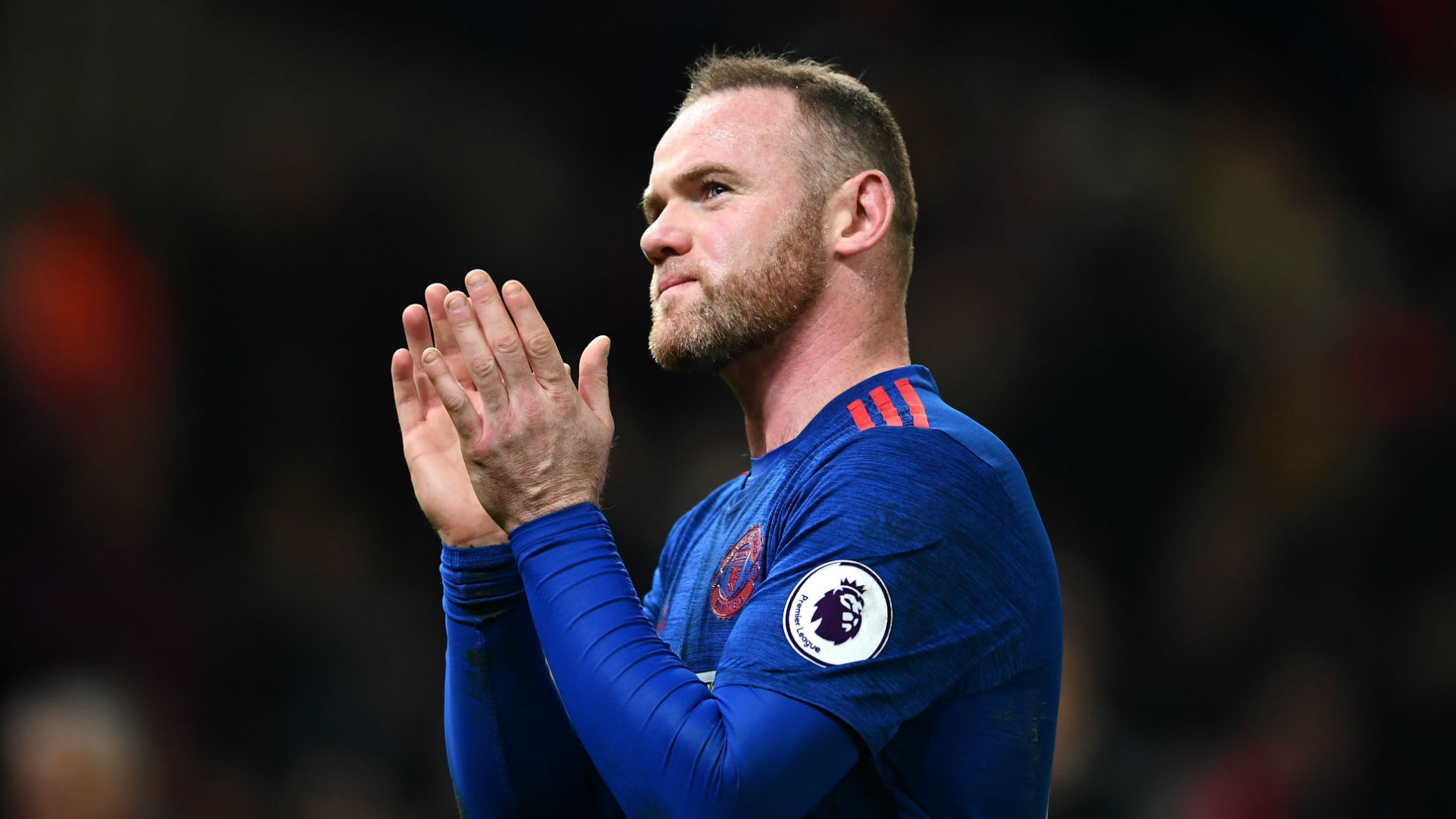 "He would do that with no questions asked. There are not a lot of players with Wayne Rooney's profile who would have accepted that type of decision."
Rooney's commitment to the United cause has been handsomely rewarded down the years, and Ferdinand was delighted to see him edge ahead of the legendary Sir Bobby Charlton by netting his 250th goal for the club in a 1-1 draw with Stoke.
Rooney's Man Utd career on the line
He added: "The big thing for Wayne Rooney has been to get through that barrier of 250. That was a lot of pressure. People were always talking about it. Every time he was asked about it and was thinking about it in the back of his mind.
"Getting there might just release a fresher Wayne Rooney. But you cannot get away from when your body is telling you one thing. I think Wayne is the only person who will know it is over. I don't think he is at that point yet. He can contribute in many ways."