The Chilean has been linked with the Engish giants on a daily basis this summer but is hardly the first player to have been caught up in such long-running speculation

By Patrick Reilly & Enis Koylu
Every summer has its fair share of long-running transfer sagas and 2014 has been no different, with Arturo Vidal's status at Juventus changing every day. But fans of the Italian champions are far from the first to have endured an agonising close season, desperately waiting for news of their star man's future…

Alfredo Di Stefano – Barcelona to Real Madrid, 1953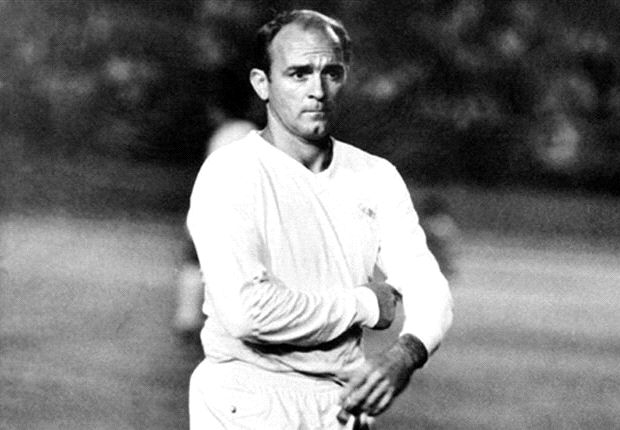 Madrid legend Di Stefano initially moved to Spain to play for Barcelona after his Colombian club Millionarios accepted an offer from the Catalans. The Argentine played a few friendly games for Barca but things got spicy when Real Madrid wanted the player too and offered money to Millionarios to get him. A lengthy saga ensued, forcing the Spanish football authorities to get involved before the player made the move from Barcelona to Real Madrid in time for the new season.
Patrick Vieira – Arsenal to Real Madrid, 2002-2004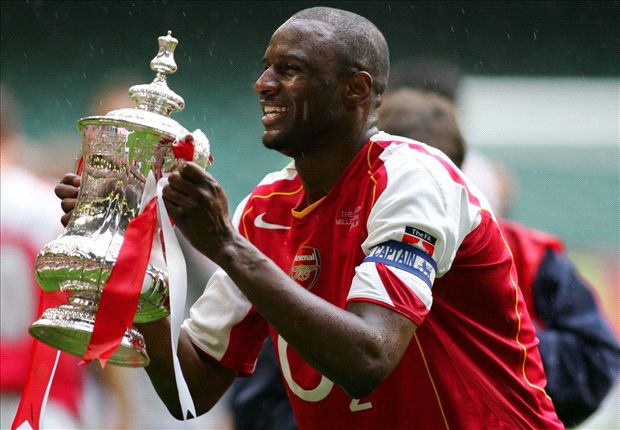 Much like picking up your tennis racket for two weeks during Wimbledon, the Patrick Vieira to Real Madrid story became an annual summer event. After getting shot of Vieira's French team-mate Claude Makelele to Chelsea, the Spanish outfit were desperate for some steel to add to their superstar line-up. In 2004 the deal finally looked like being done, with Arsenal accepting a £30 million fee for their captain. Vieira pulled out at the last minute after it emerged he wouldn't be on a Galactico level salary. He eventually left a year later for Juventus.
John Obi Mikel – Lyn to Man United/Chelsea, 2006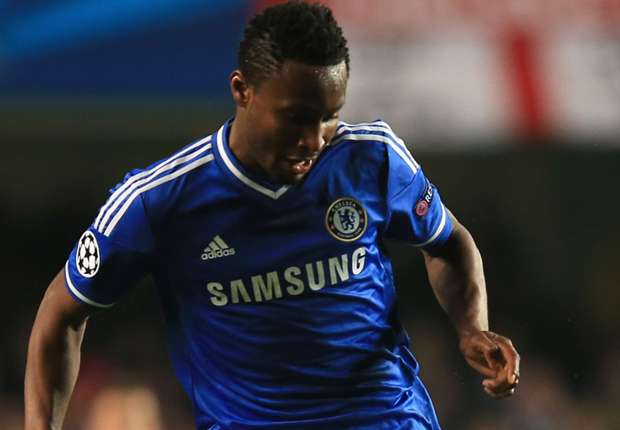 A controversial transfer involving agents, strange TV interviews, death threats and the eventual payment of millions to a club which Mikel never kicked a ball for. The player had been identified by Manchester United in 2003 after starring in the FIFA U-17 World Youth Championships. He joined Norwegian side Lyn Oslo to enable him to get a work permit and was announced as a Manchester United player shortly after his 18th birthday. Chelsea then intervened, claiming they had a deal with the player. In the meantime Mikel was the target of death threats in his native Nigeria and disappeared when he was meant to play a match for Lyn. He showed up in London and gave an interview saying he had been pressured into signing for United and wanted to join Chelsea instead. Fifa was forced to get involved and the transfer looked to be going down the legal route. Chelsea avoided this by paying Manchester United £12m and Lyn £4m to settle the saga. Former Lyn director Morgan Andersen was convicted of fraud for his part in the long running transfer.
Rafael van der Vaart – Hamburg to Valencia, 2007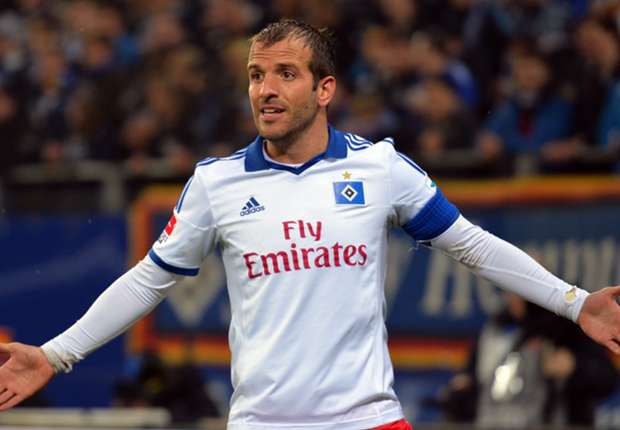 So confident was the Dutchman of joining Valencia that he was pictured holding the club shirt back in 2007. Hamburg weren't willing to let him go for the €14m offered and the player went out of his way to make the move happen. Van der Vaart pulled out of a European game for the German club claiming he had hurt himself lifting his one-year-old son so he wouldn't be cup-tied. The saga was dubbed 'Van der Farce' by the German press and the final straw was when the player invited journalists to his house to talk about his dream move so his Spanish grandparents could see him play in La Liga. Hamburg remained firm and the player was forced to stick it out for another year before joining Real Madrid. Apparently Van der Vaart's Hamburg team-mates gave him a Christmas present of a Valencia shirt with the name Van der Verrat on it, Verrat being the German word for betrayal.
Cristiano Ronaldo – Man Utd to Real Madrid, 2008-2009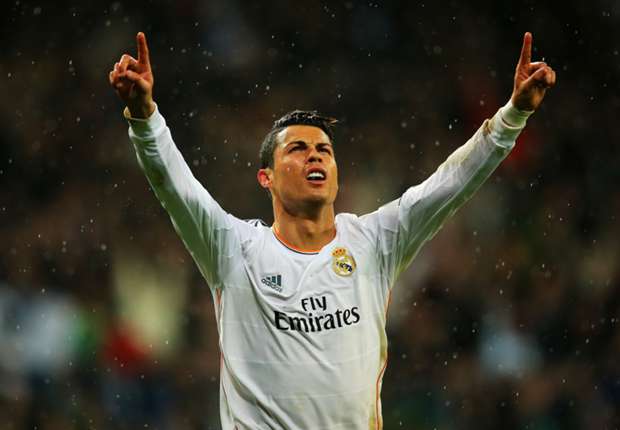 This one was always going to happen once Cristiano Ronaldo put himself in the Madrid shop window after a stunning 2007-08 season when he scored 42 goals. Desperate to join the Blancos, the player, who was earning £120,000 a week with Manchester United, compared himself to a modern day slave when the Red Devils dug their heels in and insisted he give them one more season. The saga dominated the summer of 2008 until Ronaldo agreed to stay with the Red Devils for another campaign. The media went into collective mourning when Ronaldo joined Madrid early the following summer, ensuring there was no repeat of the previous year's saga.
Franck Ribery – Bayern Munich to Real Madrid, 2009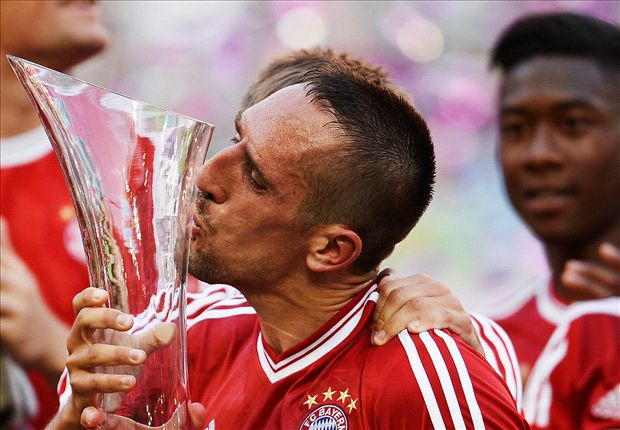 Seemingly intent on buying every single attacking player in the world, Real Madrid set their sights on Bayern Munich playmaker Franck Ribery in 2009. Endorsed by Zinedine Zidane, the Frenchman was tipped to follow in the footsteps of Kaka and Ronaldo by moving to the Bernabeu. Desperate to leave the Allianz Arena, Ribery told L'Equipe: "I have made up my mind, I want to leave. It will be Real or nothing." It was claimed a deal was done for Ribery to do one more season – a la Ronaldo – and join in 2010. In the end, he stayed put at Bayern, helping them to the treble in 2013 and is still under contract at the club until 2017.
David Villa – Valencia to various, 2008-2010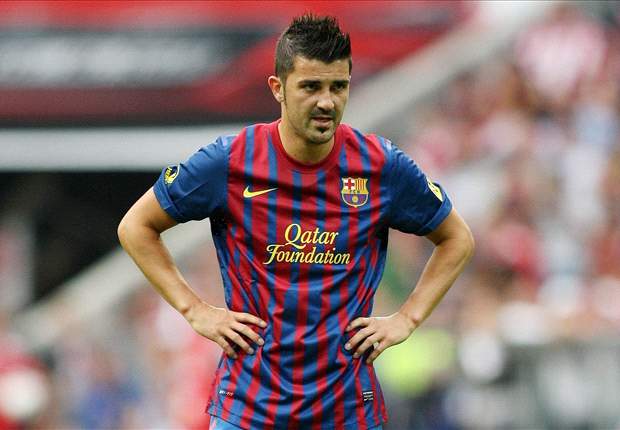 The prospect of David Villa leaving Mestalla had been mooted heavily for at least two years before his eventual move to Barcelona. Linked with Chelsea once upon a time, Villa was rumoured to be on the way to Manchester United and Manchester City since then. Chelsea were best placed and offered Villa a big salary, but the player was always keen to remain in Spain. "I do not close the door to either Real Madrid or Barcelona. I am 27 years old and I do not know what will happen in my future. I have a contract with Valencia until I'm 32, but nobody knows what the future holds," he said in December 2009. Villa went to Camp Nou for €40m prior to Spain's victory in the World Cup in the 2010 World Cup.
Cesc Fabregas – Arsenal to Barcelona, 2010-11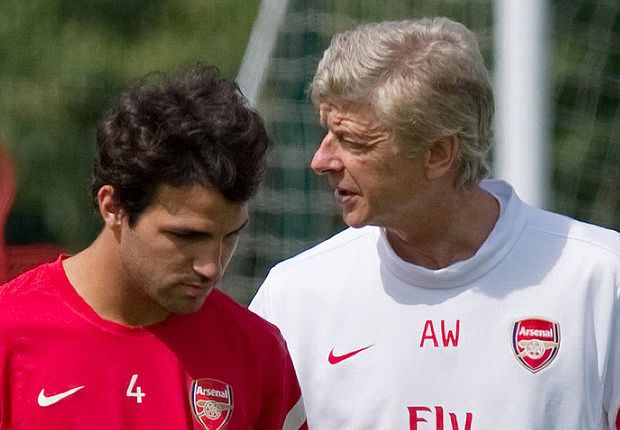 Cesc Fabregas was never anything less than vocal in his desire to return to boyhood club Barcelona from Arsenal but he had to wait quite some time for his dream move to materialise. It was 2010 when it became obvious that a move was something of an inevitability. Barca stepped up their charm offensive either side of Spain's World Cup triumph, with Arsene Wenger taking exception to comments from Xavi in particular, and Pepe Reina was seen forcing Fabregas into the Catalans club's colours. Arsenal dug in and convinced their captain to stay but only for an additional year and, in mid-August 2011, he finally got his wish and his Gunners career was over.
Neymar – Santos to Barcelona & Real Madrid, 2011-13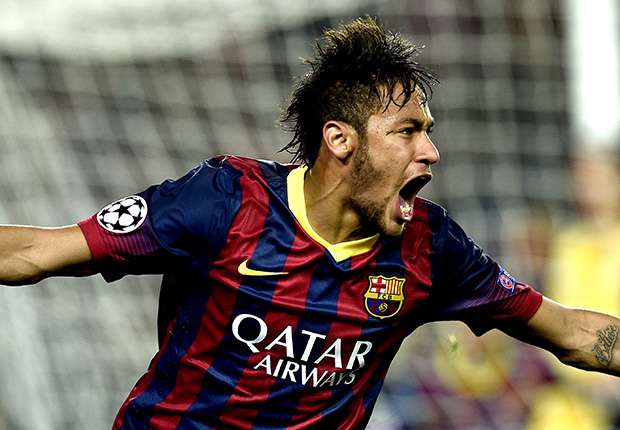 Europe's finest first registered an interest in Neymar's talents as he won the Copa Libertadores with Santos in 2011. Chelsea were the first club to be linked with a move for the Brazilian, but they were soon joined by Barcelona, Real Madrid and, bizarrely, Anzhi Makhachkala. It soon became obvious that he was bound for La Liga but Madrid, favourites at the time, could not wrap up a deal that summer. Neymar insisted that he would stay at Santos until the 2014 World Cup, meaning the speculation cooled off in 2012, but Barca swooped for him a year later having agreed a shady deal behind the scenes with his father previously, despite 11th-hour attempts from their eternal rivals to prevent the deal.
Gareth Bale – Tottenham to Real Madrid, 2013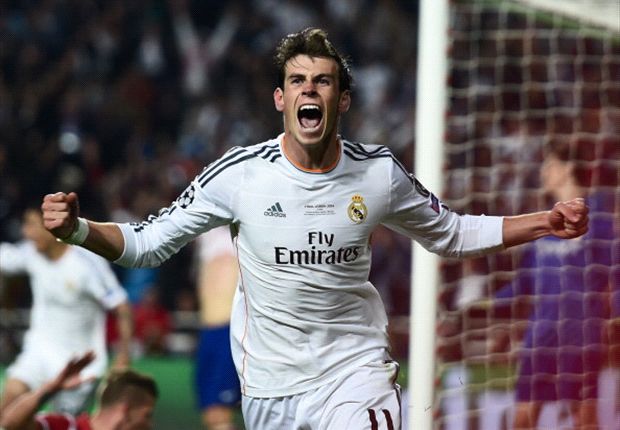 Gareth Bale was never going to stay at Tottenham after his string of exceptional performances took them to within touching distance of a Champions League spot, only for them to miss out on the final day of the season. The Welshman had signed a new deal at Tottenham to silence paper talk that he could be on his way a year earlier and Spurs chairman Daniel Levy did everything in his power to keep his star asset at the club. Bale dug his heels in and refused to train with the north Londoners and, on the penultimate day of the summer transfer window, they accepted a €91 million bid and the winger became the second-most expensive player in footballing history.