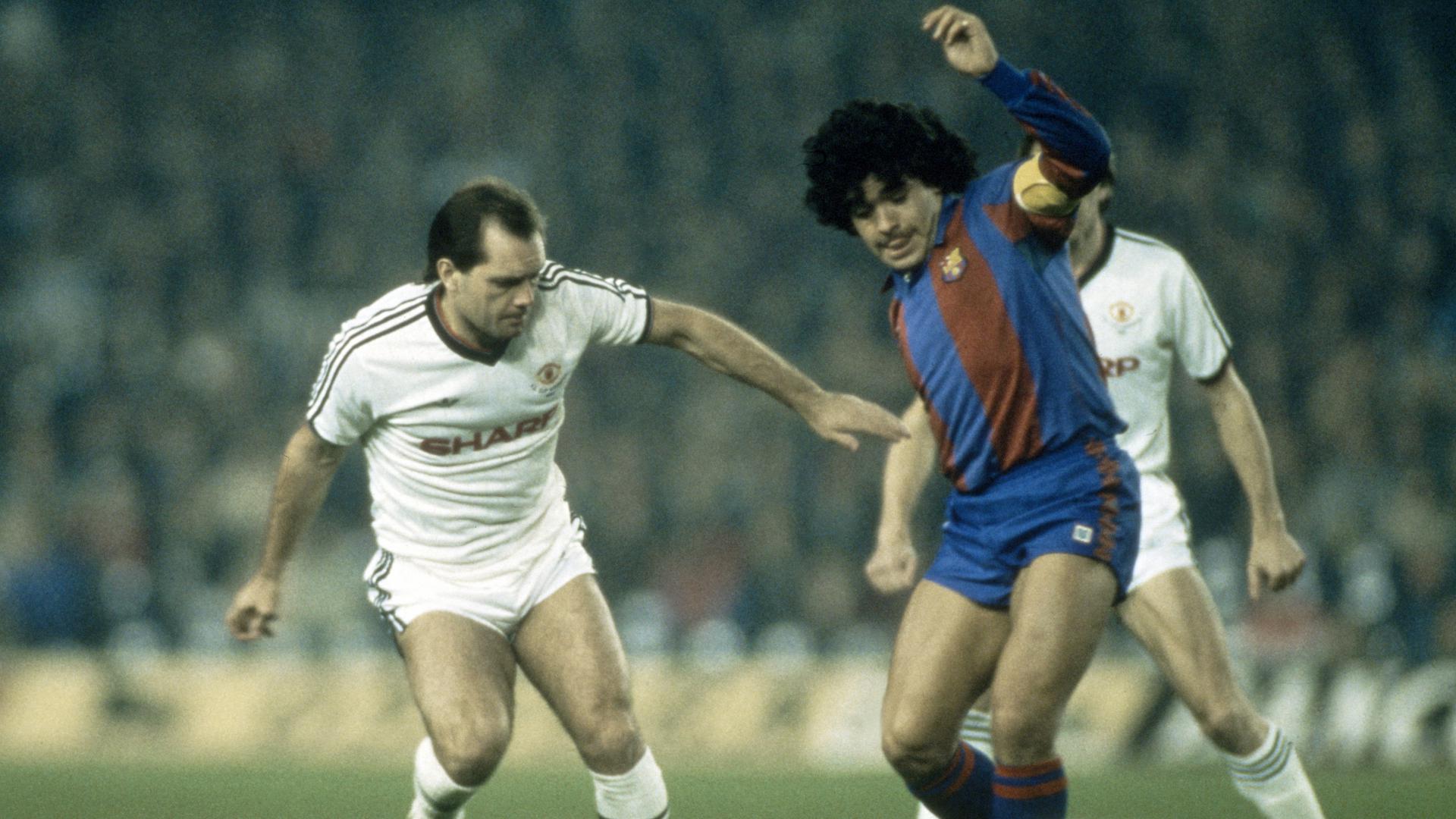 Reacting to the sad news of Maradona's passing, Robson said: 
"What a player he was – undoubtedly the best of his era and up there with the likes of Pele among the greatest ever.
"He won the 1986 World Cup for Argentina more or less on his own. The football he played and the goals he scored in that tournament were unbelievable.
"He went past five players to score against England in the quarter-final and then did exactly the same against Belgium in the semi-final. 
"He was a real character too. I played with him in quite a few charity games and he was a great person to be around.
"Of course, we met in 1984 as well. It was a great evening for us and people still talk about it 36 years later.
"To come back from 2-0 down against Barcelona is a great result at any time, but to do it against a team containing Maradona and Bernd Schuster made it even more special.
"It's a sad day for football but he leaves us with some fantastic memories."
Let'