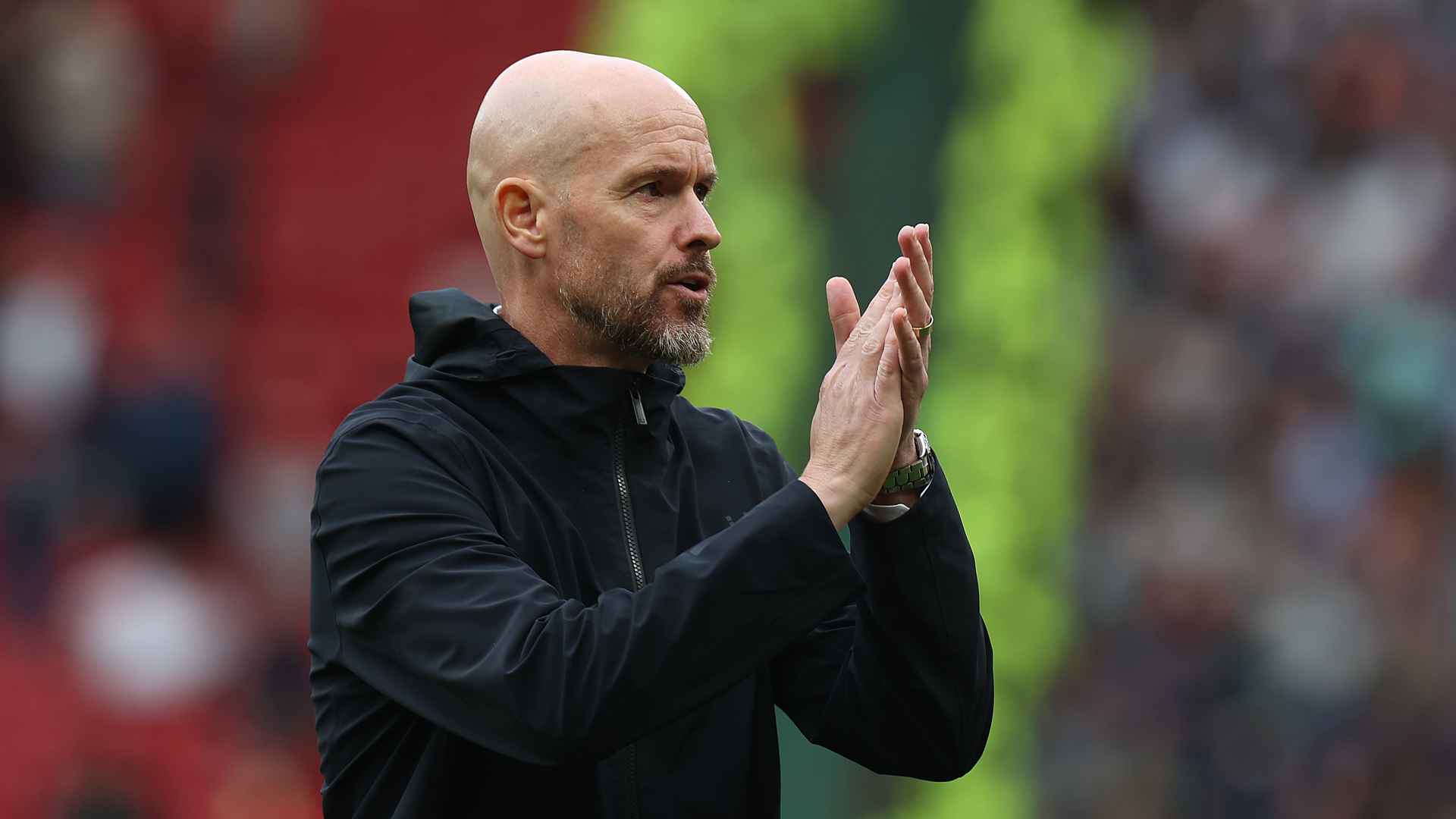 What was your view of the goal that was ruled out and do you feel the calls at the moment aren't going your way?
"Yeah, but that's why I say it looks like we are unfortunate in this moment. In the 86th minute, you have to get a penalty against Arsenal, you don't get them, in the 87th minute you score 2-1 and you think you're going to win the game and you have nine points. Today, you play really well in the first half and then the disallowed goal and, in that period, you are together and we also have to turn this. If we stick together and we stick to the plan, stick to the rules and the principles and our way of playing, we will turn this. But that's a demand on us, definitely."
Hojlund coming off – it maybe felt positive for him, but it didn't feel positive for the stadium in the game, it felt negative…
"Yeah, but if he gets injured because he is not capable to play 90 minutes, then we are much farther away from where we want to go."
You'll be aware the mood can change quickly – are you confident you can show some positivity in Munich and will you have any players back?
"Maybe, maybe one player, but I think Munich is a little bit too short, but I think when we go to Burnley in the week after, I think players will return, yes."
Can your team respond? Bayern are one of the toughest teams in Europe?
"Absolutely, Bayern Munich I think is one of the favourites to win the Champions League so we have to be good there. But I think I have already explained what we need there – we need character, belief, resilience, determination, absolutely."
Adblock test