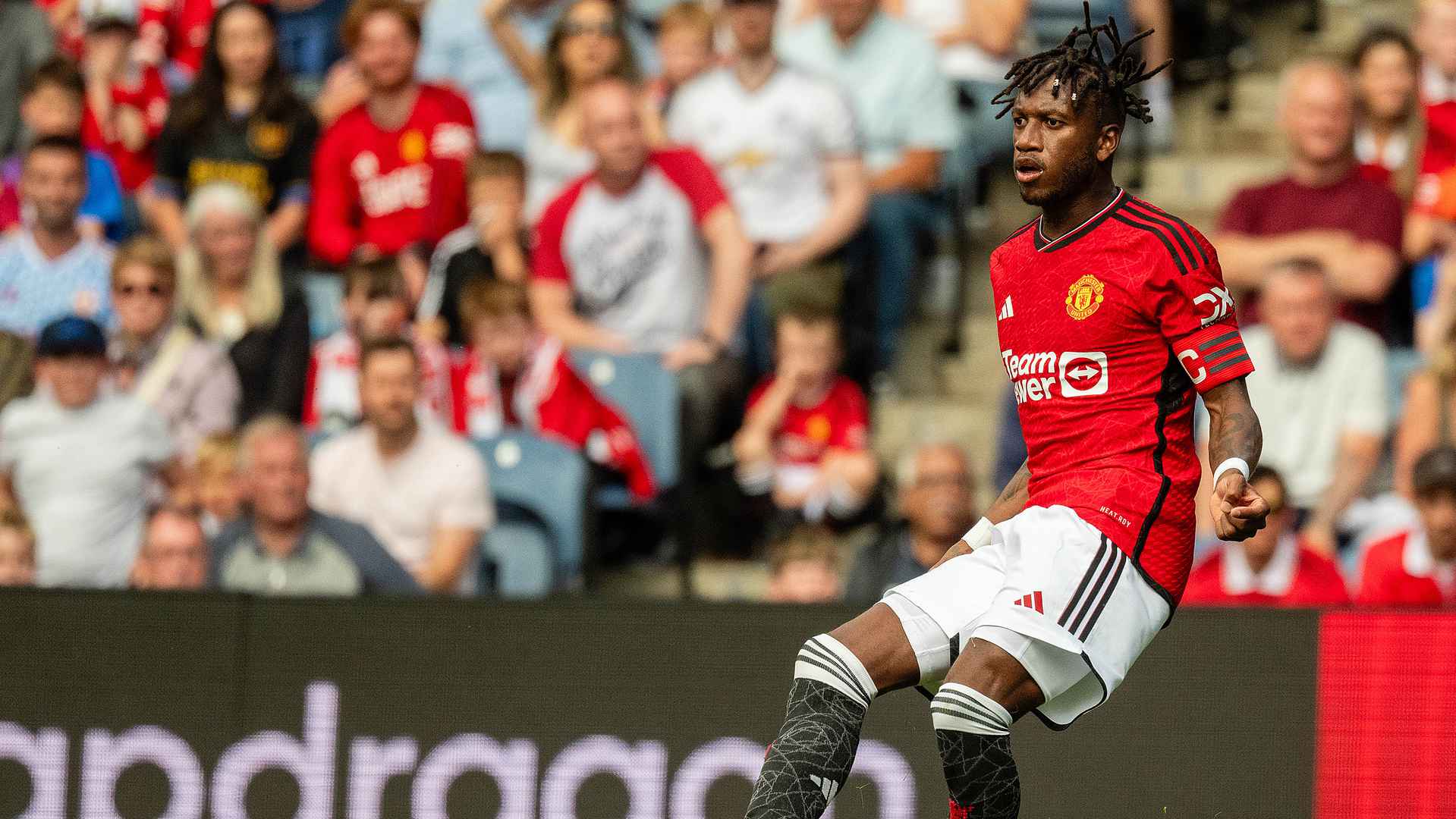 The midfielder joined the club in the summer of 2018, from Ukrainian side Shakhtar Donetsk, and has racked up 213 appearances in total for the Reds.
Of his 14 goals, one of the highlights came this year when his strike drew us back on level terms against Barcelona, as we knocked the Catalan giants out of the Europa League.
He appeared in the Emirates FA Cup final against Manchester City, after helping us lift the Carabao Cup earlier in the campaign, and his most recent outing was in the friendly win over Lyon in Edinburgh.
Adblock test