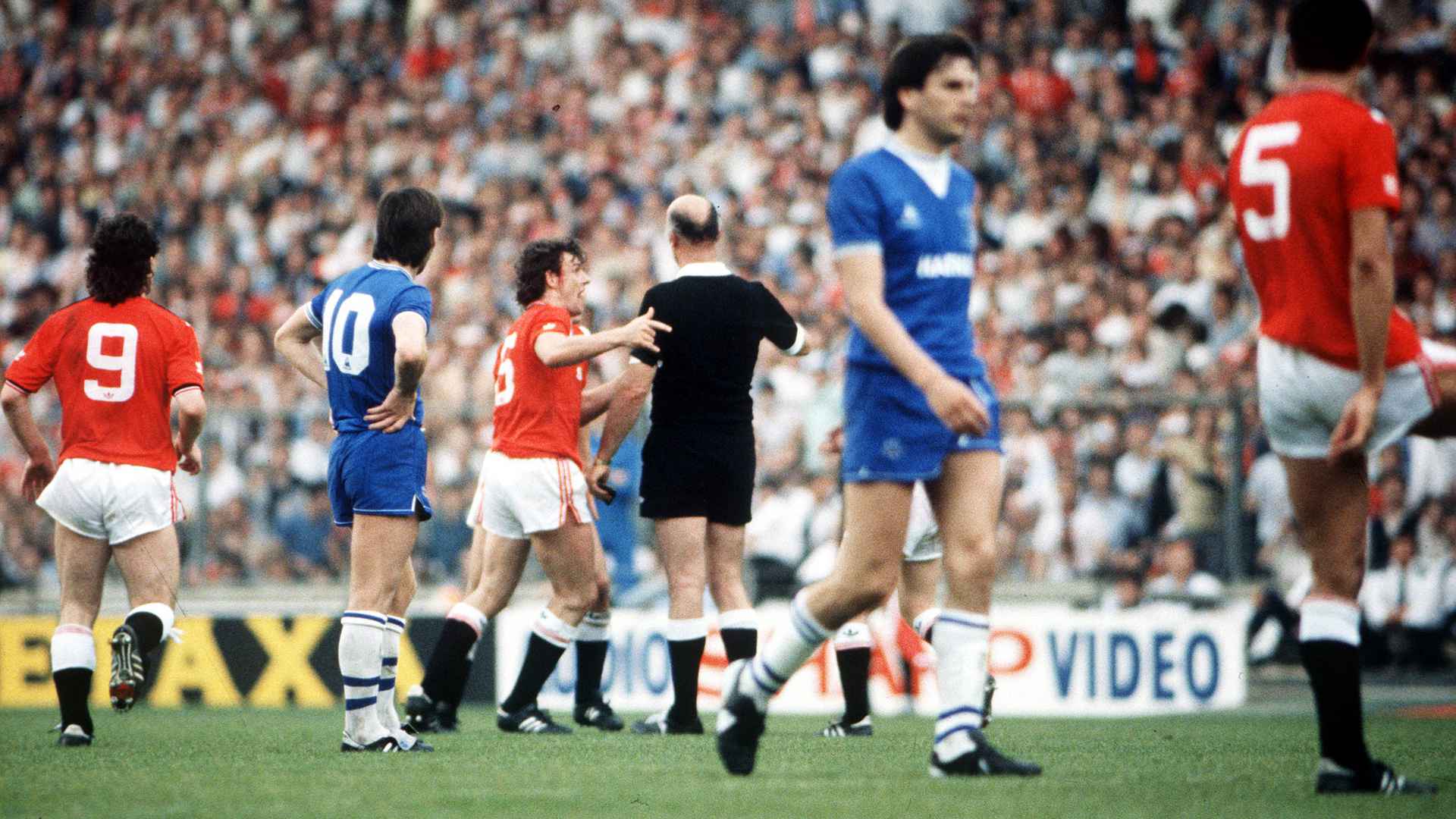 Although in the context of today's game, it does look like a sending-off incident, at the time, most viewed the decision as harsh. Even Reid admitted as much after the game, saying it was the wrong call, after Moran remonstrated with the official and was distraught at making history in an unfortunate way.
"No I never did, honestly," the Irishman replied to David May on the UTD Podcast, when asked if he thought he would be sent off.
"I didn't even think it was a foul at the time and it was only afterwards, looking at it, I said; 'oh that doesn't look great'."
"But there was no intent on my behalf. Absolutely none. My foot was on the ground, I was going for the ball. I thought I'd got it. I thought I'd got a nick on it even. So when he turned around, I couldn't believe the red card and, when he pulled me back, I'm thinking: 'He's going to give me a yellow. I can't believe that!' He pulled out a red and, genuinely, I saw red.
Adblock test