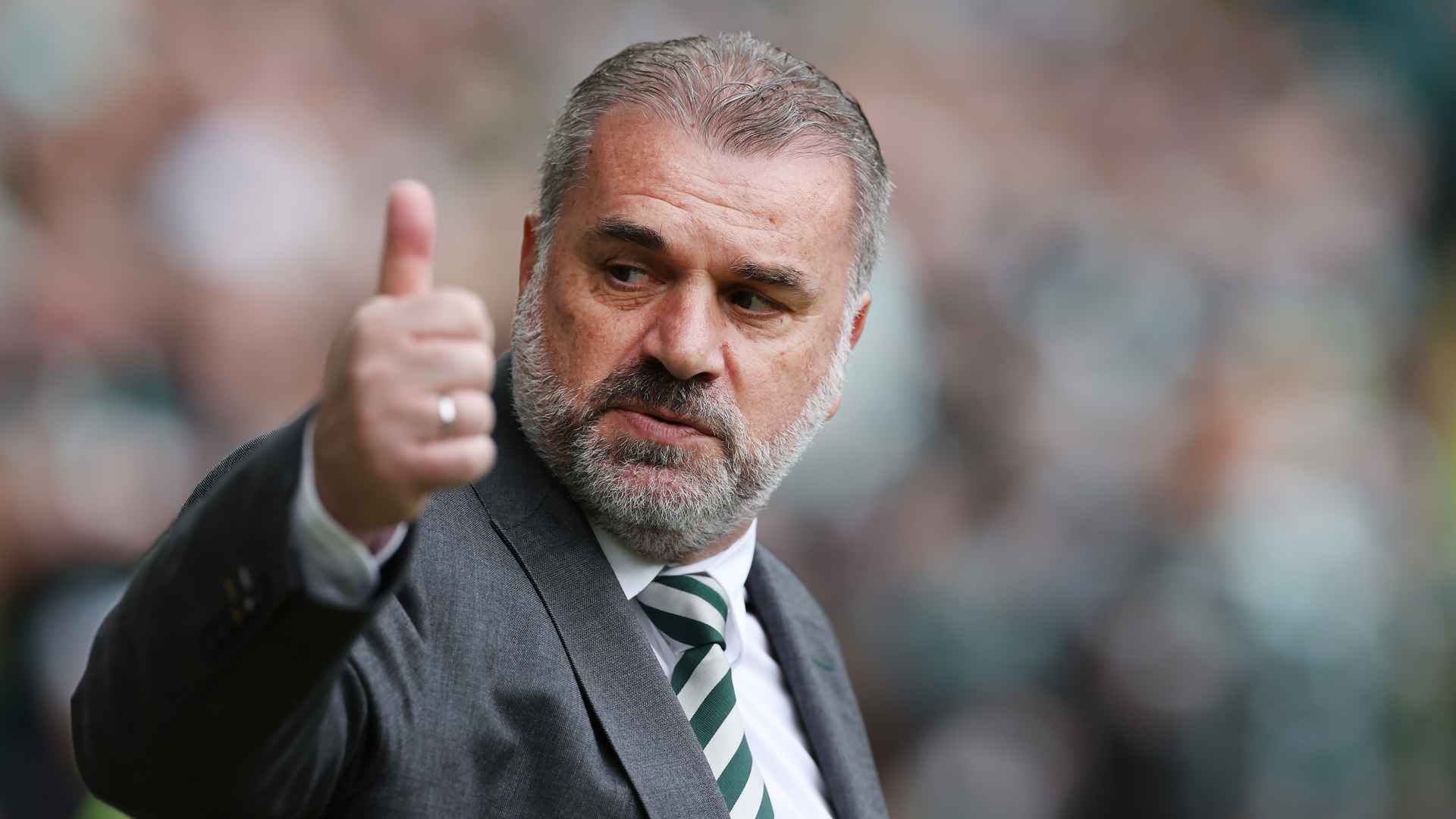 Prior to entering the first FIFA tournament of its kind, Sir Alex's men had already won the unofficial world crown by beating South American champions Palmeiras 1-0 in Tokyo, in November 1999. Mark Bosnich, still the only Australian to have played for United, was one of the star performers in that Inter-Continental Cup final.
"Manchester United have proved they're the best team in the world and it's going to be hard for us," acknowledged the South Melbourne boss, who was only 34 at the time.
By the time the two sides met on 11 January 2000, South Melbourne were already unable to progress in the tournament, having lost their first two games in Group B. The Reds, meanwhile, were needing to defeat Postecoglou's side and also rely on local club Vasco de Gama beating Mexico's Necaxa by three clear goals in order to qualify for the third-place play-off.
Adblock test