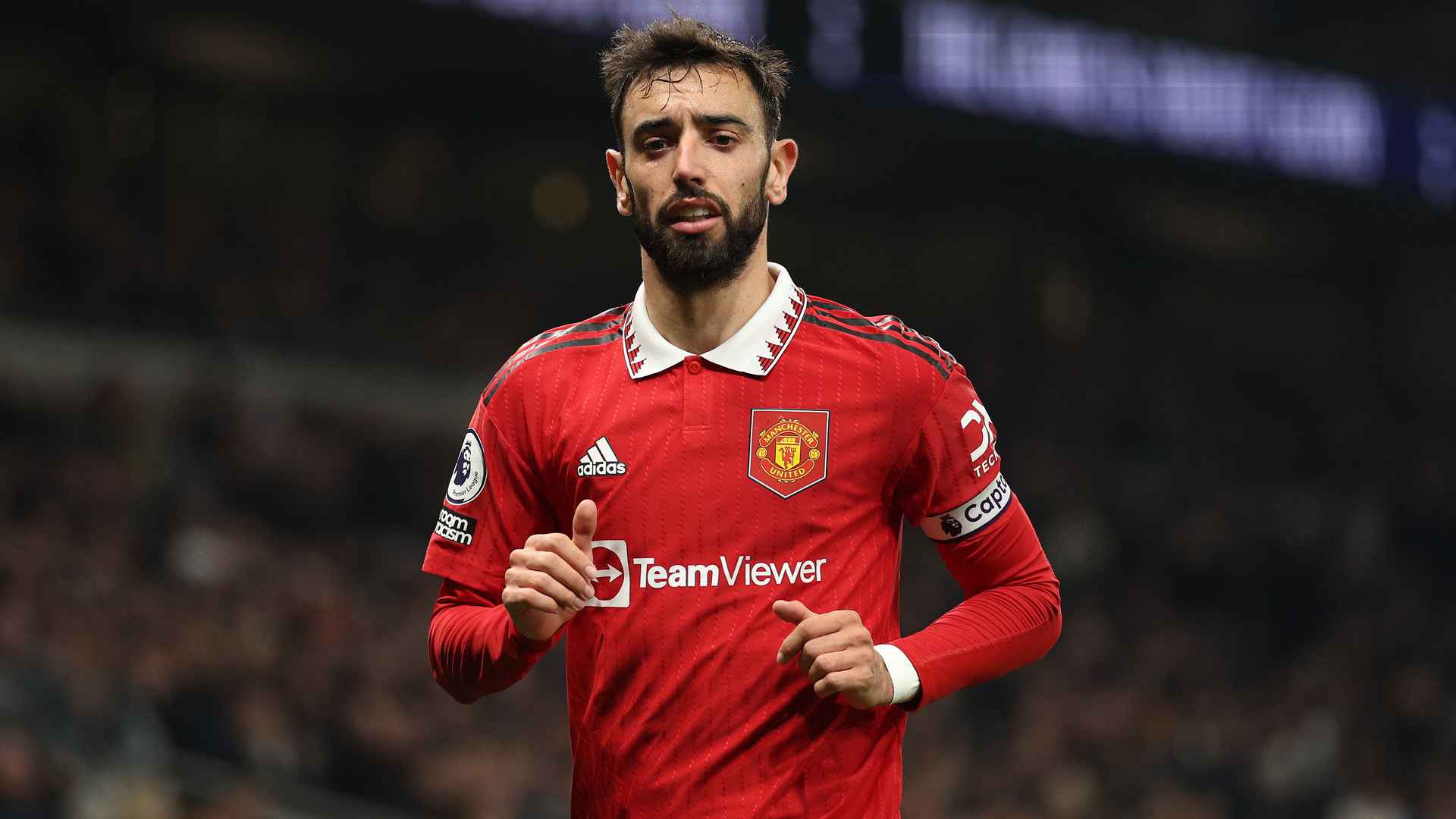 "As I said, it's with game time. The more and more you play with them you get that connection. Obviously with Rashy it's been three years and I think we've been playing almost every time together. So that connection gets built more easily.
"Sometimes you need more minutes in games because a game is always different to training. The situations are different, but you can get moments and understanding when you talk with them: where I like more of the ball, where you would like to go, the kind of movements they do.
"So if they are more they want to run behind, if they want it into feet, if there are some that will head the ball well or not, or if you have to cross it on the floor. So you just have to understand.
"That's the understanding of a team, of a group. You have to understand what's the best for your teammate."
Adblock test