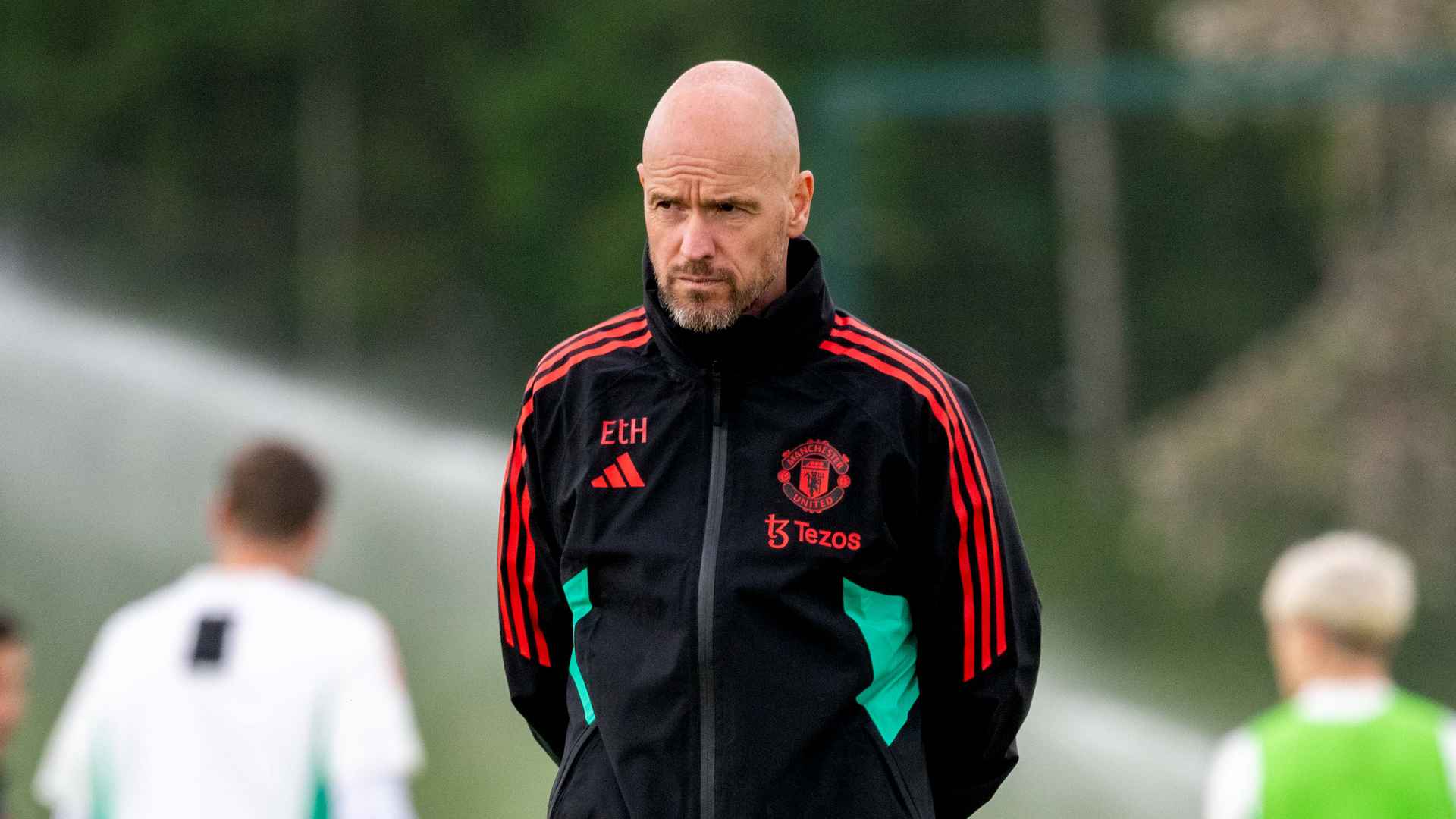 With Chelsea enduring a difficult campaign, they currently sit in 12th position heading into the clash at the Theatre of Dreams, with Frank Lampard being the third manager to have occupied the Blues' hot seat this season.
When asked if the recent struggles at Stamford Bridge serve as a cautionary tale, Ten Hag replied: "Oh, absolutely. At this moment, the Premier League is the centralisation of good players and the best managers.
"Also [it's about] the money. It's all here in the UK. That makes a great competition but a tough competition and you have to do the right things.
"You can have money, but you have to spend it in a smart way. You need the right strategy behind it because otherwise money doesn't work."
Adblock test